3 Best Life Insurance in Australia
It becomes increasingly important to begin thinking about your eventual demise as you grow older. While it's vital to prepare emotionally, it's also critical to ensure that your family is financially secure, particularly when it comes to funeral and burial fees. Life insurance can help in this situation.
However, choosing the best life insurance plan can be a challenge because each plan has its own set of rewards and benefits. For your convenience, we've put together a list of the three best life insurance policies available in Australia.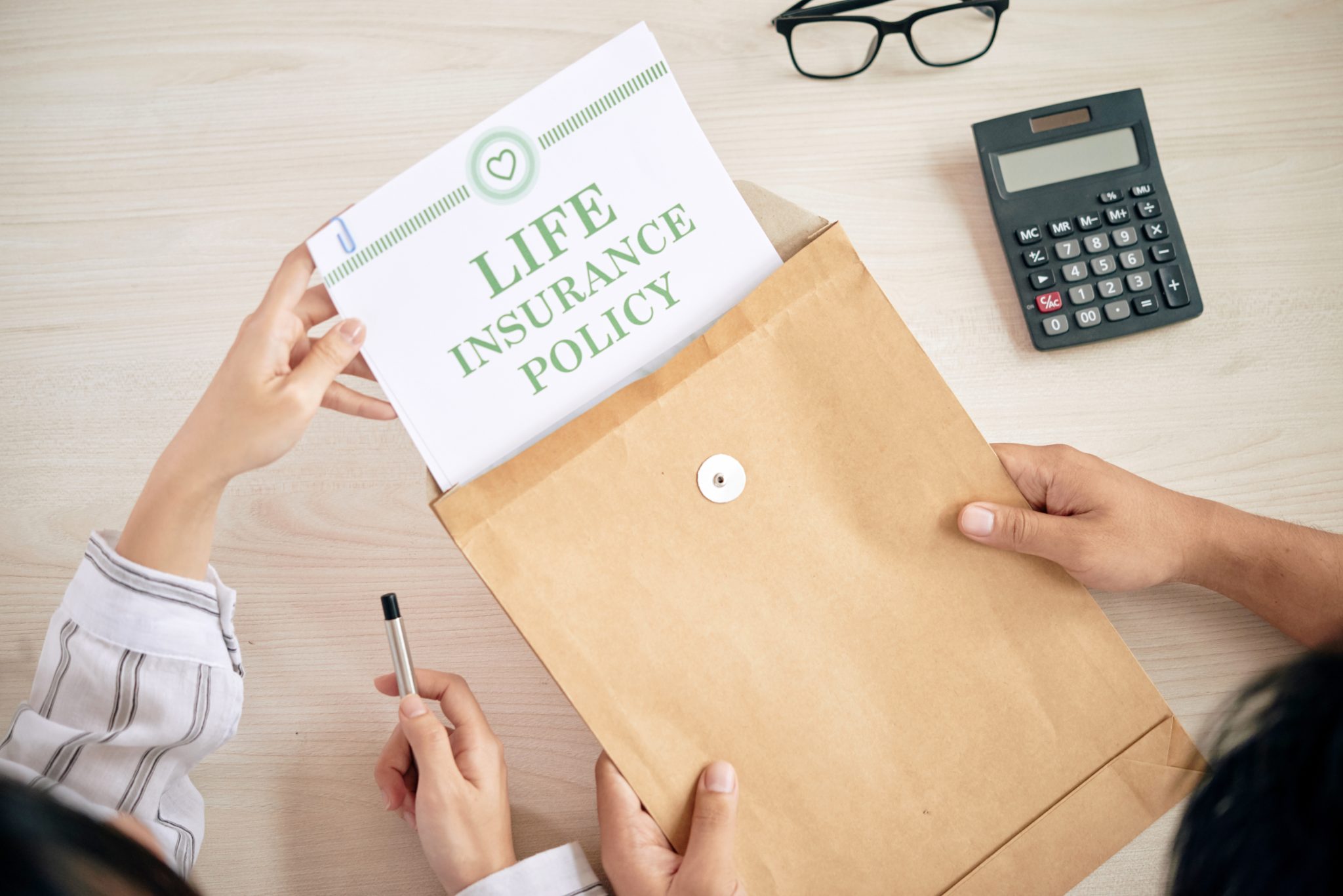 TAL Life Limited
Life insurance payouts totaling billions of dollars have been made to Australians since TAL Life Limited, formerly TOWER Australia, was established in 1990. The company paid out $1.4 billion in 2016.
Although Dai-ichi Life Group purchased TAL Life Limited in 2011, its excellent service has not been affected. Indeed, TAL Life Limited received more than a dozen outstanding awards in 2017. Among these accolades are six titles presented at the Strategic Insight Direct Life Insurance Awards, the ANZIIF Australian Insurance Industry Award for Women's Employer of the Year, and the insurance award presented at the SMA Innovation in Action Awards¹.
TAL Life Limited provides a wide range of flexible insurance plans that can be tailored to suit your needs. The basic insurance plan offered by this firm, for example, provides death benefits, terminal disease benefits, and benefits for grief counseling. Additionally, this plan offers an early payment benefit that enables the recipient of a life insurance policy to receive up to 10% of the benefit amount soon after issuing the death certificate. Total and permanent disability (TPD) insurance, business expenditure plans, income protection insurance, and critical illness insurance are among the other types of insurance available.
Independent consumer rights organizations well regard insurance plans issued by TAL Life Limited. Aside from its affordable pricing, it also offers plans that are far more extensive than those provided by many of its big competitors².
Zurich Australia Limited
Zurich Insurance Group was established in 1872 and is regarded as one of the oldest and best-known international insurance agencies. While its headquarters are in Zurich, Switzerland, its Australian branch is located in Sydney.
Zurich offers four primary types of life insurance. Life insurance, income protection, TPD, and trauma insurance are all included in Zurich Wealth Protection. Ezicover is a more flexible alternative that combines life insurance, accidental death insurance, Ezicover Income Protection, and Funeral Advantage, which assists with the cost of funerals. Zurich Active includes both life and trauma insurance and the option to add income protection. Sumo, which combines improved versions of Zurich's basic coverage options, is the most comprehensive plan offered by the firm.
You can save money by purchasing multiple Protection Plus policy from Zurich, which gives a multi-policy discount. As a bonus, Zurich also offers discounts for each member of your family who buys a limited plan from Zurich Australia3.
MetLife Insurance Limited
The Australian branch of MetLife Insurance started in 2005, even though the company has been around for many years⁴.
Despite its late arrival in the country, it has quickly established itself as a strong competitor in the Australian insurance industry.
Term life insurance, TPD, trauma insurance, and income protection are all included in the MetLife life insurance package, which you can customize to meet your specific needs. Your age, gender, smoking habit, and the amount of coverage you want are just a few of the factors that insurance agencies use to calculate how much you'll have to pay each month or year. In addition, you'll need to discuss your employment, your general health, and your interests.
Nearly all Australians aged 16 to 79 are qualified for MetLife's insurance program. Even better, if you get $500,000 worth of coverage, you get a 10% discount on your premiums⁵.
Allianz Australia Insurance Limited
Allianz Australia Insurance Limited is the Australian subsidiary of Allianz SE, one of the world's biggest insurance companies⁶, as per Forbes' 2021 annual rankings. What you should know is that Allianz SE was formed in 1890 and is based in Munich. Allianz Australia Insurance Limited started its operations in 1914 and operated in Australia and New Zealand, with its subsidiary, Allianz Life, providing life insurance products.
Allianz Life offers term life insurance, which pays out a lump amount if the policyholder dies during the coverage period. The insurance also pays a lump payment if you are diagnosed with a terminal illness with a high probability of death within the next 12 months.
To be eligible for Allianz insurance, you should be between 16 and 65 and be a New Zealand or an Australian citizen or permanent resident. Upon approval, the firm will let you renew your coverage until you're 99, as long as you keep paying your premiums. Allianz does not require a medical exam to obtain life insurance coverage. Furthermore, two people can be covered under the same life insurance policy.
The amount of your premium is computed each year, and you must pay it in advance each year. To avoid late fees, you can choose to pay your premiums in total each year or monthly through direct debit. Several factors, such as the following, can affect the amount you pay:
Age
Gender
Health status
Smoking habits
Your other Allianz plans
Hobbies
Starting at $9.50 per week, Allianz claims that you may receive up to $500,000 in life coverage. You can expect to spend more on your insurance as you get older⁷.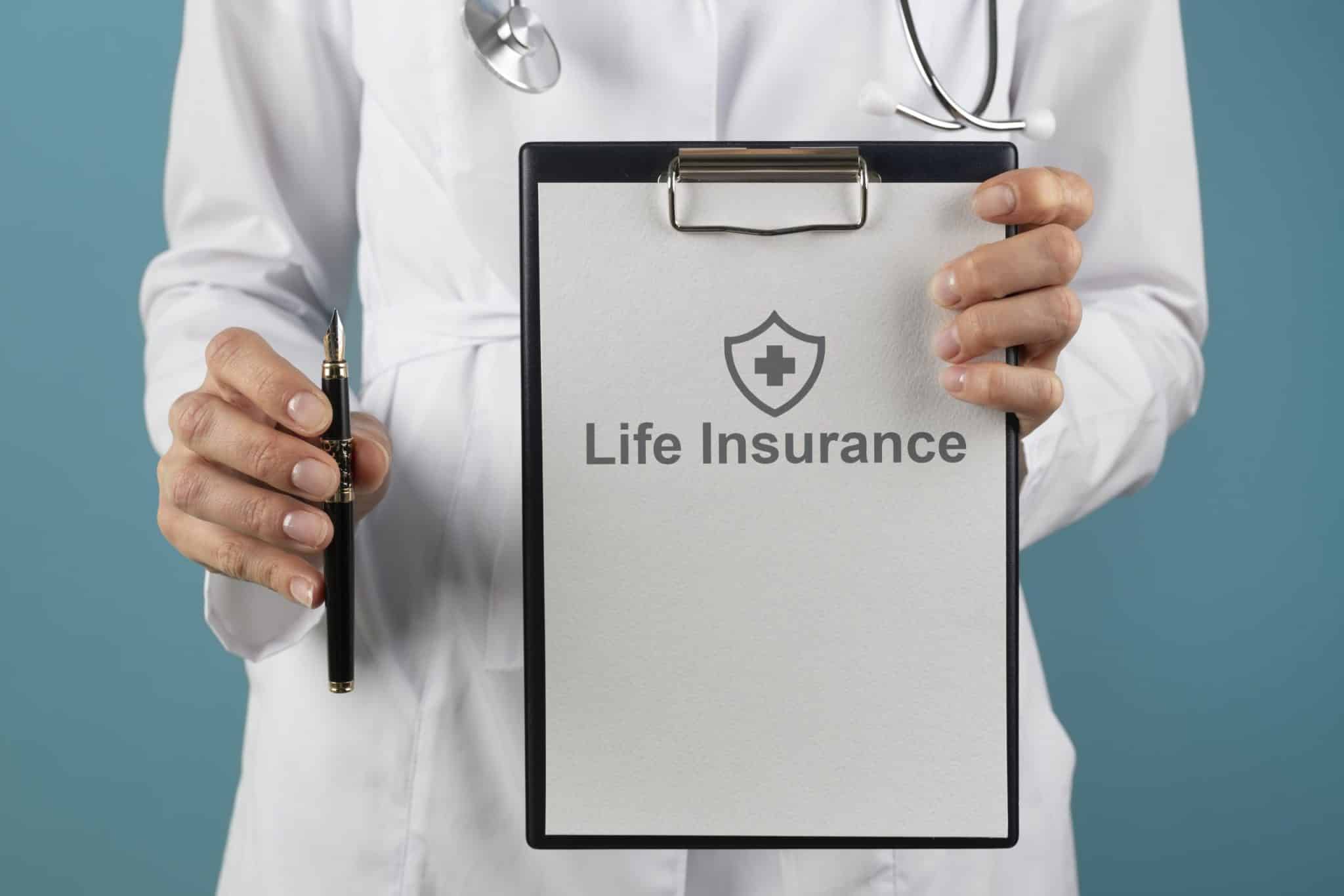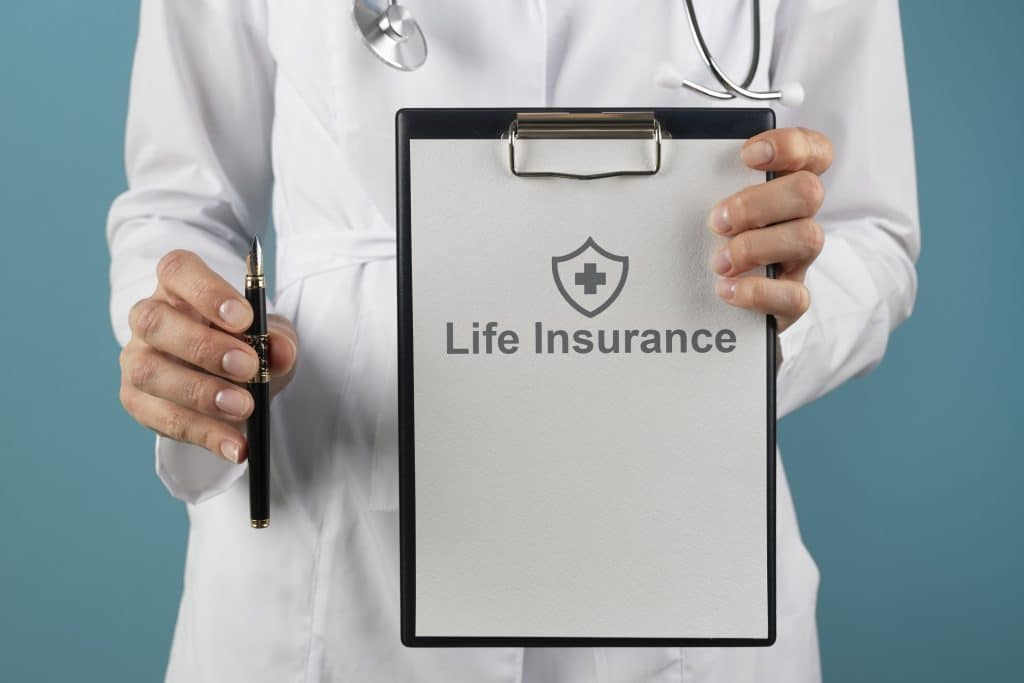 Tips for Choosing the Best Type of Life Insurance Policy
Now that you've learned about the key features of Australia's top three life insurance policies, it's time to choose the one that's best for you. Keep in mind that comparing the many plans available will guarantee that you obtain the most terrific deal.
To begin, do your homework on the various life insurance companies. Analyze the feedback left by customers about each company and compare it to the opinions expressed on expert review sites. Knowing how long each business has been running is also significant because older firms are usually more trustworthy, and young companies may not have the experience to serve their clients effectively.
Once you've narrowed down your options, it's time to examine the cost of each plan. The larger the policy, the more money you'll have to leave behind for your family if something happens to you. A smaller plan with a lower premium might be appropriate if you only want to ensure that your loved ones can handle your affairs without incurring additional costs. Remember that identifying your coverage requirements is an essential element of choosing the best plan for you. It will help you find the most excellent price for the insurance you require.
Finally, third-party brokers can occasionally help you save money by negotiating cheaper rates on your insurance policy. To get a better deal, get an estimate from each insurance carrier directly and then speak to a third-party broker.