Walk-in Tub Buyer's Guide
It is a great choice to have a walk-in tub installed, not just for persons who have mobility issues or health conditions such as poor blood circulation or arthritis, but also for anyone who wants to relax in a sumptuous bath without having to cross potentially dangerous and slippery bathtub edges.
When buying a walk-in tub, there is a lot to consider. So we've put up this comprehensive guide to assist you in finding the best walk-in tub for your needs and space. Find out more about this cutting-edge bathing option by reading below.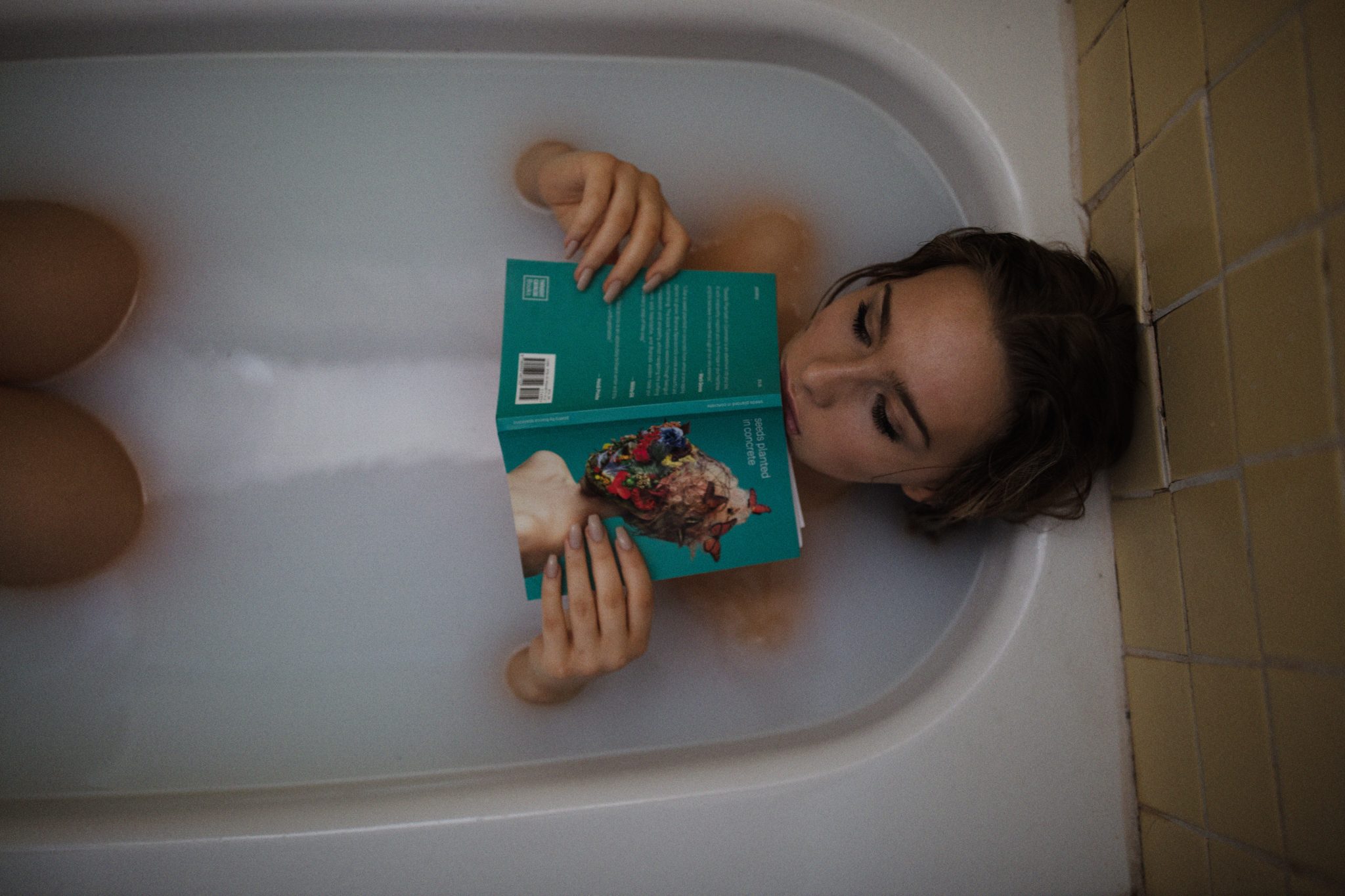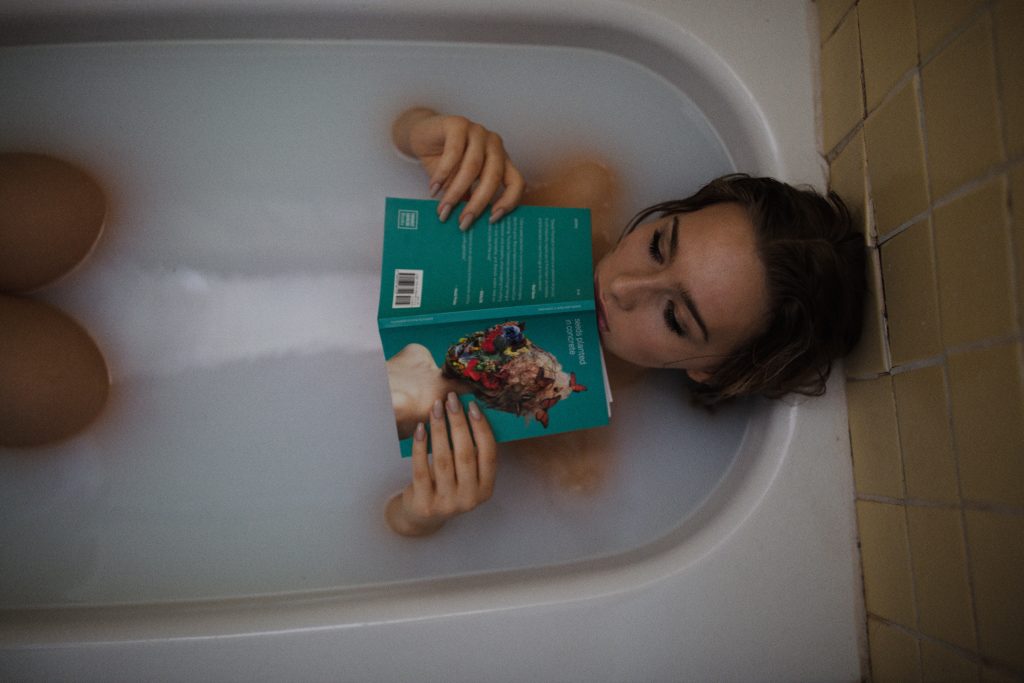 What Exactly Is A Walk-In Tub?
A walk-in tub is designed to make bathing easier, safer, and more comfortable for everyone and those with disabilities. For example, bathers no longer have to cross over the bathtub; instead, they can simply open the door, stroll into their tub, and fill it with water from there. In addition, rather than laying down or standing under the shower, the user can sit down in a comfortable position.
You won't get the same level of comfort and safety in a standard bathtub as a walk-in one. According to the U.S. CDC's Morbidity and Mortality Weekly Report, most accidents in bathrooms occur in or near the tub or shower, and the prevalence of injuries increases with age. As a result, while shopping for a walk-in tub, make sure to focus on construction quality and added security features.¹
Bathing should not be a source of tension or distress. One of the main advantages of getting a walk-in tub is that it can make you or your family feel more comfortable and secure in their own home.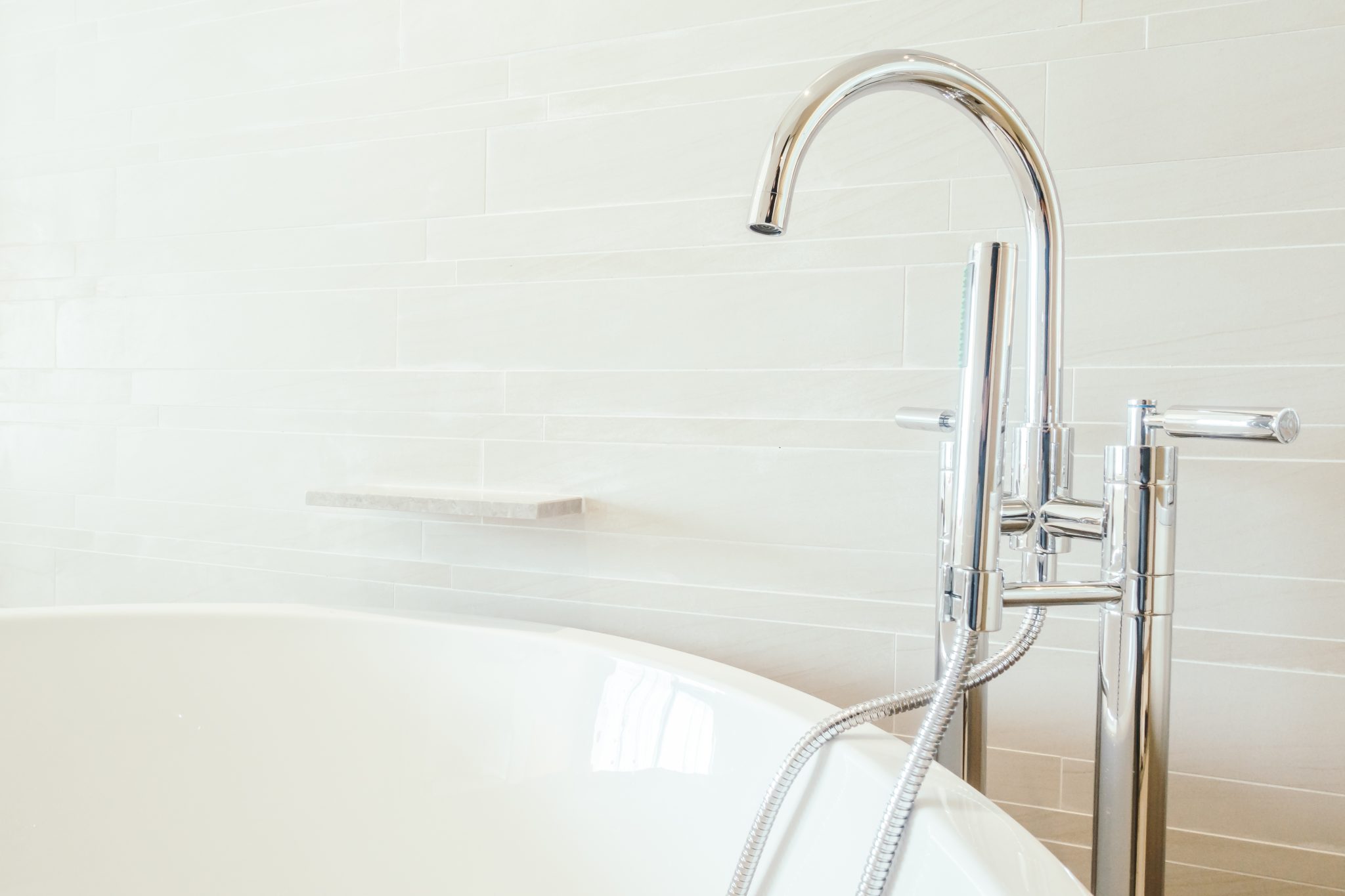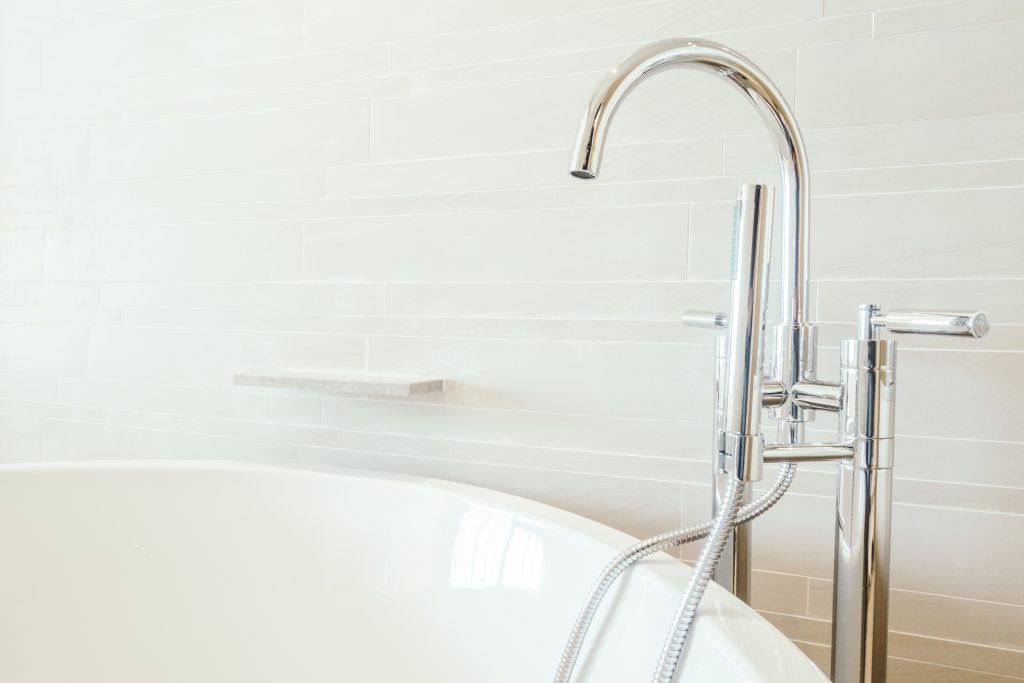 How Do Walk-in Tubs Work?
A watertight seal is installed on the door of a walk-in tub. Like a regular bathtub, it features a faucet for adding water. It could also feature a handheld showerhead connected to a hose.
When you're done taking a shower, the water drains away. You can exit the tub as soon as the tub is drained.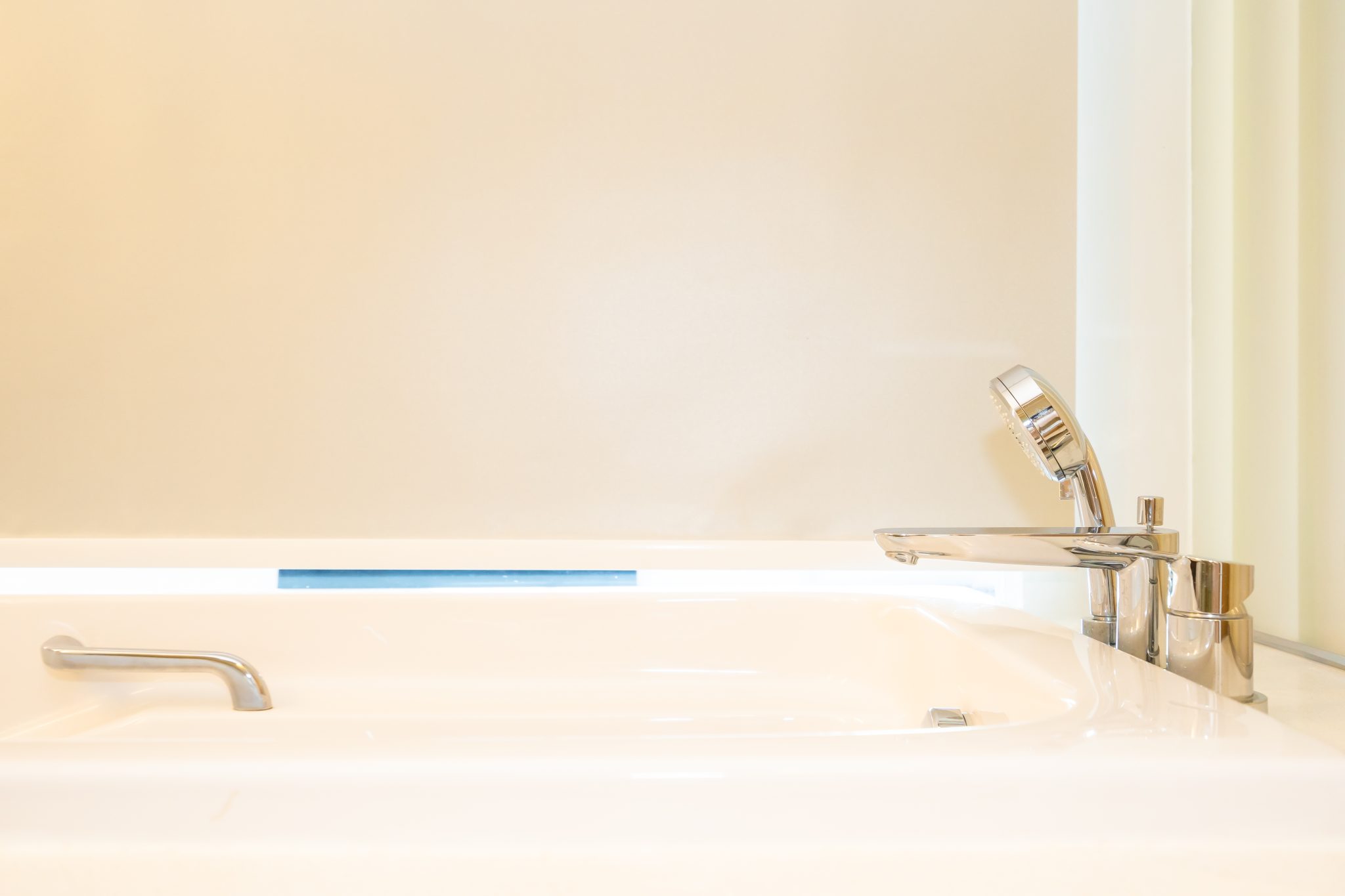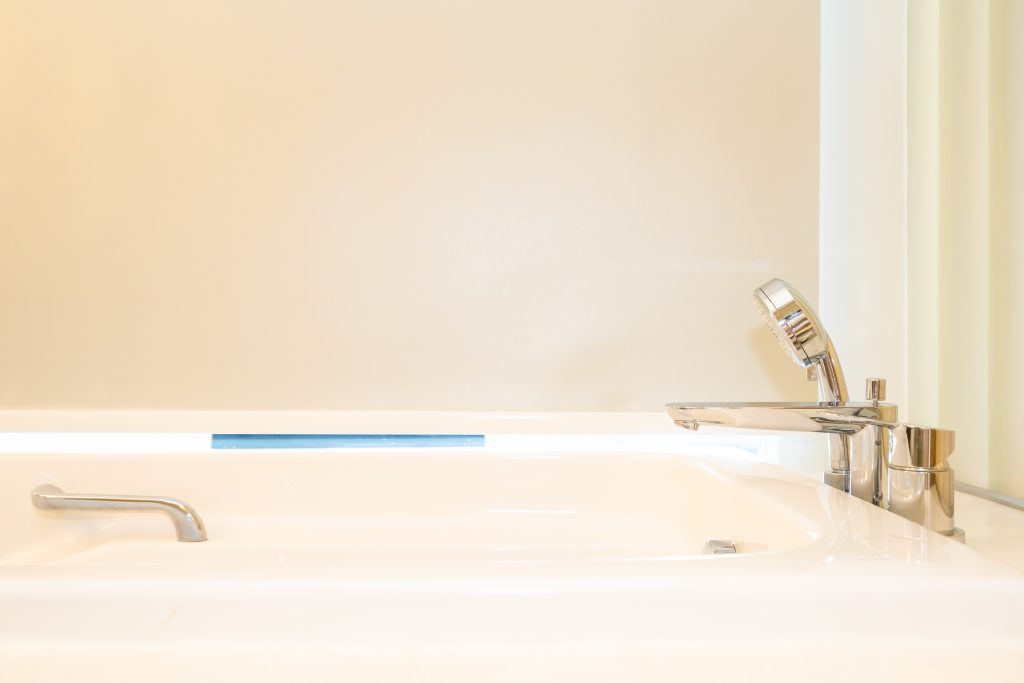 The Best Places to Purchase a Walk-In Bathtub
There are numerous aspects to keep in mind when looking for a barrier-free shower or walk-in tub. Where do you start to search for a walk-in tub? The following are a few options:
1. Direct from the Manufacturer
The manufacturers and wholesalers of walk-in tubs and barrier-free showers can also be found online.
You can usually get the following information on supplier websites:
Obtain a product catalog
Obtain information on warranty, features, and shipping alternatives
Ask for additional information
Get in touch with customer service reps
You can request a quote for the item you're interested in
Use the chat option to receive answers to your questions about the product you're interested in
Manufacturers create the products and hence have a wealth of expertise and knowledge. Purchasing directly from the manufacturer may even result in a price reduction, as you will not be dealing with a retailer. In addition, several manufacturers are willing to ship their items worldwide.
2. Home Medical Equipment Store
Many home medical equipment stores sell walk-in tubs. These are the same locations where you can get walkers and wheelchairs, among other mobility aids.
Any questions you may have should be answered at one of these establishments. They may be able to assist you in your search for the best tub for your needs by recommending features and choices.
Additionally, the staff may be able to provide you with a referral to an installer or bathroom professional who can properly set up your bathtub.
3. Big Box Stores
Department stores and home improvement stores can also help you determine if the product is in stock. Many towns and cities have these readily available, making them accessible to those without access to medical equipment shops.
If you're searching for a bathtub with a door, though, you may not get the similar level of expertise and guidance from the sales staff as you would for a standard tub. After all, these shops sell a wide range of goods and aren't focused on a single kind of product