A Guide to Quick and Easy Online Divorce
According to a survey on the impact of the COVID-19 pandemic on relationships, 31% of couples believe the lockdown has been detrimental. In addition, the number of divorces in the United States is expected to reach record levels once quarantine restrictions are abolished, as they were in China¹.
Many of our most important relationships have been affected by the pandemic. Divorce cases are increasing at a faster rate than ever before. Couples and families cannot leave the house, and financial difficulties are on the rise. As a result of the nationwide closure of courthouses, obtaining a divorce is more difficult than ever. There is a longer waiting period for couples to begin the divorce procedure these days. Online divorce services and solutions might save you the time and frustration of going through a drawn-out legal process.
Divorce can be obtained more quickly and easily, even if the local courts in your area are now closed or overloaded. Keep reading to get familiarized with the online divorce procedure and the steps to a quick and easy divorce.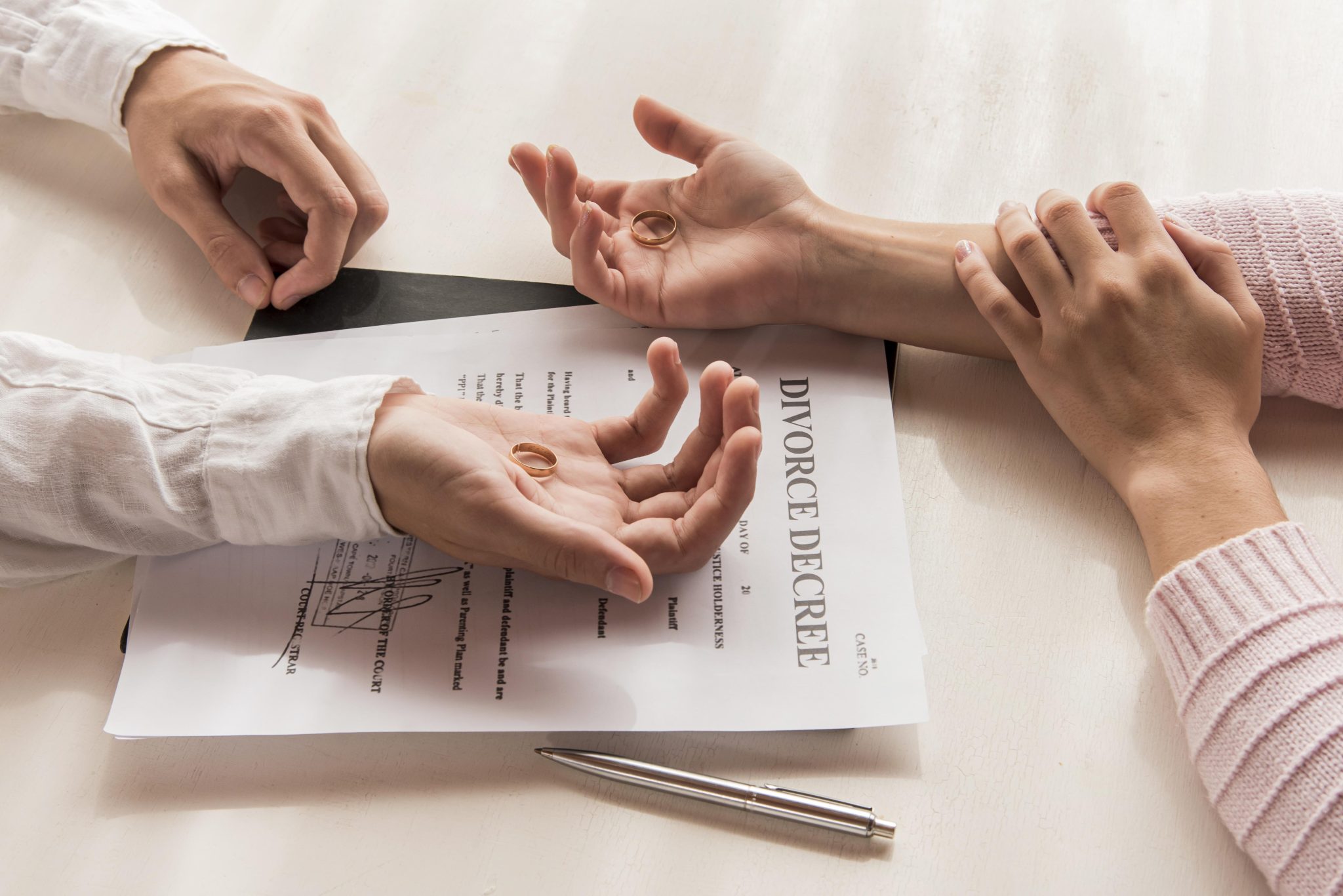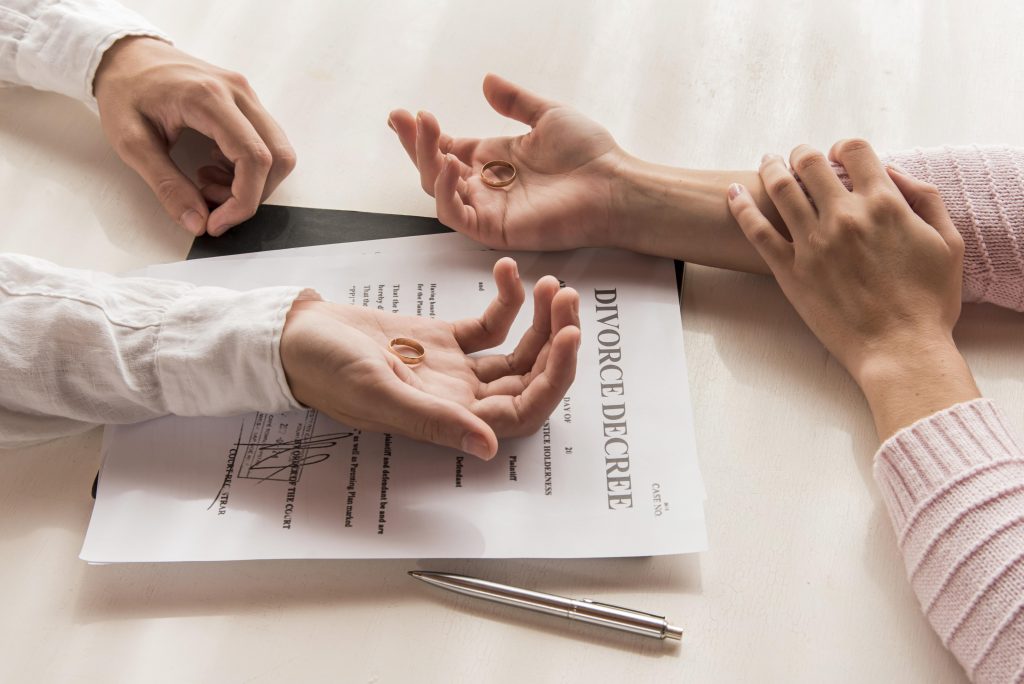 What Is an Online Divorce?
Online divorce is one in which you get an online service to guide you through the various processes of your divorce, such as compiling divorce documents, negotiating a legal divorce agreement, and filing the documents with the court. These services make your divorce less stressful: Fill out the necessary documentation, and the service will inform you where to submit it depending on your answers in an online interview or questionnaire. Online divorce firms will even file the paperwork for you if you pay an extra fee.
Steps to an Easy and Quick Divorce
1. Uncontested Divorce Agreement
An uncontested divorce is the first step toward a smooth, swift divorce completed entirely online. However, even this first step might be a challenge for some couples.
When the sides can agree on any aspect of the divorce, it is a contested divorce. As a result, it may require a trial or protracted settlement negotiations. It's also possible that you'll have to go through your spouse's financial records, which will require a significant amount of effort.
An uncontested divorce is less complicated, and it means that you and your husband have already agreed on the following:
Custody
Visitation
Child support
Spousal support
Division of property
Division of debt
Other issues, such as education and religion
Life and health insurance ²
An uncontested divorce is a good option if you want to get divorced quickly. In addition, uncontested divorces are less expensive, less stressful, and more efficient than contested divorces.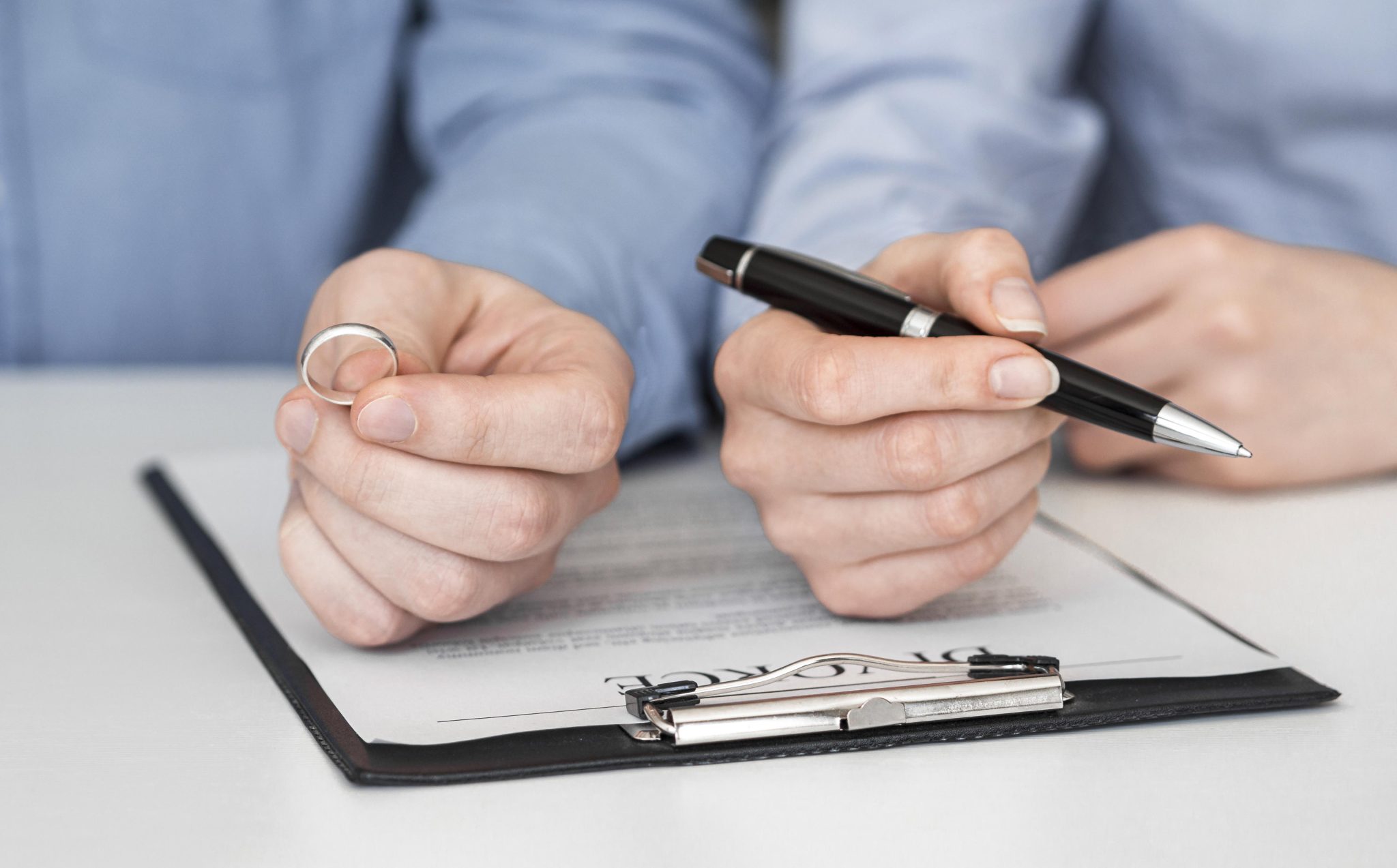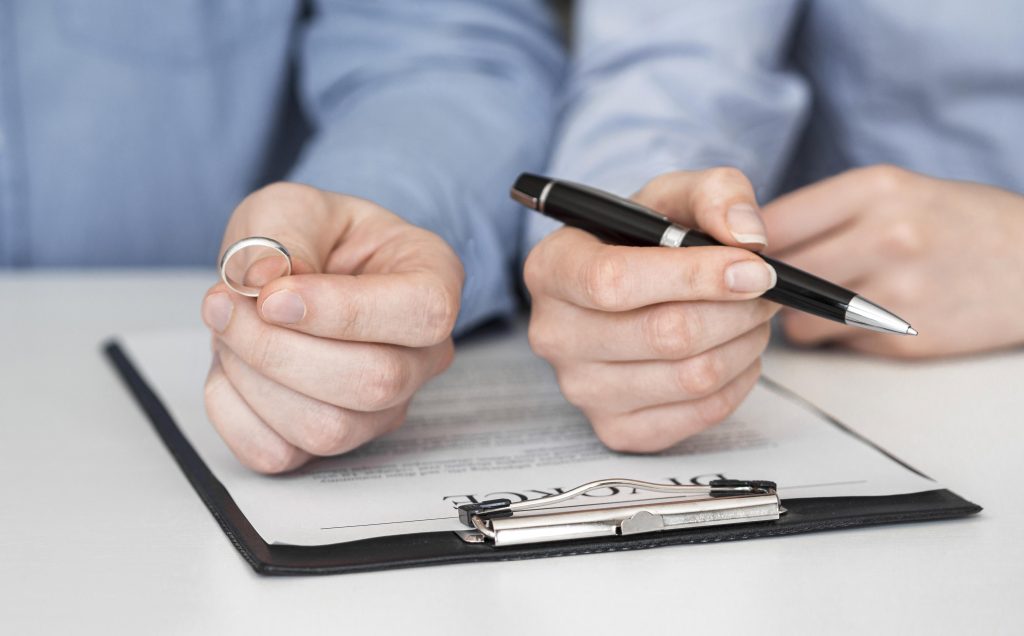 2. Skip Legal Separation
Once you've consented to an uncontested divorce, check your state's regulations on legal separation and no-fault divorce. To expedite your divorce, you should skip the separation time and file for a no-fault divorce. No-fault divorce is legal in all states. However, couples must be legally separated for a year to get a no-fault divorce in states like Louisiana.
An uncontested divorce requires no legal separation, which speeds up the divorce procedure. In addition, choosing a no-fault divorce eliminates the need to prove grounds for divorce like infidelity or abandonment. It also indicates that neither spouse must blame the other to terminate the marriage. Thus, it can result in a more peaceful divorce.
Separation requirements, on the other hand, differ according to jurisdiction. If your jurisdiction mandates a separation period before you can pursue a no-fault divorce, you should visit an attorney.
3. Hire Lawyers Through Online Divorce Agencies
After completing the first two processes, you should consult an attorney. You don't even need to go to a courthouse or a lawyer's office. Presently, you may easily get a divorce lawyer online.
You can complete all documentation and meet with a family law attorney without leaving your home. It's the best way to get a quick and easy divorce nowadays. For this very reason, online divorce services are readily available.
An online divorce service can simplify the divorce process. In addition, it is the most effective method of avoiding court delays and closures in today's society. You don't have to leave the comfort of your own home to accomplish the documentation process.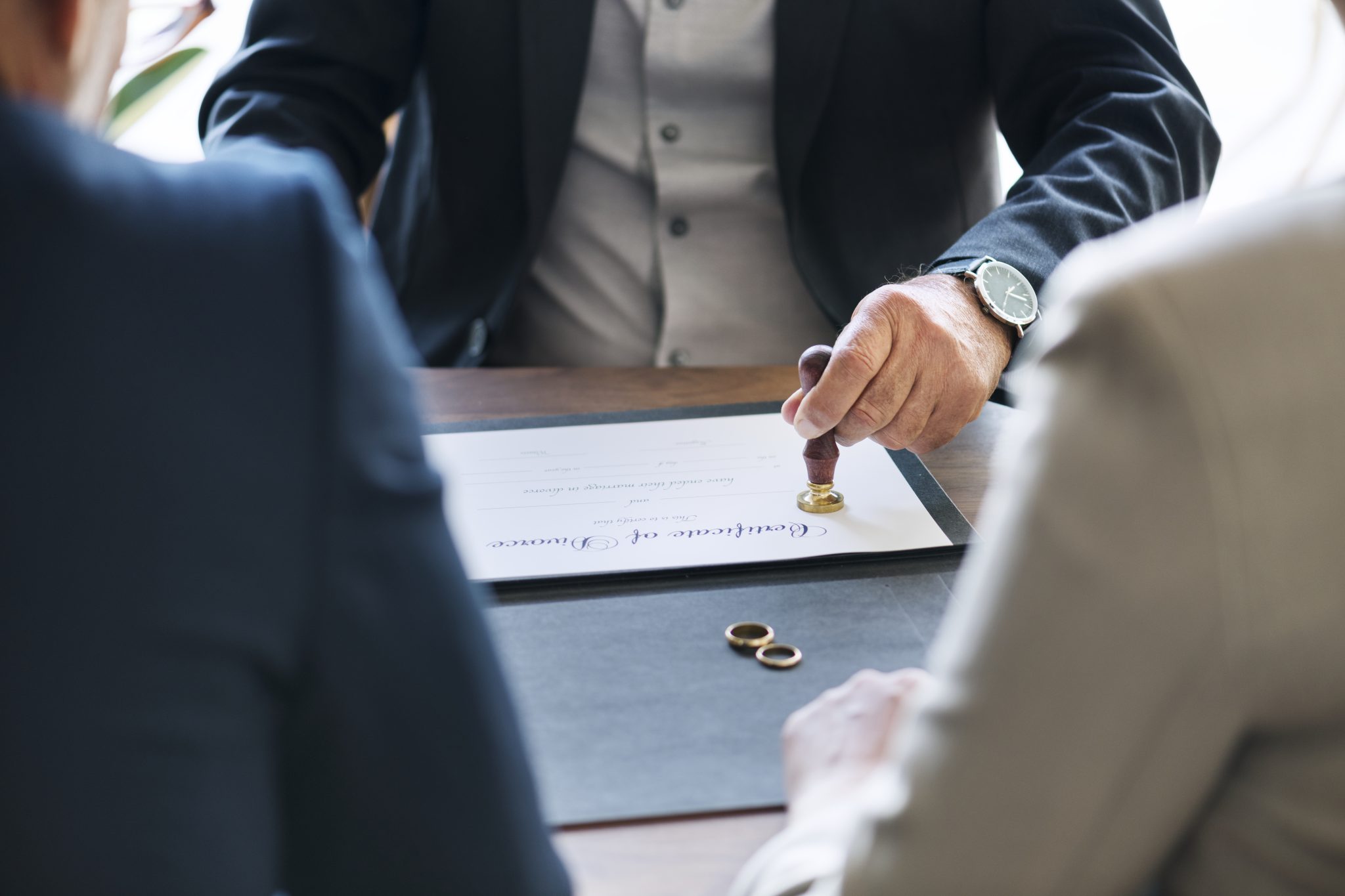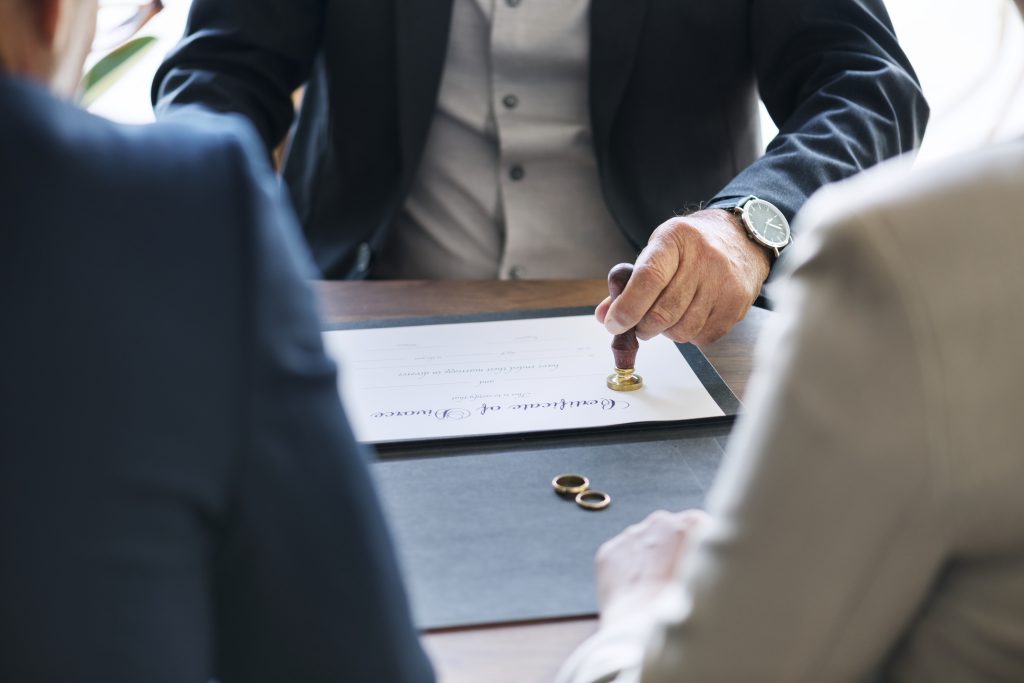 4. Await the Completion of the Legal Documents
Waiting is the final step of an uncontested, no-fault divorce. Your online divorce service is complete once you've submitted all of the proper documentation and accomplished all of the processes. Then, after the judge's final decision has been sent to the court, you can either accept or reject the divorce.
A divorce can take as long as three months to be completed, even with the new online divorce procedures available. It is contingent upon the judge, your jurisdiction, and the presence or absence of delays. Uncontested divorces take three months on average, whereas contested divorces take a year or more.
To ensure that you're taking the easiest way, look for an online divorce service. These online services can assist you in filing the necessary paperwork and obtaining assistance throughout the divorce process.
References:
¹ Survey on Impacts of Pandemic Lockdown On Relationships
² How to Get a Quick Divorce