Top Income-Generating and Flexible Jobs for Stay-At-Home Parents
Parents are well-known to be skilled at multitasking. Despite this, balancing life as a parent and a breadwinner is still a challenging task. Here you are, washing your kids' hair after they shampooed themselves with glue or poster paint. So, is getting an incoming generating job even possible? Getting a job that understands the balance between work and family is tough to find. Finding flexible jobs is ideal for parents because it provides them with a healthy work-life balance. 1

Fortunately, because of the advancement in technology and the internet, finding work while staying at home is now easier. More job opportunities are knocking at the doors of parents who want to stay at home. Parents are now able to get a job at their convenience without hiring nannies for their children or sending their kids to daycare.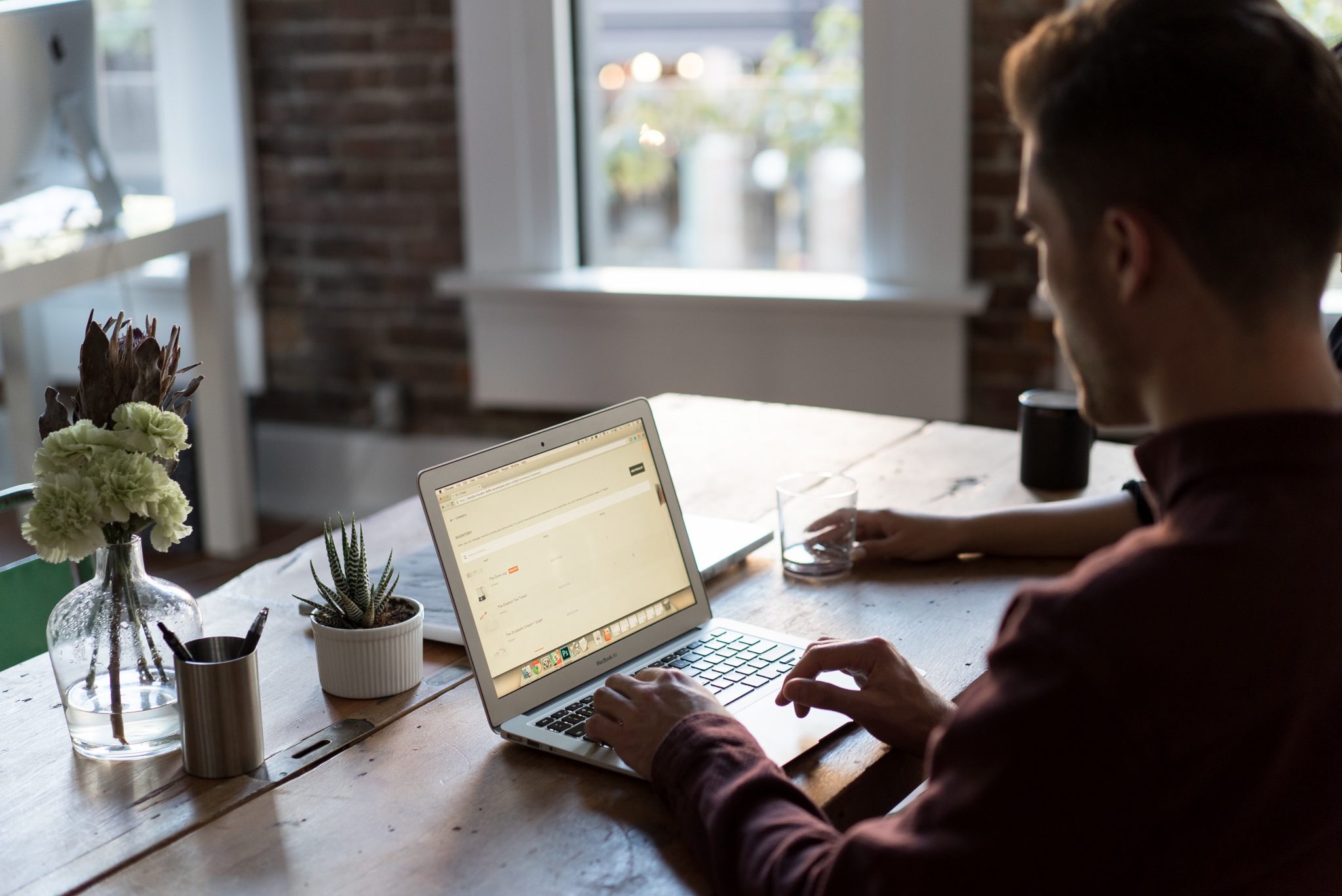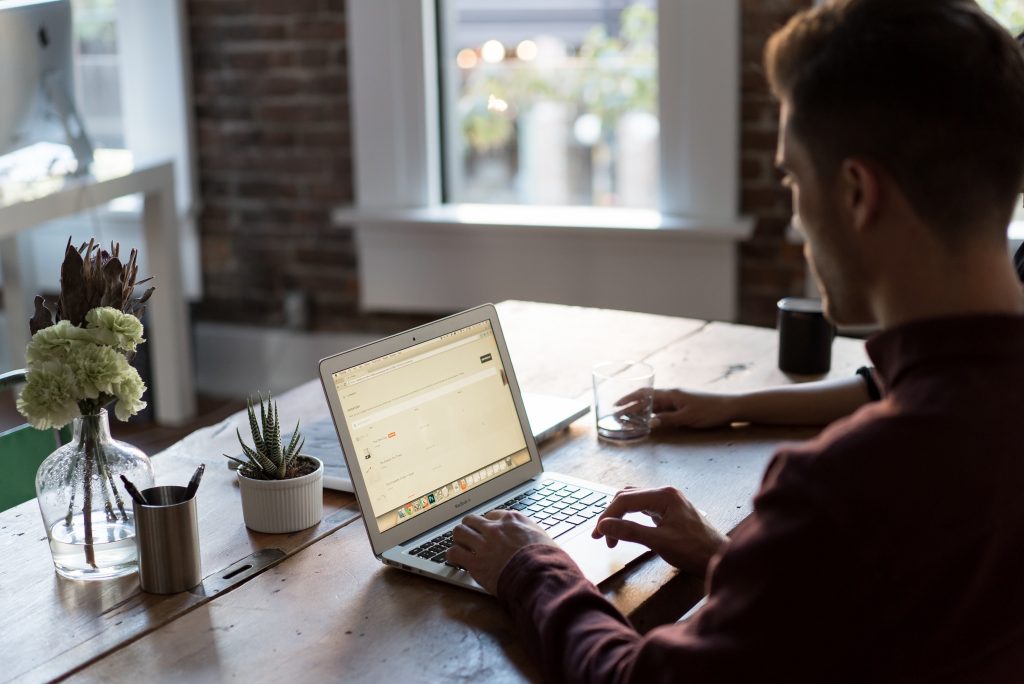 Getting Started
You may be wondering how you can start your journey of working at home. How do you get started? It is easy! You just need to have access to the internet. Try searching through different online job boards like LinkedIn, Glassdoor, and Indeed.
You should try going through all of them to increase your chances of getting your desired job. Also, some companies advertise job openings on their website.
Different Online Jobs
Several flexible jobs that you can do from home pays well. There are different remote jobs that you can choose from depending on your interest and schedule. You can check out some of the options here:
1. Customer Service Representative
A customer service representative is usually hired by a company. A customer service representative is responsible for entertaining phone calls or emails. They are also tasked to look for customer information and provide solutions to customers' problems.
Being a customer service representative gives you the option to either work full-time or part-time. A customer service representative may receive an average pay of $17 per hour or nearly $35,934 yearly.
2. Data Entry Specialist
A data entry specialist focuses on any kind of data encoding. They should ensure that data encoded are correct and reported properly. A data entry specialist should have strong keyboard typing skills. They will be given numerous spreadsheets to work with. They may earn an average of $35,833 yearly.
3. Virtual Assistant
Virtual assistants work like conventional administrative assistants that are not required to physically work in an office. They can do their tasks in the comforts of their homes through the use of the internet.
On average, a virtual assistant is tasked to answer emails and handle social media accounts. They also manage clients' calendars and schedules, organize clients' travel itineraries, and book flights. They may earn an average of $38,478 per year. 2
4. Translator
A translator can work with any format to translate from one language to another. They translate materials like written documents, audio files, or films. Consistent translators are hired by companies. They may also choose to be freelance translators by taking projects or assignments on a per-need basis. Translators may earn an average of $32 per hour or nearly $67,343 per year.
5. Social Media Specialist
Social media specialists are hired to handle different social media accounts of their clients. They are responsible for boosting social media engagements by creating and scheduling posts. Social media specialists need to ensure that their client's social media presence is strong.
They are also responsible for managing online content and advertisements. They also engage in brainstorming initiatives for new content for future social media interactions. Social media specialists may earn an average of $41,945 in a year.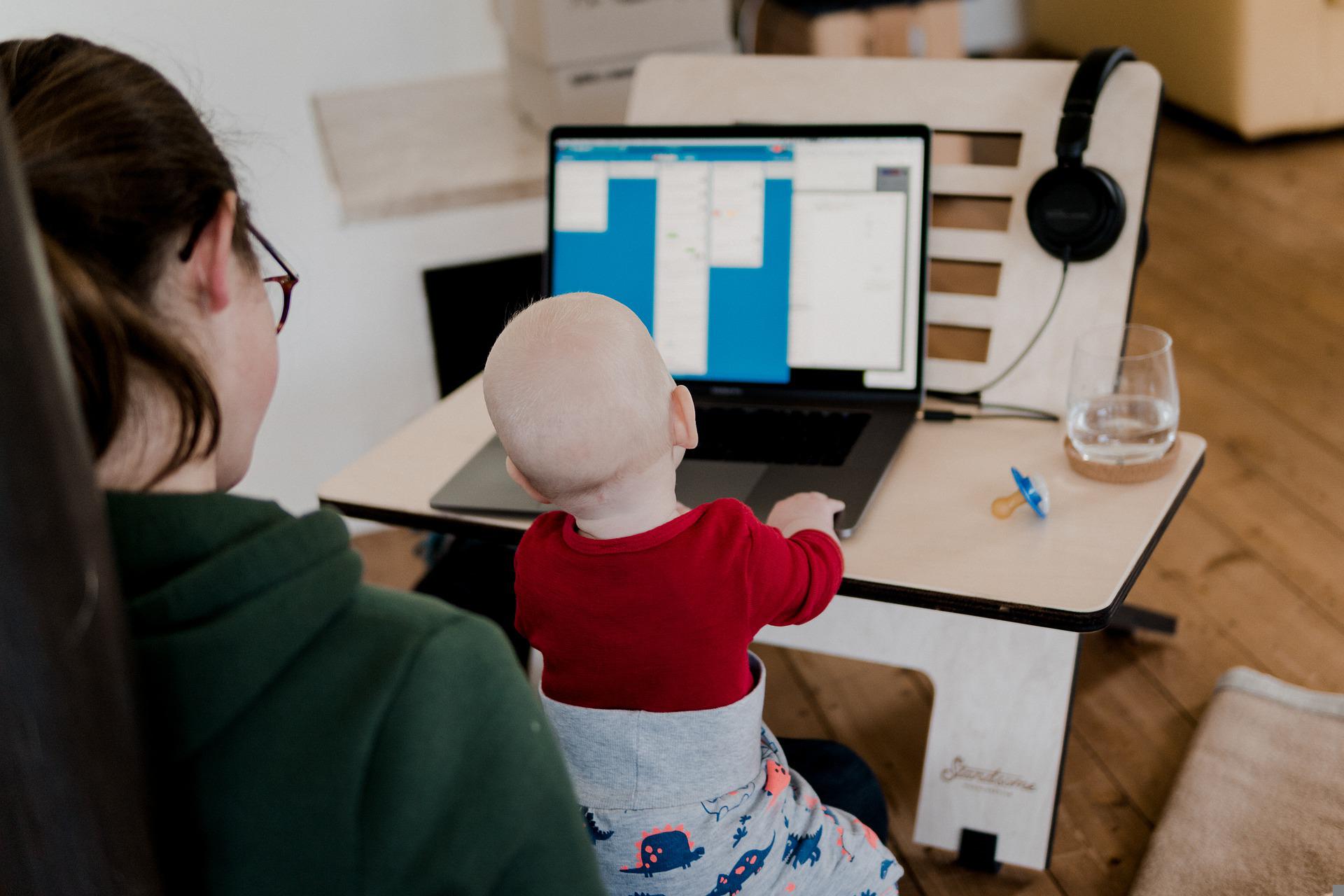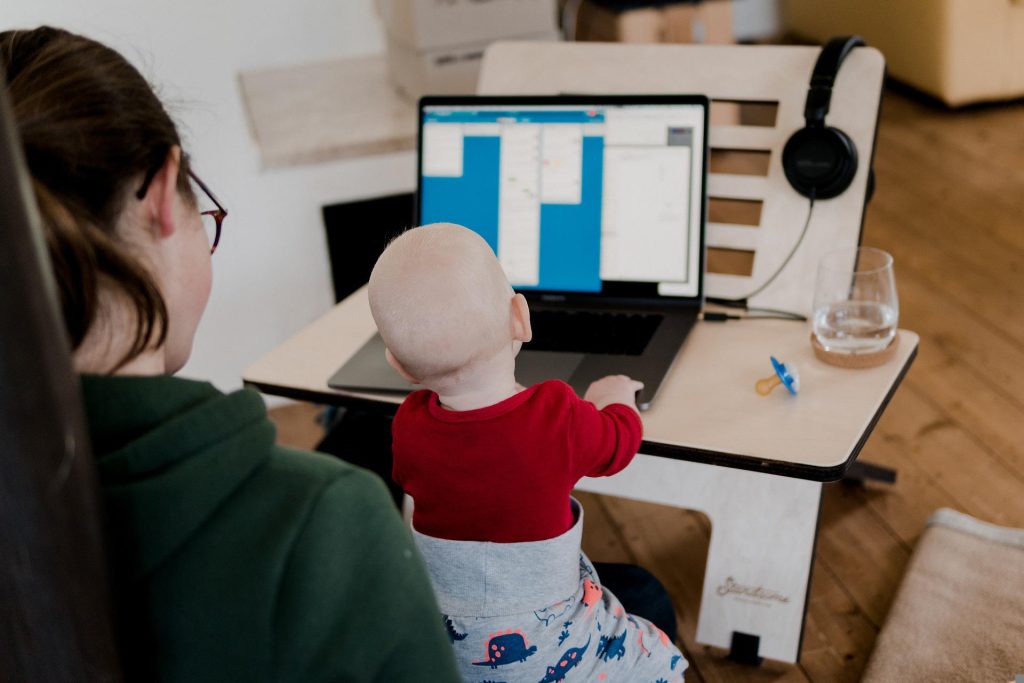 6. Bookkeeper
Being a bookkeeper requires specialized skills. As a bookkeeper, you have to be organized, detail-oriented, and knowledgeable in finance. A bookkeeper is hired to record the financial transactions of the company daily. They are tasked to update statements and documents and evaluate financial records.
Bookkeepers may also be tasked to handle payments and invoices for company bills and expenses. Bookkeepers may earn an average of $18 per hour or around $38,187 yearly.
7. Computer Troubleshooting Technician
A computer troubleshooting technician is hired to handle IT-related concerns. They are tasked to provide answers about computer software and hardware.
A computer troubleshooting technician diagnoses technical issues. They can guide their clients in carrying out the solutions. If given remote online access, they can fix the technical issues remotely. They may earn $22 per hour or $45,738 in a year.
8. Transcriber
Transcribes are hired to convert audio content into online written documents. As transcribers, they should have a good ear and quick typing skills. Transcribers are expected to deliver accurate and detail-focused written outputs. They may receive a compensation of nearly $15 hourly or $31,110 in a year.
9. Proofreader
Proofreaders are hired to detect and correct errors in written documents. Proofreaders are like magnifying glasses that highlight the flaws of written content. They check the documents for grammatical errors or if the contents are consistent and make sense when read.
Proofreaders may start as a freelancer picking individual projects to build their portfolio. In time, they can easily maintain a more regular workload. Proofreaders may earn approximately $43,126 in a year.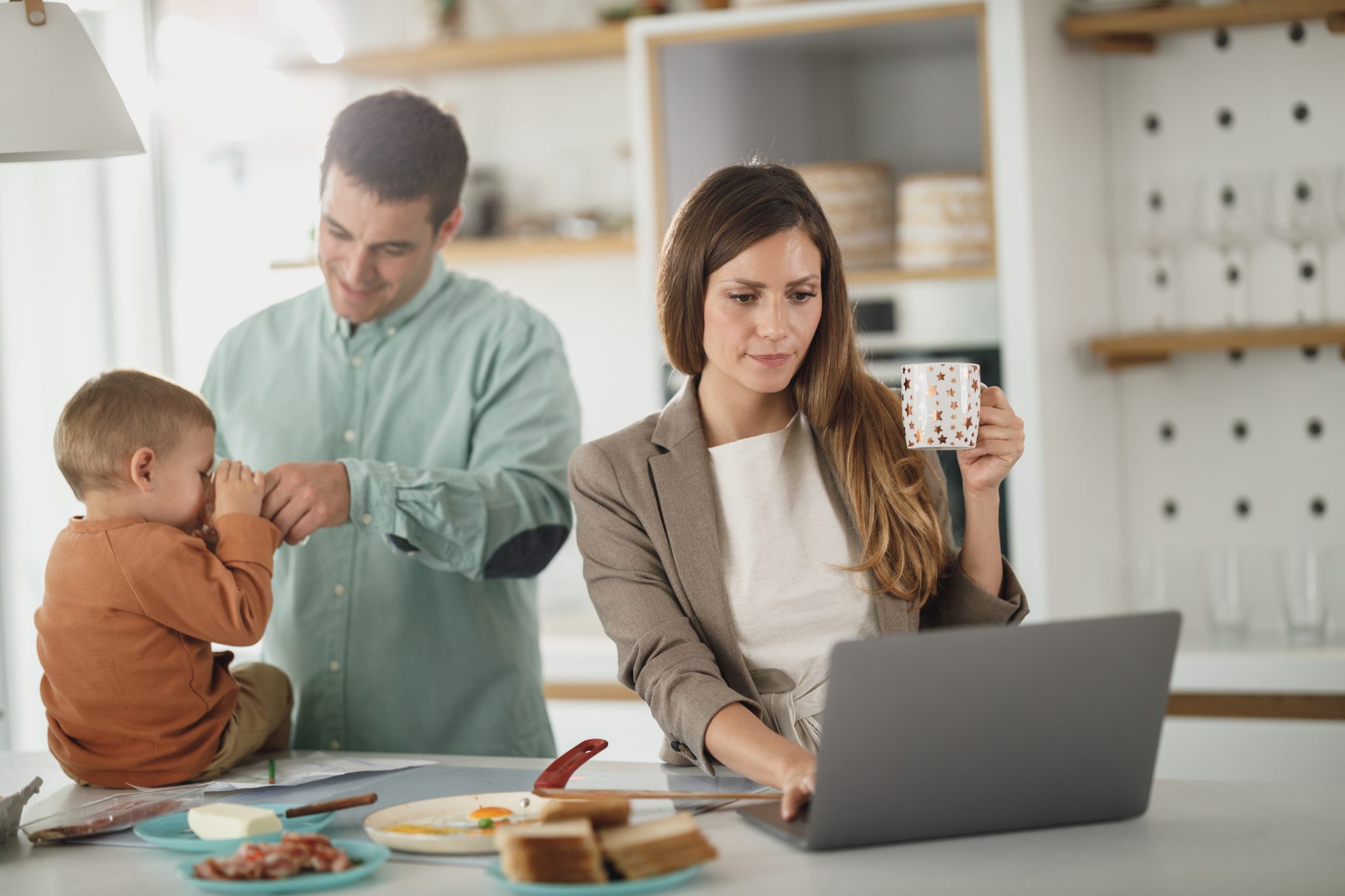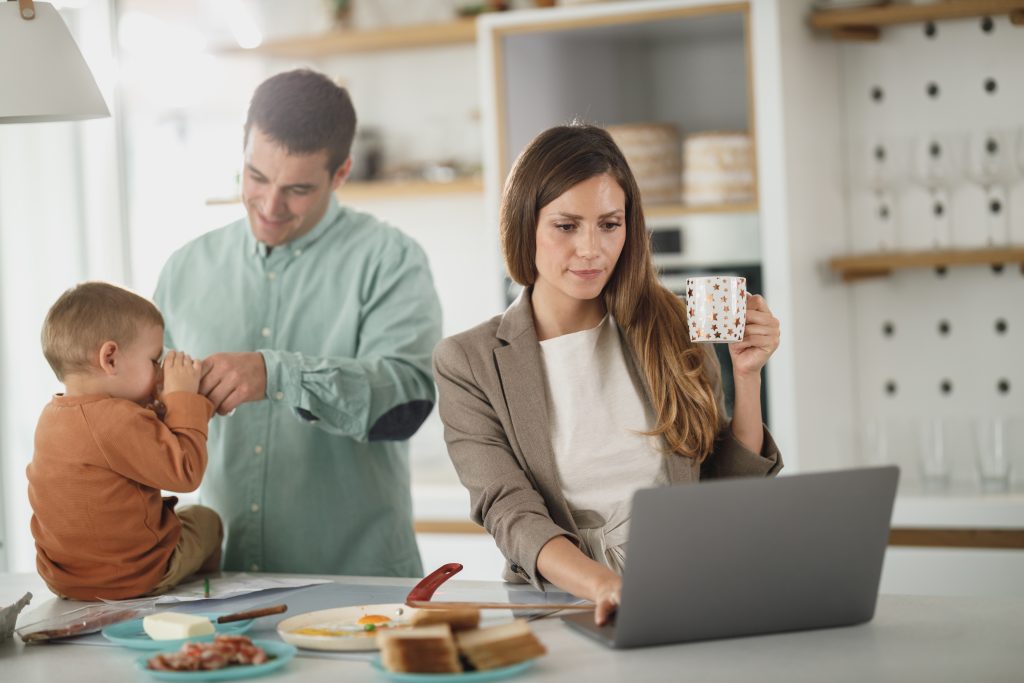 Look for Flexible Jobs Now!
Being a parent is a very demanding role that most of them eventually decide to let go of their jobs. They say goodbye to the promising careers they have created for themselves.
However, gone are the days when stay-at-home parents are unemployed are unable to contribute to the family income. The advancement of technology and the internet has made online work more accessible and profitable for many parents.
If you are a parent, it is high time that you take advantage of this opportunity. The internet is a huge place, and the potential for finding flexible jobs is limitless.
You can still wash your kids' messy hair and take care of your home while not sacrificing your skills and interests. With the different job options listed above, you can maintain a career, earn money to contribute to the family income, and most importantly, still have enough time to be with your little darlings.
References:
1 Raising Children / Work-life balance: tips for you and your family
2 Indeed / Virtual Assistant salary in the United States