Here Are The Top 5 Best Cell Phone Plans for Seniors in 2022
Cell phones have become so commonplace that even the elderly have one in their pocket today. A cell phone is essential to our daily lives, from using a smartphone to access the internet to making phone calls and sending texts. Cell phones are handy for the elderly since they allow them to contact loved ones and emergency services. But hold, on are there cell phone plans for seniors?
Most cell phone contracts cost hundreds of dollars each month, mainly if they include benefits such as unlimited data or the latest devices. And it is simply too high a price for many elders.
It's good to know that there are a few techniques to save money. Finding a low-cost or senior-friendly cell phone plan is an alternative. More and more cell phone service companies specialize in plans for older adults over the age of 55. Here are five of the most excellent deals currently on the market.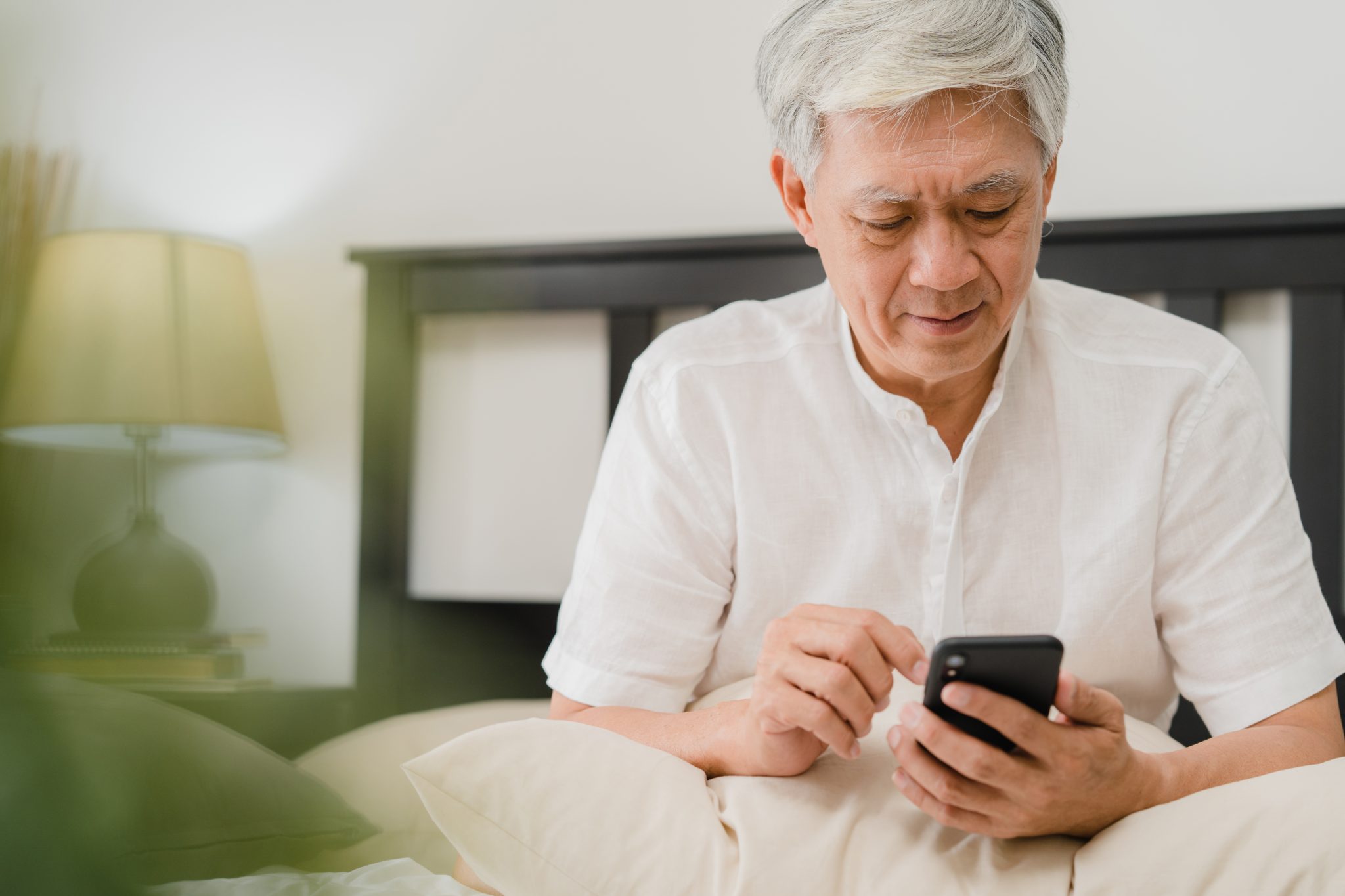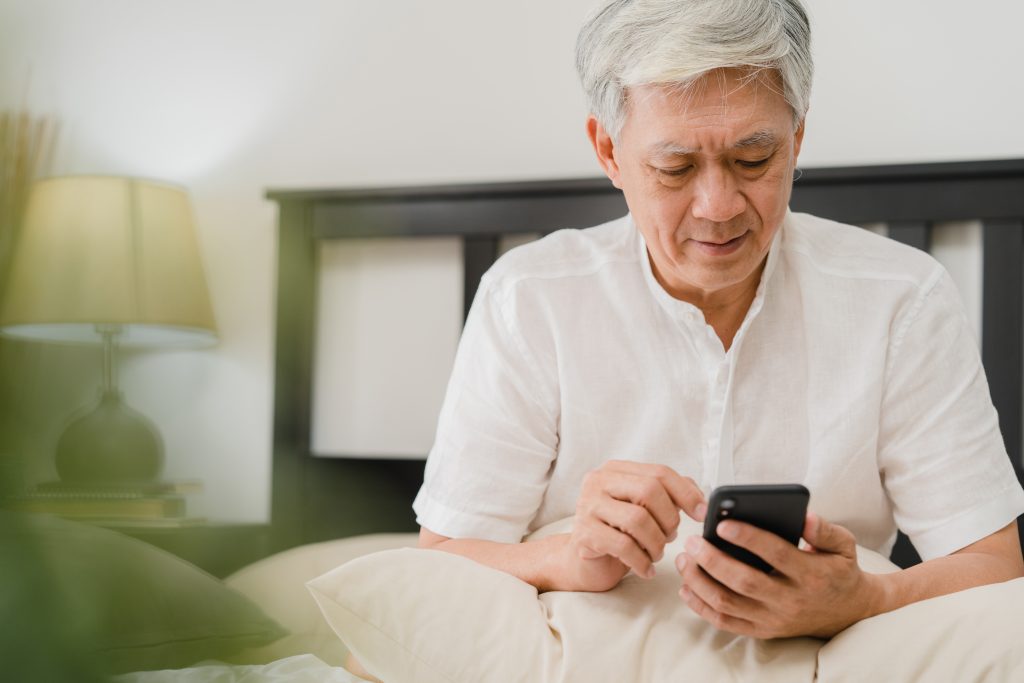 1. Sprint Unlimited 55+
Price: The cost for the Essentials 55 is $27.50 per line.¹
Inclusions: Customers must be new to Sprint to be eligible for the Unlimited 55+ plan. There are, however, numerous advantages to the plan:
Unlimited talk, text, and data.
Free text and basic data in over 200 places around the world.
Unlimited mobile hotspot.
Streaming video in DVD quality.
International roaming.²
Benefits for Seniors
You can purchase or lease a cell phone, or you can use one that you currently own.
All three — calls, messages, and data — are free and unlimited.
The monthly fee is reasonable.
There is a wide range of phone options, including the most recent smartphones and flip phones that are easy to use.
2. Lively Talk and Text Rate Plan
Price: Cell phone prices vary depending on the model that you purchase. Customers can buy either the Jitterbug Smart3 for $149.99 or the Jitterbug Flip2 for $99.99. The Talk and Text Rate Plans begin at $14.99 a month and increase in price based on the number of texts, calls, and data you require.³
Inclusions: If you're a senior looking for a cell phone plan that's both reasonable and flexible, check out Lively. You can also personalize your phone's features based on your preferences by selecting from a variety of available options, including:
From 250 minutes to 2,500 minutes per month.
Monthly text messages ranging from 500 to 2,500.
Unlimited Talk and Text is an option.
Depending on the phone, you can add anything from 100 MB to 2.5 GB of data.⁴
Benefits for Seniors
There are no binding agreements, so you have complete freedom to make changes or cancel your subscription at any time.
Maintain your current contact information, such as your phone number.
The quantity of minutes and texts you want to have is up to you.
Lively's cell phones are designed with the elderly in mind and are simple to operate.
All plans come with 5Star Urgent Response as a standard feature.
An Optional Health and Safety Plan may provide seniors with additional peace of mind.
3. Republic Wireless Unlimited Talk and Text
Price: Monthly rates for plans with unlimited talk and text begin at $20 per line.⁵
Inclusions: Anyone can join Republic Wireless, but the plans accessible to seniors are especially appealing because of their simplicity. The following features are included in the Unlimited Talk and Text Plan:
There is no monthly cap on minutes or texts.
A 14-day refund policy.
Coverage of 4G LTE throughout the United States⁶
Benefits for Seniors
Contracts are month-to-month, which allows for greater flexibility.
It is possible to use an existing phone or get a new one.
If you are not using or need data, you are not required to pay for it.
Even international phone calls to the United States are free.
4. T-Mobile Magenta Unlimited 55
Price: Magenta Unlimited 55 plans from T-Mobile have two pricing options: $35 per month per line for the base plan and $45 per line for the Magenta Max 55.⁷
Inclusions: T-Mobile Magenta plans are specifically designed for people over the age of 55. Included in these plans are features such as:
Unlimited talk, text, and data are all included.
International data and text messaging.
Streaming video in 480p.
International roaming in Mexico and Canada.
Certain airlines offer complimentary in-flight messaging and data.
Mobile hotspot with no cost.⁸
Benefits for Seniors
There is no annual commitment, which means that you may cancel at any moment.
Significant savings when compared to standard T-Mobile prices and plans.
Unlimited calls and texts are available.
Everyone who has a smartphone gets free data.
5. Consumer Cellular Talk and Connect
Price: Consumer Cellular plans differ in price and feature availability. Unlimited minutes are available for $15 per month without data, while unlimited minutes with 1 GB of data cost $20 per month.⁹
Inclusions: Consumer Cellular offers affordable cell phone plans that allow seniors to customize their call, text, and internet usage. Plan features include the following:
There are two options: Unlimited minutes per month without data or unlimited minutes with data.
Monthly data use might range from 1 GB to 25 GB.
Unlimited minutes and texting.¹⁰
Benefits for Seniors
Change your plan at any moment, including switching to a less expensive one.
Customers can contact customer support in the United States if they need assistance.
Flip phones and smartphones are available in a wide variety.
There are no further charges.
Those over the age of 65 can bring their own cell phone to Consumer Cellular.
Depending on the type of membership or organization, discounts may be provided.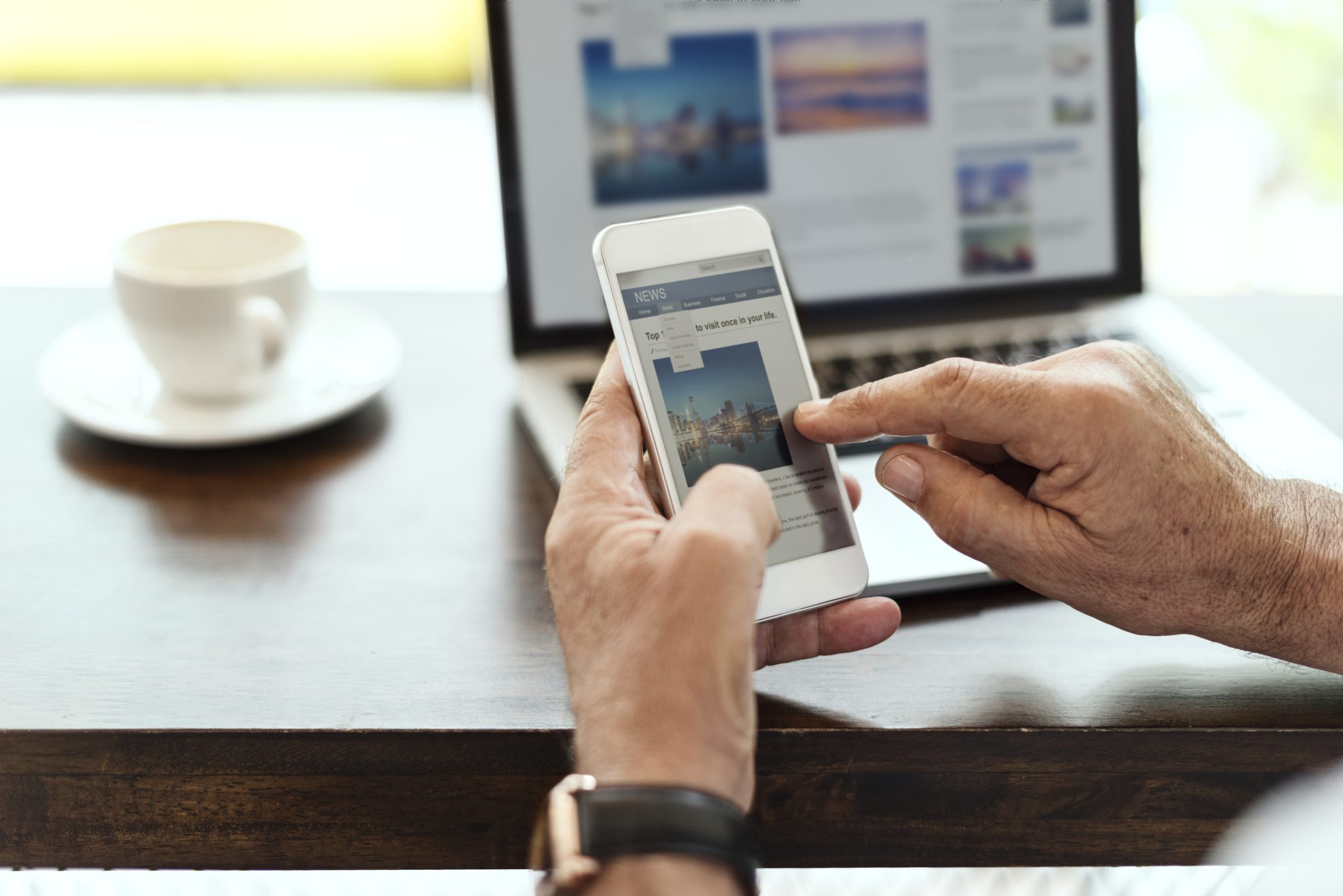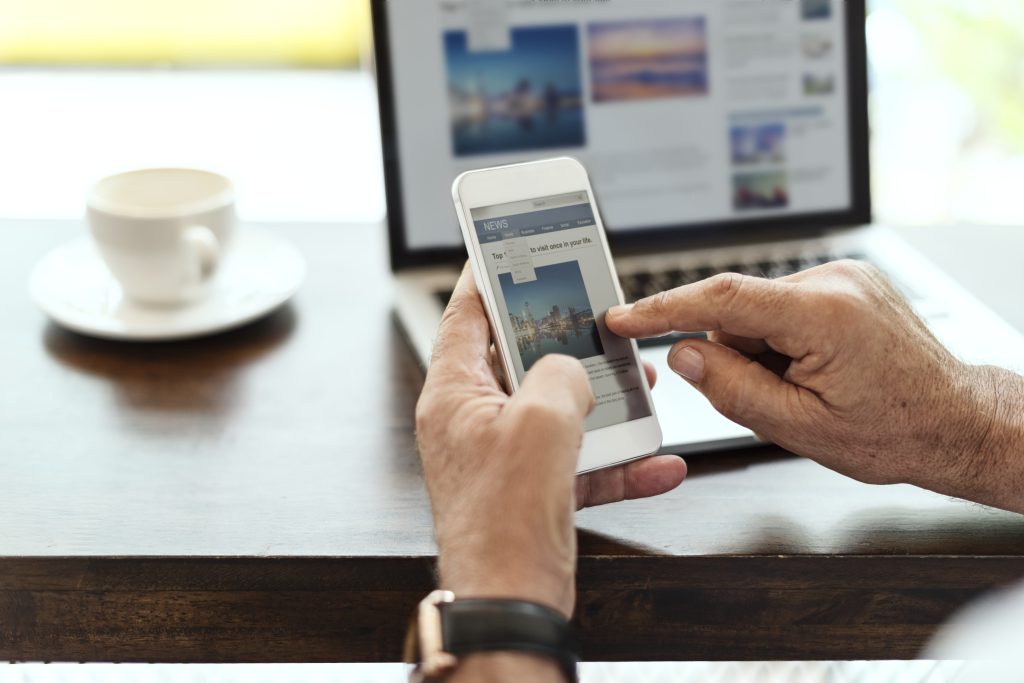 How to Choose a Cell Phone Plan for Seniors
The latest devices, limitless bandwidth, and expensive phone contracts aren't always necessary for seniors. There are senior-friendly cell phone companies and plans out there, so it's possible to locate one that meets your requirements. Most importantly, low-cost cell phone plans for seniors allow you to save money on your monthly phone expenses.
It's possible to save money on your cell phone bill by switching to a plan tailored for seniors. It is essential for someone on a fixed income. Even with something as crucial as your cell phone, you must cut costs anywhere you can.
Many of the most fantastic deals from cell phone companies are now advertised online. New clients can always take advantage of deals, discounts, or other special offers. Searching online for a low-cost plan is the key. Compare the plans and phones offered by each wireless provider, as well as all of the additional perks you'll be able to take advantage of.
References:
¹Sprint, Unlimited 55+
²Sprint, Unlimited 55+
³Lively, Senior Cell Phones
⁴Lively, Senior Cell Phones
⁵Republic Wireless, Cell Phone Plans
⁶Republic Wireless, Cell Phone Plans
⁷T-Mobile, Unlimited 55+ Discount Cell Phone Plans
⁸T-Mobile, Unlimited 55+ Discount Cell Phone Plans
⁹Consumer Cellular Cell Phone Plans
¹⁰Consumer Cellular Cell Phone Plans