Stop Spending Big Bucks on a New Mattress! Get a Great Deal With Startup Companies
Your bed is the most important piece of furniture in your house. Why? You sleep on it every day, and it significantly contributes to your goodnight's sleep. So when you choose a mattress, there are three things you should consider: maximum comfort, long-lasting quality, and getting a great deal.
Stop spending thousands of dollars on a great mattress. Believe it or not, you can buy a more affordable mattress that newer mattress brands offer, but of the same quality, but for a significantly lower price tag. We're lucky that online shopping is now available, and we can buy things and have them delivered to our doorstep.
Gone are the days when you had to visit many stores, talk endlessly to several salespersons, canvass on the lowest prices, and roam around a big store and get your feet tired the whole day from walking. You can now order a new, affordable, and great-quality mattress with just a few clicks from your computer or smartphone and expect it to arrive on your doorstep in a few days.
But hold on! Is it really true that you can save big bucks if you buy from a new mattress startup company? You bet that is true! Here are some reasons why you should patronize startup companies and how you can save big bucks when you buy your new mattress from them.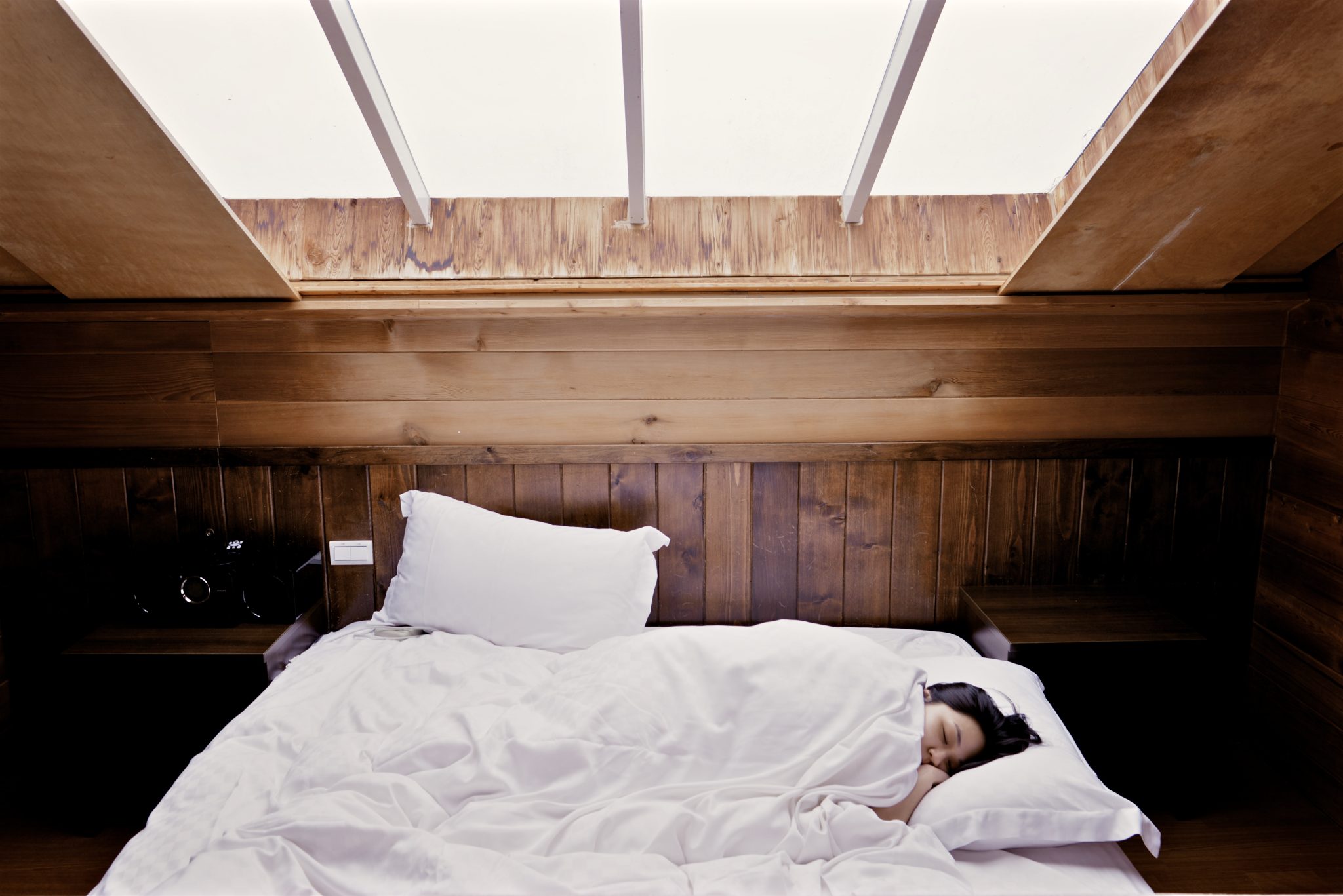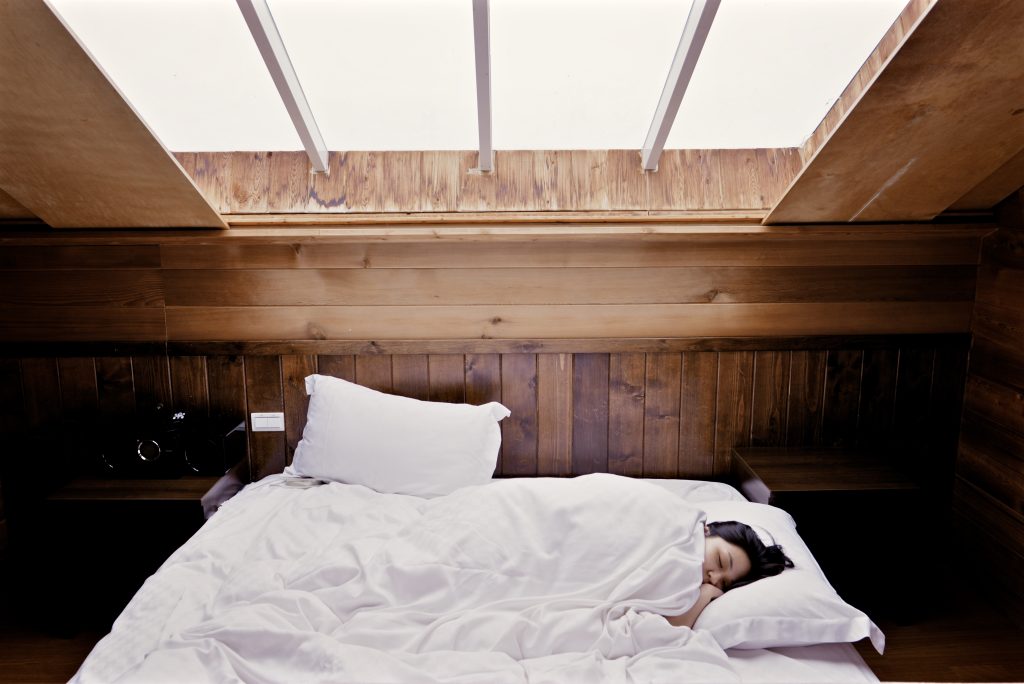 Startup Companies Revolutionize the Way We Buy a New Mattress
When startup mattress companies launched several years ago, they changed the market's buying attitude when purchasing a new mattress. The norms are different, and we can now purchase a mattress online. Buying online is much more convenient, time-saving, less stressful, and of course, cost-efficient.
New startup companies became competitive when they released their new lines of products in the market. They have competed with the quality of the products, and the price as well. At first, more established companies raised eyebrows when new startup companies sold their products online, but it became a big hit!
Startup Companies Offers Trial Period
The startup companies have proved the naysayers wrong, and their innovative idea left the more established companies behind. The best part? Their new designs suit the modern lifestyle, the special materials used ensures maximum sleep comfort, and of course, the price tag is wallet-friendly.
Startup companies even offer trial periods so you can try the mattress at home. For instance, you can deposit $500 for 100 days so you can try their mattress in your home. In that time frame, you can sleep on that mattress and determine if it suits you best or not.
If you don't like it, you can return it. All you have to do is call the company, and they will send the courier to your door to pick up the mattress, free of charge, then you will receive a refund of the money you deposited. Isn't that amazing or what? What a brilliant idea!
Today's Mattresses Are Made of Completely Special Materials
We got used to old-school mattresses made of springs and metal coils, and as time passes, the bed gets dreadfully squeaky that you can't even sleep well on them ever! It's time to get a new mattress produced by the new startup companies using a range of special materials that will last for a long time and, of course, ensure maximum comfort.
Most of the new mattresses available today are now constructed with multiple layers of memory foam, and high-density foam bases and some are gel-infused. These technological innovations help relieve pressure and aid in a peaceful sleep. These types of special materials on mattresses are especially recommended for people who have chronic pain conditions, as these memory foam mattresses provide relief from pressure points.
It's true; coil mattresses are still a great hit in the market now. But why settle for less quality with an expensive price tag when you can buy today's mattresses with these innovative materials for a way lesser budget? There are a lot of options available in the market right now; all you have to do is search online.
Are Excited You about Your New Mattress?
Now you know the reasons why buying a new mattress from a startup company is a good idea. Are you excited to buy your new mattress? Like any other investment, it's always a good idea to do your research first.
It's recommended that you narrow down your options to at least 3 to 4 mattresses before making a final decision. Do your research online, for instance, on the best mattress in the market today. Also, consider its pros and cons, check out if it best suits your needs, and most importantly, if it fits your budget.