Opportunities for Seniors to Work in Data Entry
Senior citizens may find data entry jobs appealing, as there are numerous remote opportunities available in this field. Additionally, many of these positions are entry-level and do not require a college education or prior experience.
Regardless of the specific classification of "data entry" jobs, three essential requirements remain constant:
Possessing proficient typing speed and accuracy
Access to a reliable computer and internet connection
Familiarity with basic computer usage and productivity software, particularly word processing applications.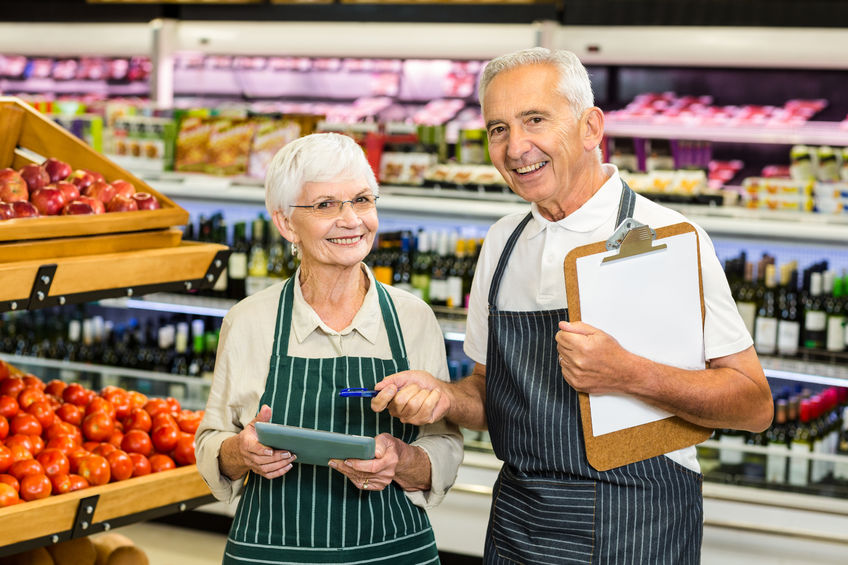 General Types Of Data Entry Jobs
Typically, jobs categorized as "data entry" fall into four main groups:
Straightforward inputting of characters and digits – in essence, data entry. This type of work entails extracting information (which can consist of words and/or numerical values) from sources such as written reports or emails, and then inputting that information into a computer. The crucial abilities required for this job are speed and precision.
Transcription involves transcribing information from audio or video recordings and entering it into a computer. Occasionally, this also involves translating the content into another language. While speed is important, accuracy and comprehension are even more critical.
Editing involves reviewing and correcting data that has already been entered by another person. This is especially common in fields such as accounting, finance, and healthcare. Typically, this job requires some familiarity with the subject matter being edited.
Specialist jobs necessitate specialized education and often experience in a specific area. Examples include medical billing and record-keeping, legal documentation, and real estate documentation. This category of work often offers the highest compensation.
Important Skills For Data Entry Jobs
The following are essential skills and traits for data entry positions:
● Proficient and precise typing skills
● Meticulous and unwavering attention to detail
● Thorough understanding of grammar and syntax
● Efficient time management and productivity skills
● Capability and mindset to perform repetitive tasks.
Data Entry Job Salaries and Job Opportunities
Employers typically offer on-site data entry jobs with an hourly wage ranging from $10 to $22. With greater experience or specialization, the salary is generally higher. Work-at-home data entry jobs typically pay based on the piece of work completed, as an independent contractor rather than an employee. In general, the more productive you are, the more you will earn. Additionally, as with on-site jobs, the more experienced or specialized you are, the higher your pay per piece of work will be.
However, it's crucial to be aware that many work-from-home job offers, including those for data entry positions, are fraudulent. Be very cautious if you are asked to pay any kind of fee to obtain the job. A reliable resource to explore verified work-from-home data entry jobs is https://www.thebalancecareers.com/legitimate-data-entry-jobs-from-home-3542500.