An Ultimate Guide to Get A Remote Job in the United States
If you reside in another nation, you may believe that finding a remote job in the United States is challenging. In reality, though, finding remote work is straightforward if you look in the right places and know how to nail the interview process. The internet has made it possible to stay in touch with individuals all over the world at the touch of a button. Several organizations are taking advantage of this and employing remote workers in various sectors to diversify their workforces.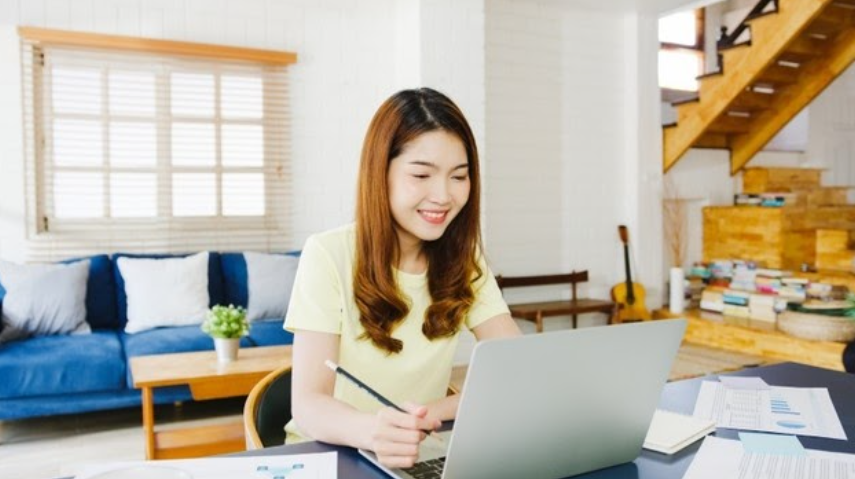 The Best Job Search Websites for Remote Workers
To begin, look for remote job listings on websites. Here are a few of the best job search websites.
FlexJobs
Since 2007, FlexJobs has been the most popular job site for finding flexible and remote employment. Although FlexJobs requires a premium membership that costs $14.95 a month, it has received positive feedback from users and is generally thought to be well worth the money¹.
We Work Remotely
We Work Remotely makes it easier than ever to work from home, the world's largest free remote work community, which lists opportunities in a variety of fields such as software development, graphic design, sales, marketing, and many more².
Working Nomads
Working Nomads handpicks the best digital opportunities for those looking for a new remote job. Marketing, writing, HR, and customer service are just a few of the categories available on this free employment platform³.
Jobspresso
One of the best employment boards for remote workers is Jobspresso. Jobs in technology, marketing, and customer service make up the vast majority of the workforce⁴.
In contrast to the other job boards, Remote.co also provides a wealth of information for remote workers. It's completely free, and it's regularly updated with new positions in a wide range of industries⁵.
The Best Companies for Remote Work
It's also possible to look for remote work opportunities by applying to the organizations directly. The following companies, according to The Muse, provide the best opportunities for remote workers:
Facebook
HP
GLG
MediaCom
BlackRock
Taboola
Vrbo
Intel
Audible
Guidewire
Andela
Asana
Udemy
Atlassian, and
Hudson River Trading⁶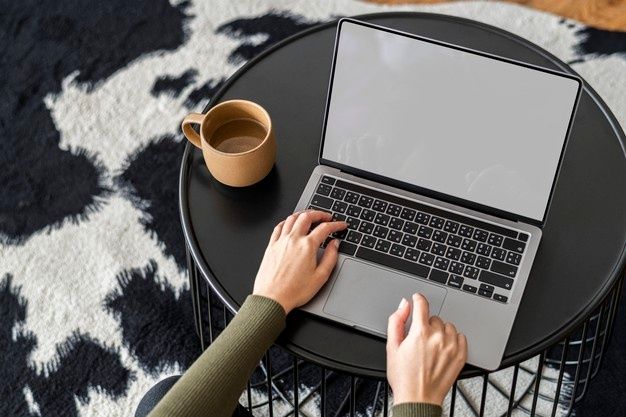 How to Apply
Any prior remote experience should be highlighted in your resume and cover letter when applying for a remote position. Your employment location should be listed as "virtual" if you have worked remotely before, so the recruiting manager can see that you are familiar with this type of work. Adding the phrases "remote" and "virtual" to your LinkedIn profile, cover letter, and resume can help you stand out from the rest.
When writing a cover letter or resume, begin by describing your previous remote job experience. Explain how your remote work experience has benefited the companies you've worked for. Finally, tell me why you're enthusiastic and willing to take on additional remote jobs.
Additionally, it's crucial to talk about your capacity to deal with a wide variety of people. The ability to collaborate and interact with diverse individuals is typically a part of working remotely; therefore, it's important to emphasize this in your cover letter.
The majority of remote jobs involve soft skills such as:
Communication
Reliability
Conflict resolution
Initiative
Independence, and
Organization
So, if you're applying for a remote job, consider including these in your cover letter and resume.
Finally, if you've ever used Google Meet, Google Spreadsheets, Google Docs, Slack, Trello, Zoom, or other similar tools, make sure to highlight it in your cover letter and resume. Hiring managers generally prefer candidates who have used these virtual means of communication and collaboration in remote roles⁷.
The Interview Process
You'll need to be well-prepared for the interview process if you want to get a remote position.
The first step is to arrange an interview schedule, which is almost certainly going to be conducted over the internet through video chat. Avoid joking or utilizing sarcasm in your interactions. Instead, be straightforward and concise to avoid misunderstandings and misinterpretations.
Next, make sure you and your interviewers are on the same page concerning time zones so that you can finish the interview on time. In addition, it's a good idea to be proactive and offer a variety of options for meetings. You may, for example, include your contact details, email address, and Zoom ID in your profile.
Before the interview, you'll need to clean and brighten the area where you'll conduct it. Even though the interview is conducted online, you should still dress professionally and ensure that your microphone and camera run smoothly. Keep your computer up to date so that it doesn't start up automatically during your interview⁸.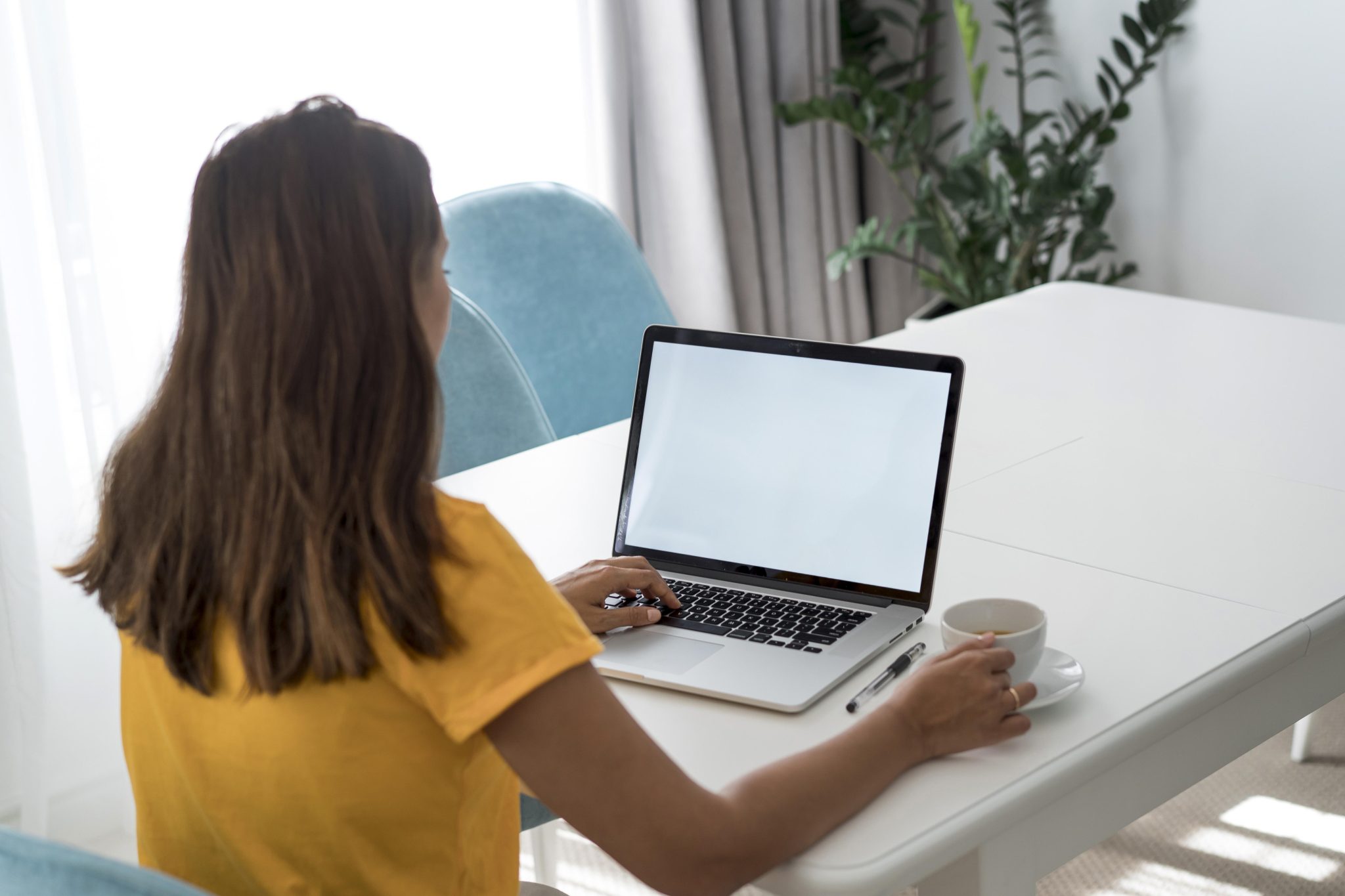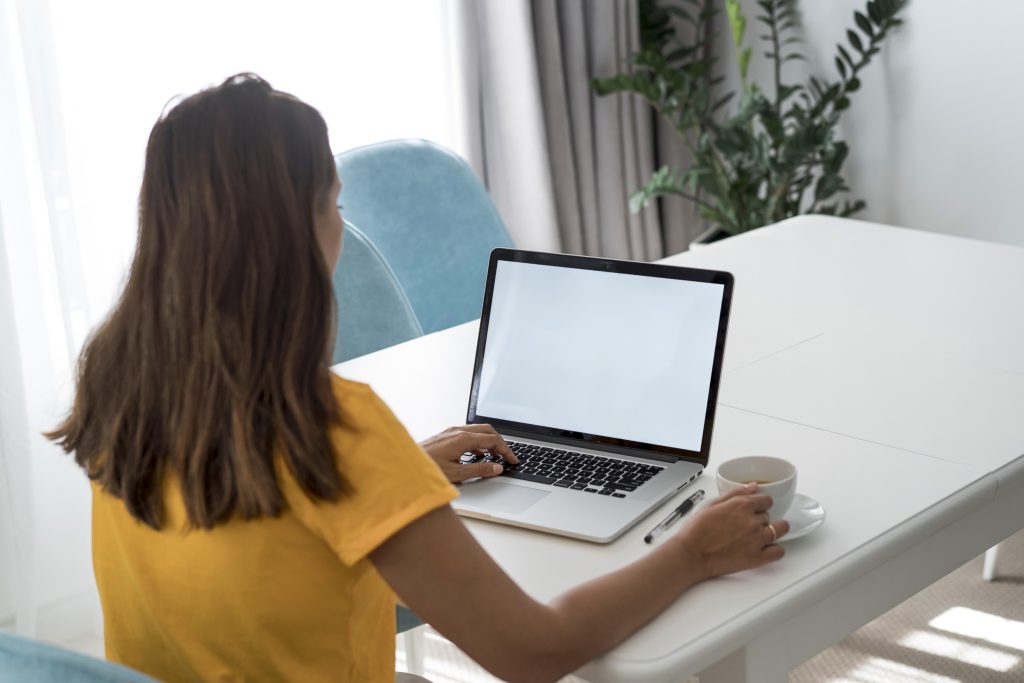 What the Interviewer Is Searching For
Most organizations look for the following attributes when recruiting a remote employee:
A dedication to openness in the sharing of work
Effective verbal and writing communication
Strong self-determination and autonomy
A clear understanding of one's character
Problem-solving and resourcefulness
Humility
Acknowledgment of shared achievements
Questions to Ask in an Interview
You may be asked the following questions during your interview:
Which of your professional projects has been the most enjoyable?
What is the most difficult non-technical challenge you've encountered at work?
How do you manage your time to ensure that deadlines are met?
Do you have prior experience working remotely?
How can you ensure successful communication and collaboration with a collaborative group?
How do you properly manage your time while working from home?
Which team software and tools have you previously used?
How do you stay motivated and engaged while working remotely?
Have you ever been in a situation where you couldn't figure out what to do? How did you acquire the information you required?
Are there any questions you'd like to ask me?
Be precise about your concerns about remote work when asked if you have any queries. Nevertheless, avoid making it sound that you are only interested in the employment because it is remote. Finding a remote job should be driven by your goal to enhance your potential while maintaining a healthy work-life balance.
Key Takeaways
If you know the basics of finding remote work in the U.S, the process can be pretty straightforward. You might start by searching for remote jobs on internet job boards or looking into the best companies that employ remote workers. If you've ever worked remotely or virtually, make sure to mention it on your cover letter and resume.
References:
¹FlexJobs, Pricing
²We Work Remotely
³Working Nomads, About Working Nomads
⁴Jobspresso
⁵Remote.co
⁶The Muse, Want to Work Abroad?
⁷Wire Cutter, How to Get Hired for a Remote Job
⁸PCMag, 10 Tips for Remote Job Interviews