The Top 10 Beautiful Places to Retire if You Have a Fixed Income
Retirement is the perfect opportunity to do the things you love, spend time with your loved ones, and just relax. Is your hometown not a suitable place to retire? Have you been a fixed income earner and are finding a place to enjoy your retirement and hard-earned money? Then you've come to the right page.
Are you planning to retire within the US, or retiring abroad seems like a good idea? Before you make any decision, make sure to consider several factors. For instance, always consider the cost of living, safety, weather conditions, an excellent healthcare system, and of course the places you can visit within the area.
Consider your retirement place as your permanent vacation destination. You deserve to live in a place that does not break the bank. But you also have to make an informed decision that you will not regret in the long run. So here are the top 10 beautiful places to retire inside and outside the US if you're a fixed-income earner.
1. Athens, Georgia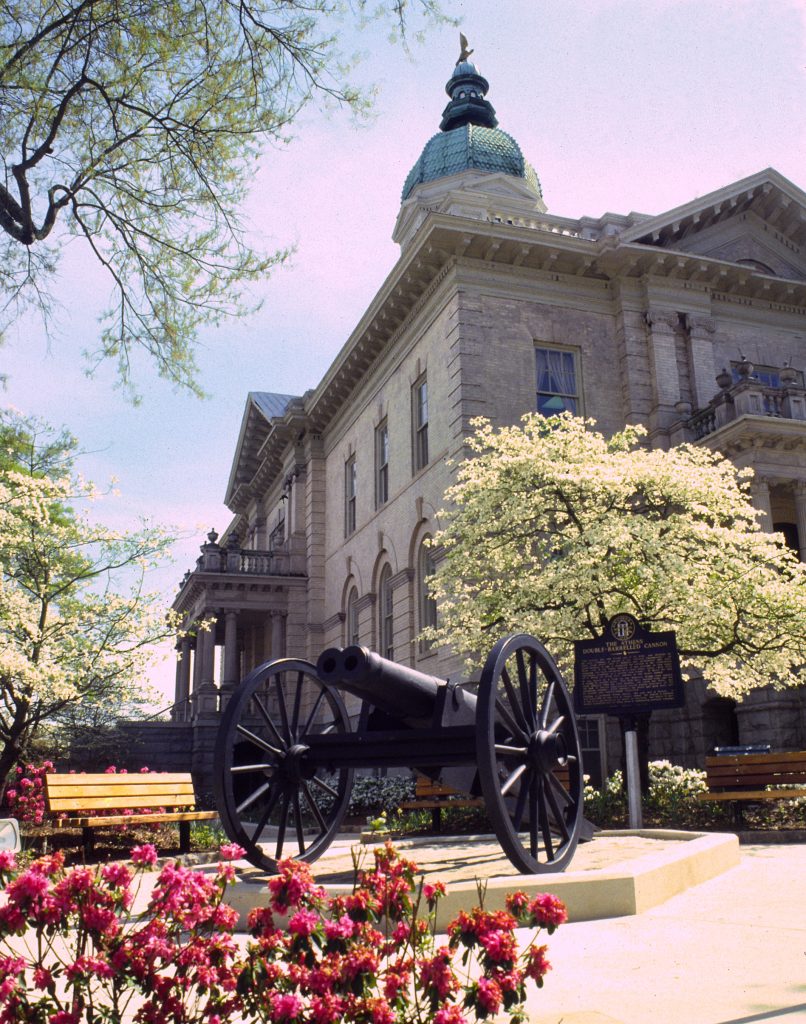 In 2017, Forbes Magazine recognized Athens, Georgia, as one of the best retirement destinations in the US.1 How so? Athens offers a great quality of life, tax-friendly policies, and great social security benefits.
In fact, Georgia is one of the states in the US that exempts taxation from Social Security income. In addition, seniors in Georgia aged 65 years and older can benefit from property tax deductions.
As for the cost of living, everything is reasonably affordable. For instance, the rent for a three-bedroom apartment only costs around $1,100 to $1,300 a month. Also, you'll love the sites in Athens. There are plenty of theaters, golf courses, botanical gardens, and a piece of heritage Greek Revival buildings.
2. Boise, Idaho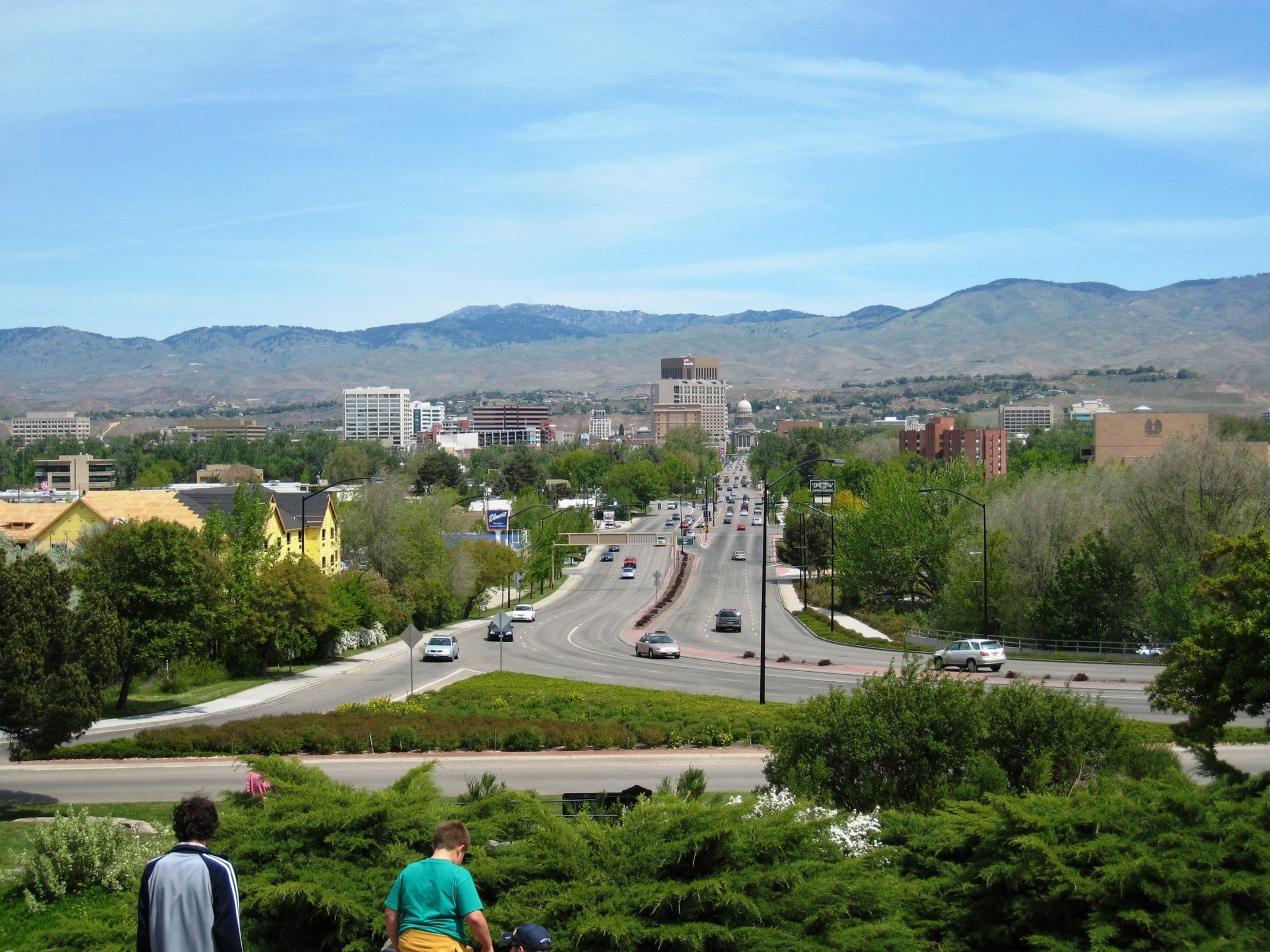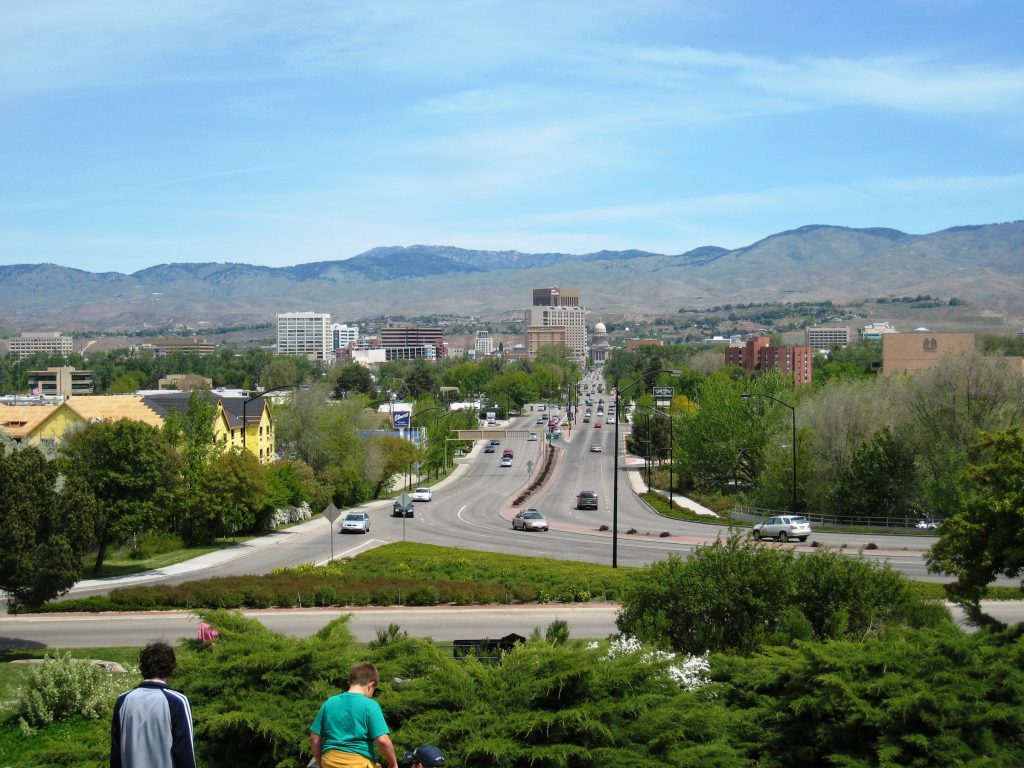 Another great choice for a retirement place is the City of Trees, Boise, Idaho. The National Senior Housing Referral Service ranked the beautiful city as the number 7 top city in America to retire in 2019.2 What's not to love about a city that combines the beauty of the outdoors and the excitement of city life?
Furthermore, the affordable housing and low cost of living make Boise, Idaho, a retirement haven. Median homes only cost between $200,000 to $250,000, making them perfect for fixed-income retirees. Just like Athens, Georgia, the Social Security income in Boise, Idaho is non-taxable.
You get to enjoy the beauty of nature as well and stroll around the Boise River Greenbelt, Camel's Back Park, and the Idaho Botanical Garden. Aside from the breathtaking sites, you can enjoy recreational activities like skiing in the Bogus Basin Mountain Recreation Area.
Lastly, what you'll love about Boise, Idaho, is they offer plenty of programs for seniors like gardening classes, computer classes, and even tax assistance. Also, Idaho is a safe city, as evidenced by a below-average crime rate.
3. Charlotte, North Carolina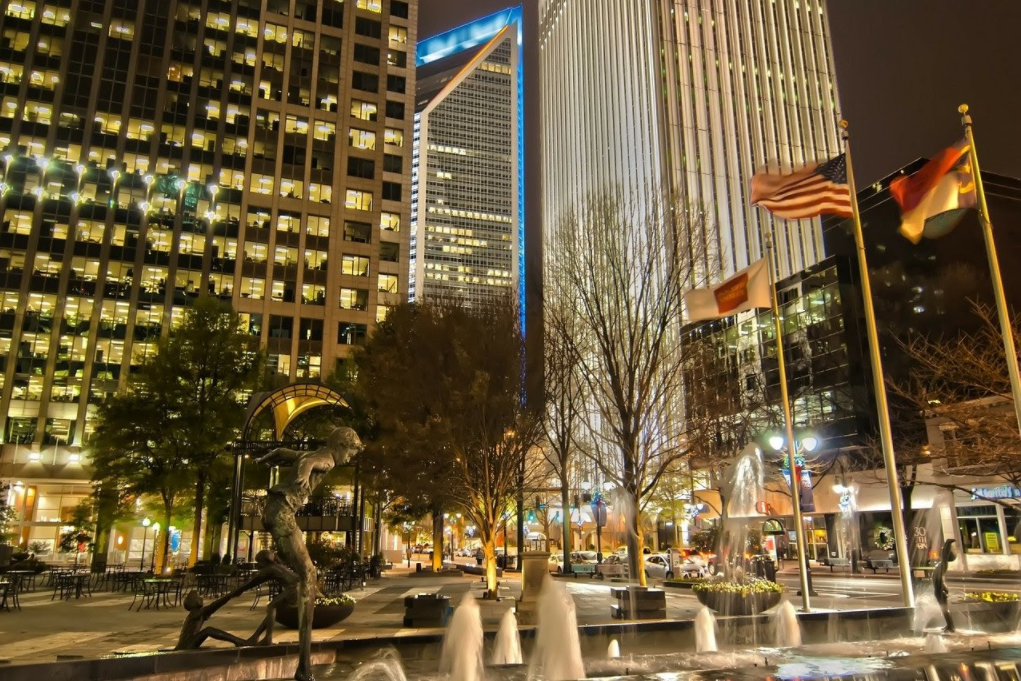 Another city to consider if you're retiring is Charlotte, North Carolina. Many older adults consider Charlotte thanks to its bustling economy, agreeable climate, excellent healthcare system, and plenty of activities available for recreation. Of course, many selling points will make you want to retire in Charlotte.
Just like Georgia and Idaho, North Carolina is also a tax-friendly state for retirees. The state does not deduct taxes from Social Security or other retirement benefits. Additionally, North Carolina has low sales taxes and property taxes, much lower than the national average.
If you're a fixed-income earner, you can also enjoy affordable housing, whether you plan to rent or own a house. Also, if you have health issues, you don't have to worry. North Carolina's healthcare costs are much lower than that of the other states, five percent lower, to be exact.
4. Clearwater, Florida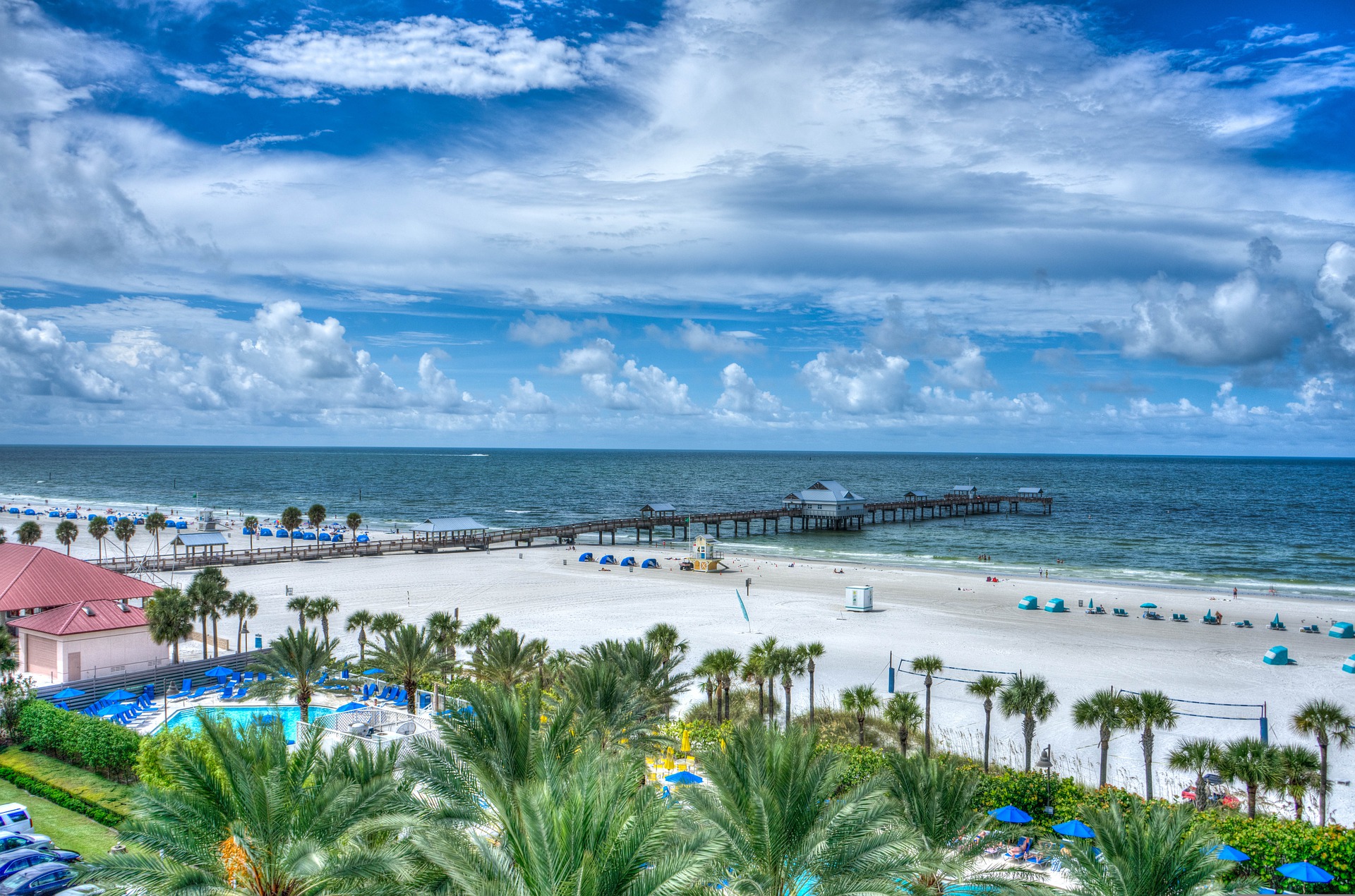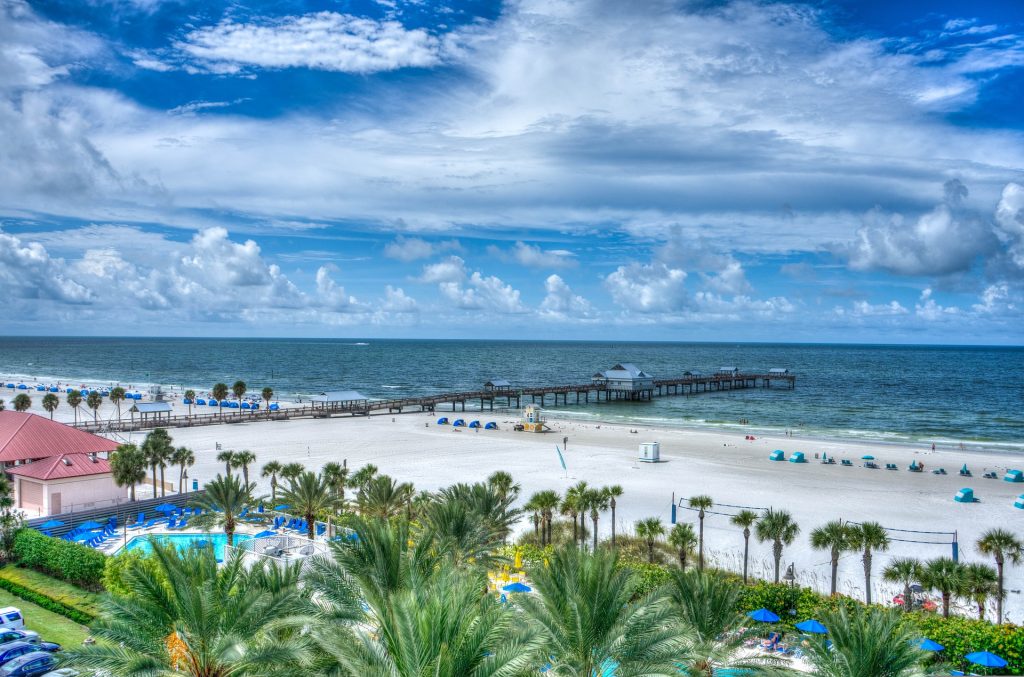 If you want to live in the most beautiful beach town in Florida, and at the same time one of the best retirement cities in the US, Clearwater, Florida, is your best option. Imagine spending your retirement enjoying the breeze of ocean air and sand on your toes.
The city has a lot of gorgeous beaches, tons of entertainment, and most importantly, a low cost of living. For instance, you can rent a large apartment in the city for $1,600-$1,700 per month.
5. Tellico Lake, Tennessee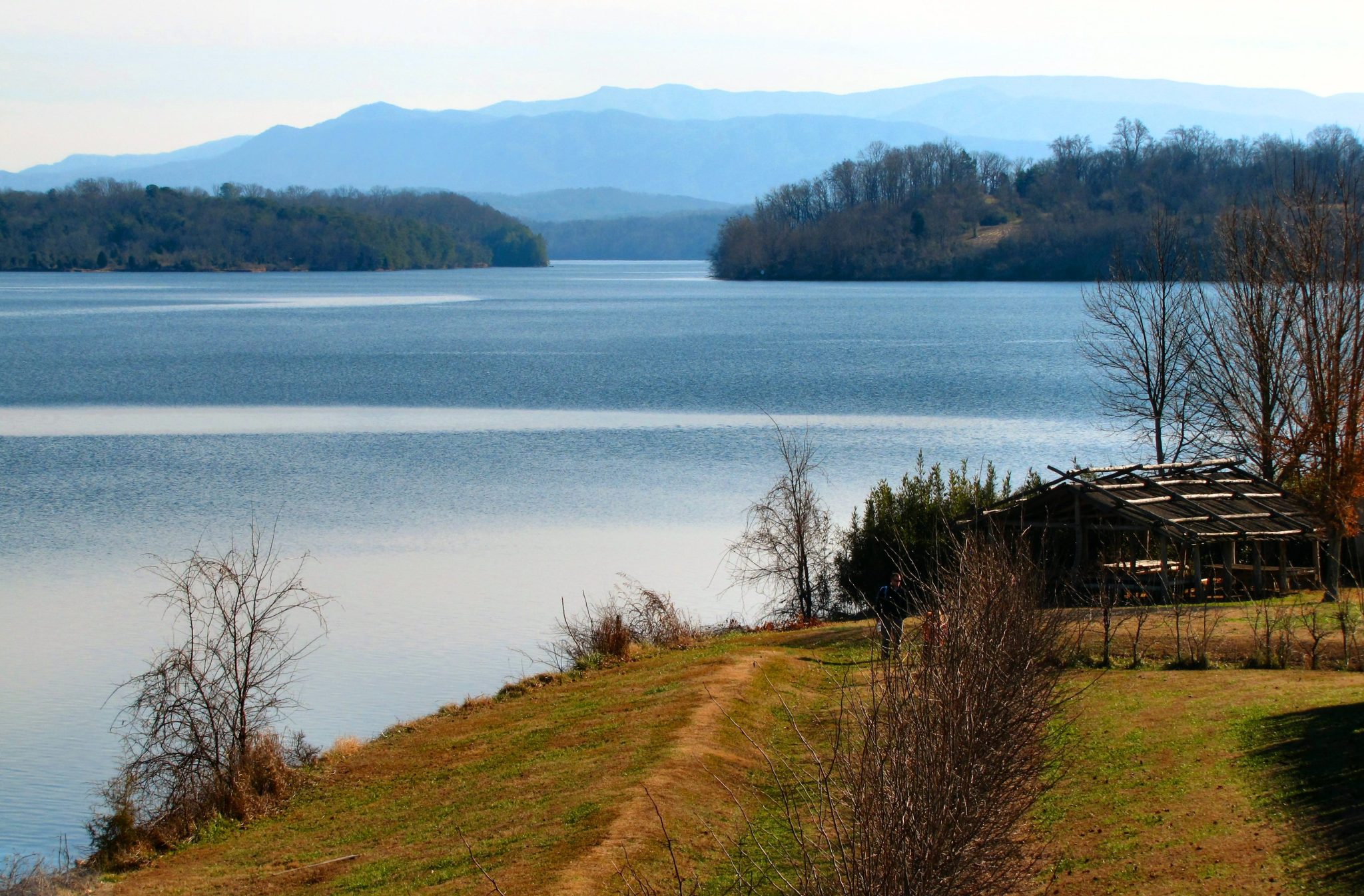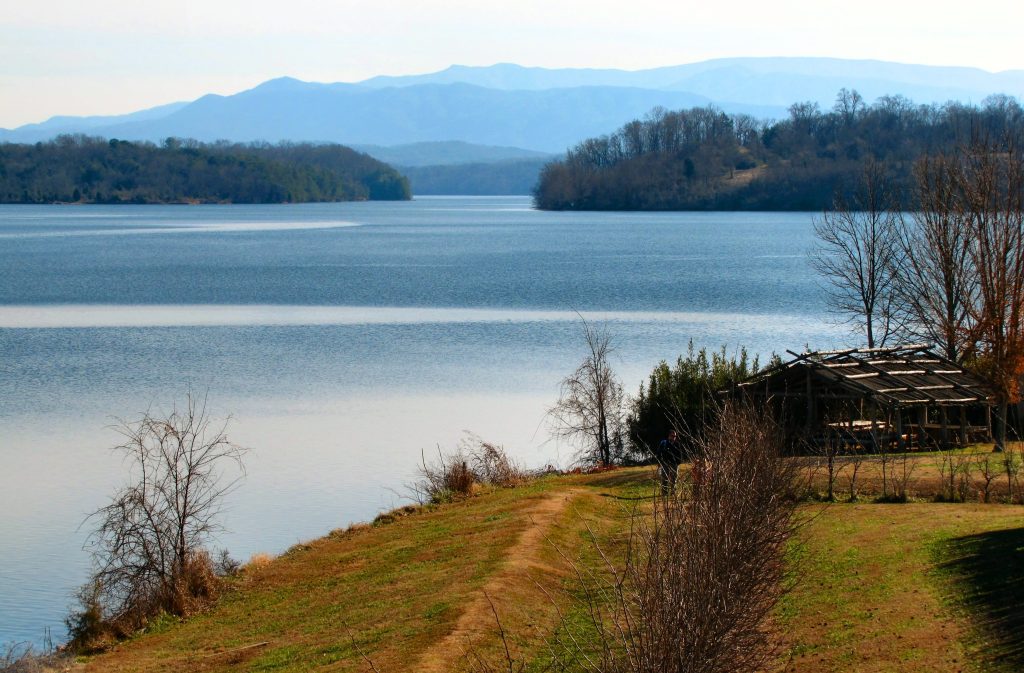 If you love fishing, hiking, or golfing, choose Tellico Lake, Tennessee, as your retirement haven. This place has a lot to offer in nature tripping, recreation, and mingling with an active community.
The place is also a 30-minute drive away from Knoxville if you want to shop or dine. If you want a mountain adventure, the Great Smoky Mountains is just a one-hour drive away. Other than that, the area has a low cost of living for housing and goods.
6. Green Valley, Arizona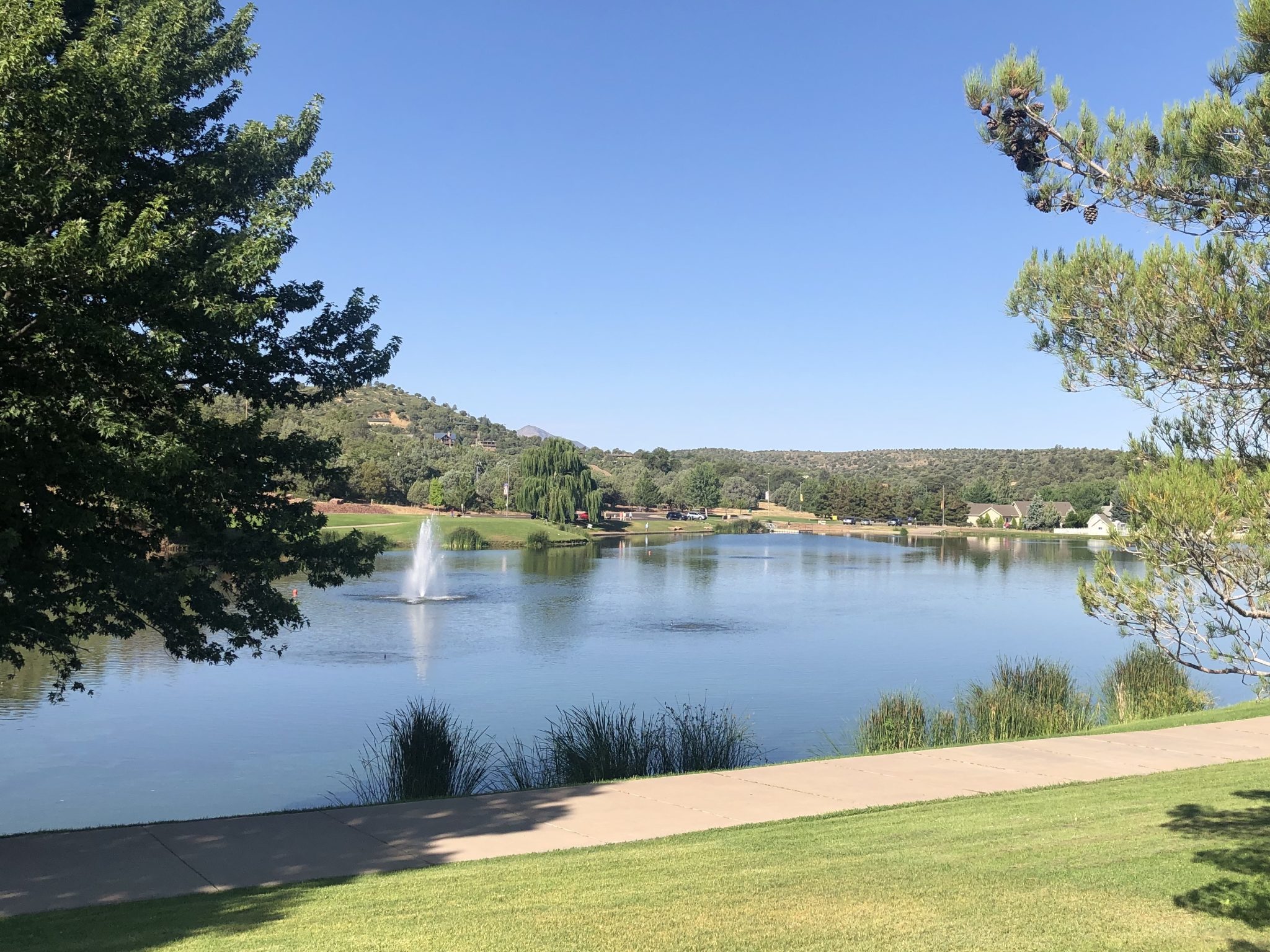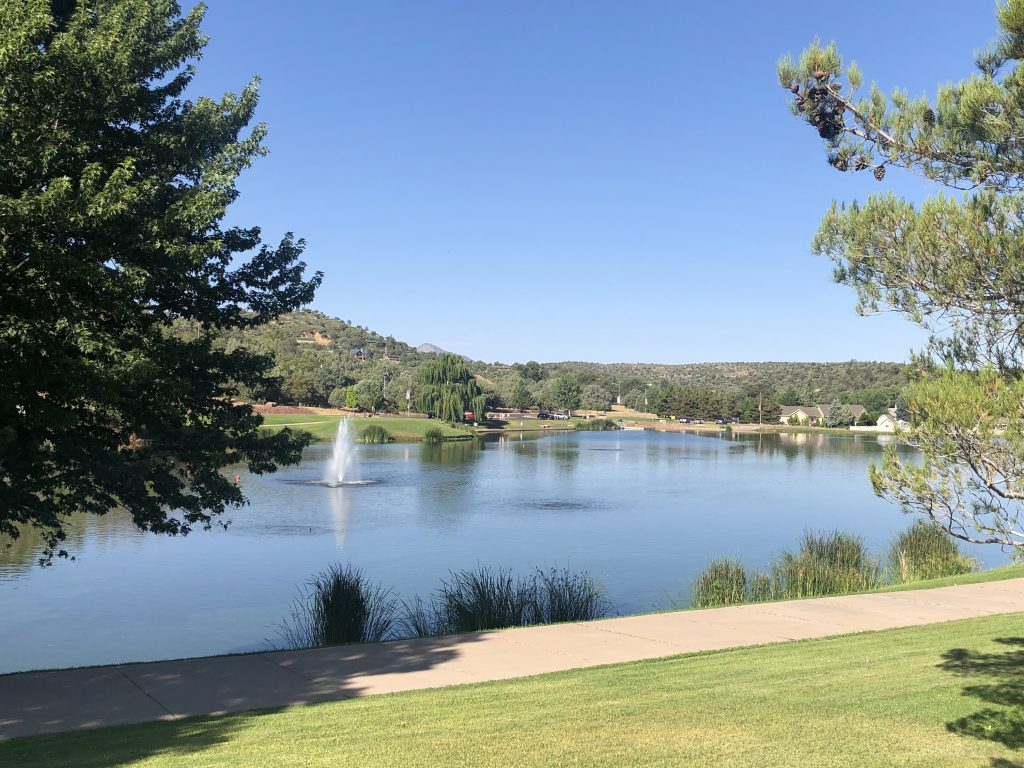 Do you want to live in a community with fellow retirees? Green Valley, Arizona, is a great place to live in. Green Valley is not actually a city or a town. Instead, it's a Homeowner's Association formed by residents that are also retirees.
The community promotes an active life for retirees, making it a certified retirement-friendly place. You'll also love the place because of the moderate climate all year round. If you plan to buy a house in Green Valley, housing prices may range between $100,000 and $200,000.
7. Algarve, Portugal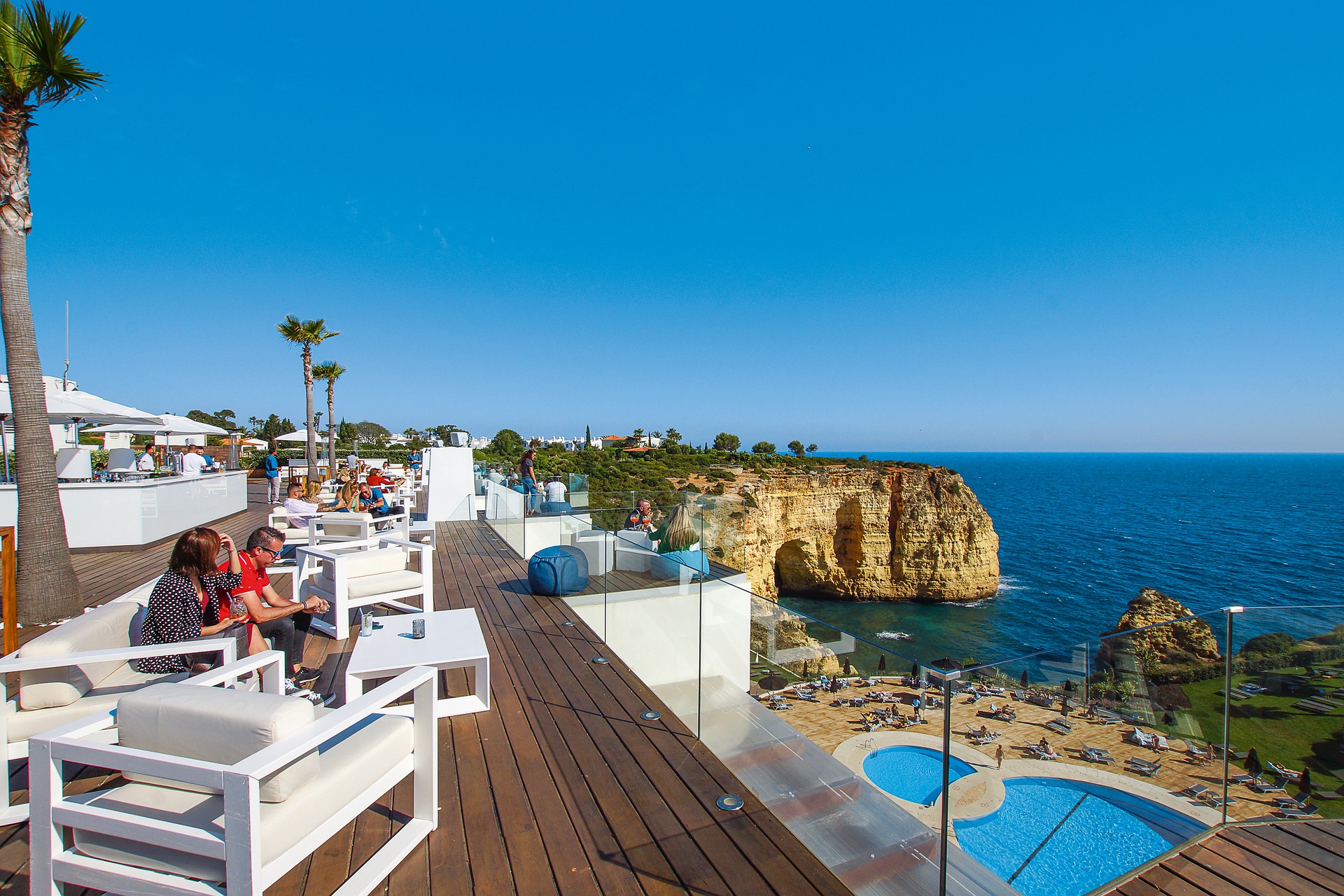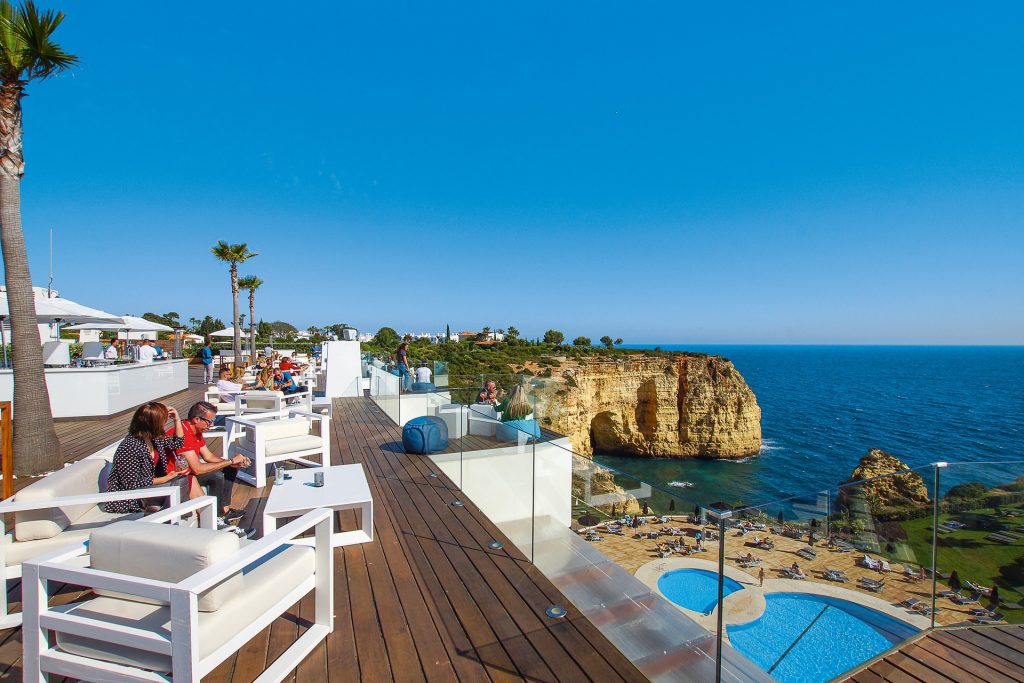 Are you looking to retire outside the US, maybe in Europe? Then Algarve Portugal is the perfect place for you. Algarve is in the southern part of Portugal, facing the Atlantic Ocean in the south and the Mediterranean Ocean in the east. You'll be typically living island life like you're in Malibu or Florida.
It's one of the most inexpensive and safest countries in Europe. You know what? With just $3,000, you can live comfortably in Algarve, including rent and your daily expenses. Once you visit the region, you'll meet a lot of ex-pats and retirees who made this tropical paradise their home.
8. Cancun, Mexico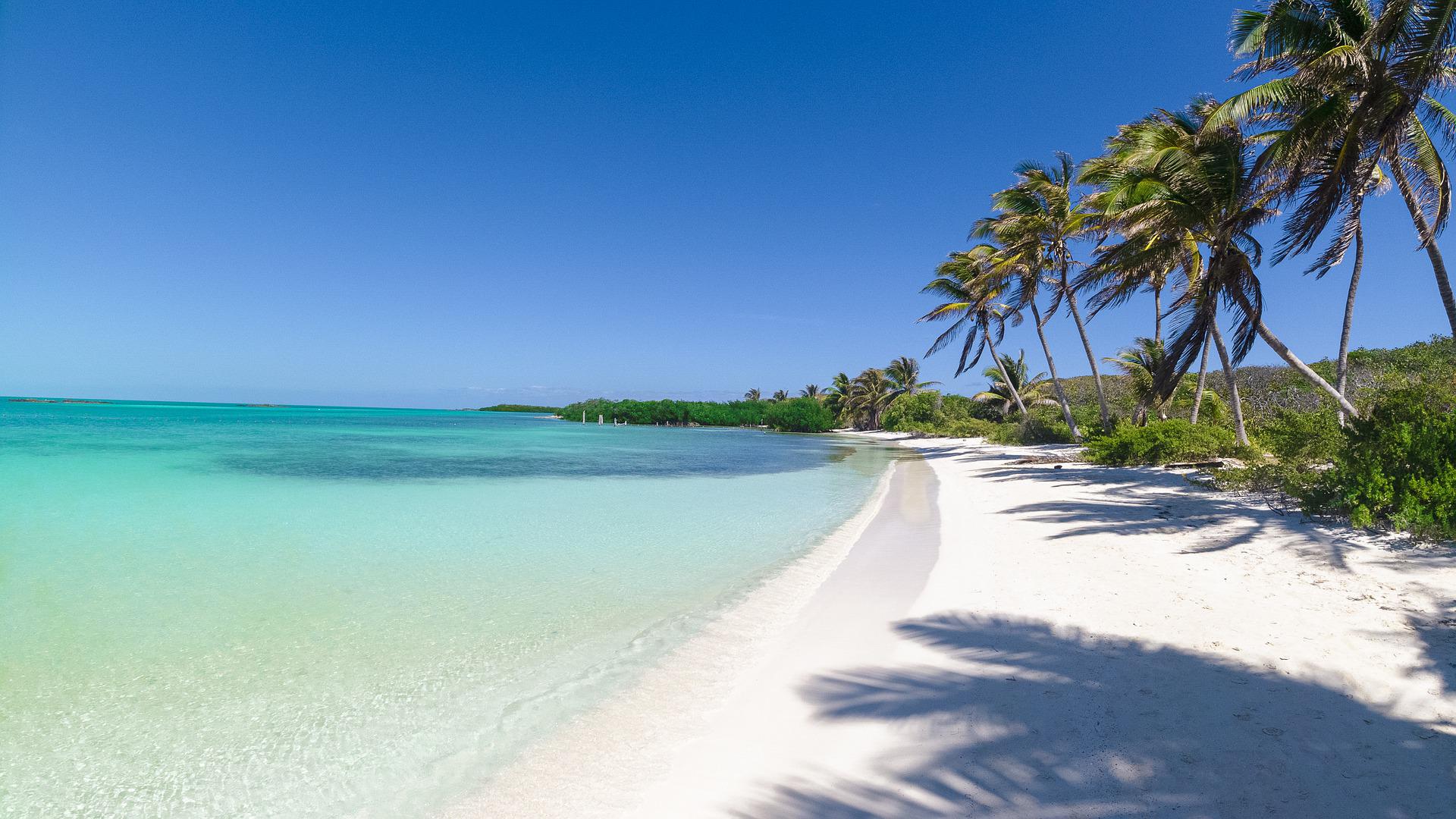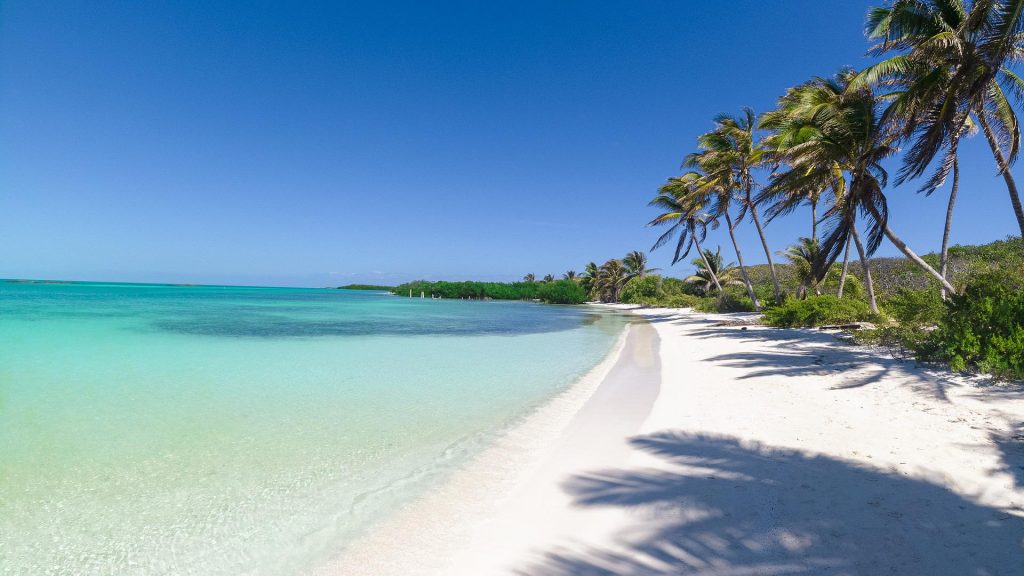 Does Portugal sound too far? Then you can settle near the US so friends and family can visit you often. How does Cancun Beach, Mexico sound? It sounds like waves, birds chirping, and the ocean breeze.
Overall vibe? Relaxed beach living. Healthcare? Excellent. Cost of living? With less than $2,000 a month, you can live like royalty. That estimated budget includes rent, food, and daily expenses. You can also get a beachfront bungalow for an affordable price.
9. Panama City, Panama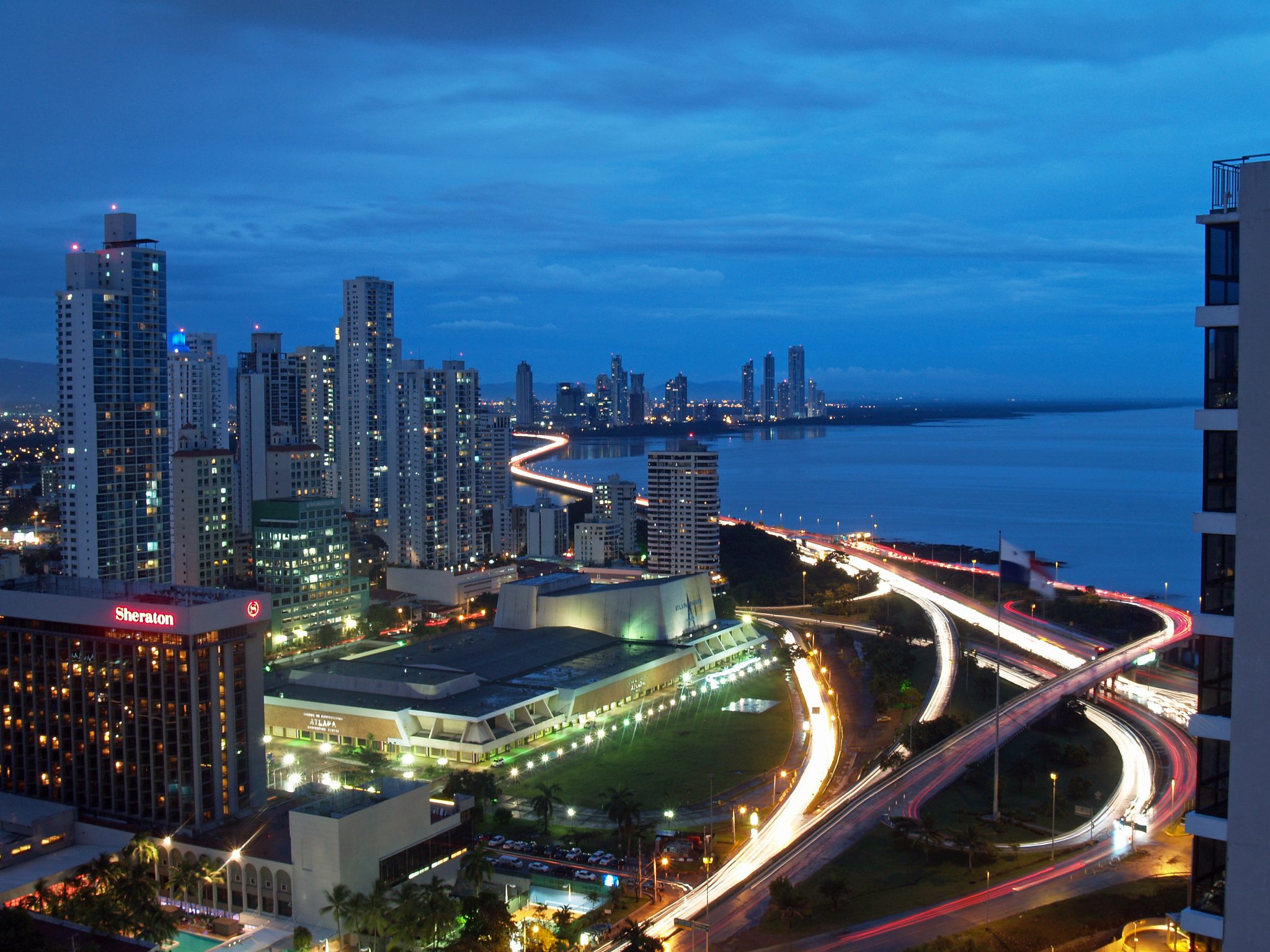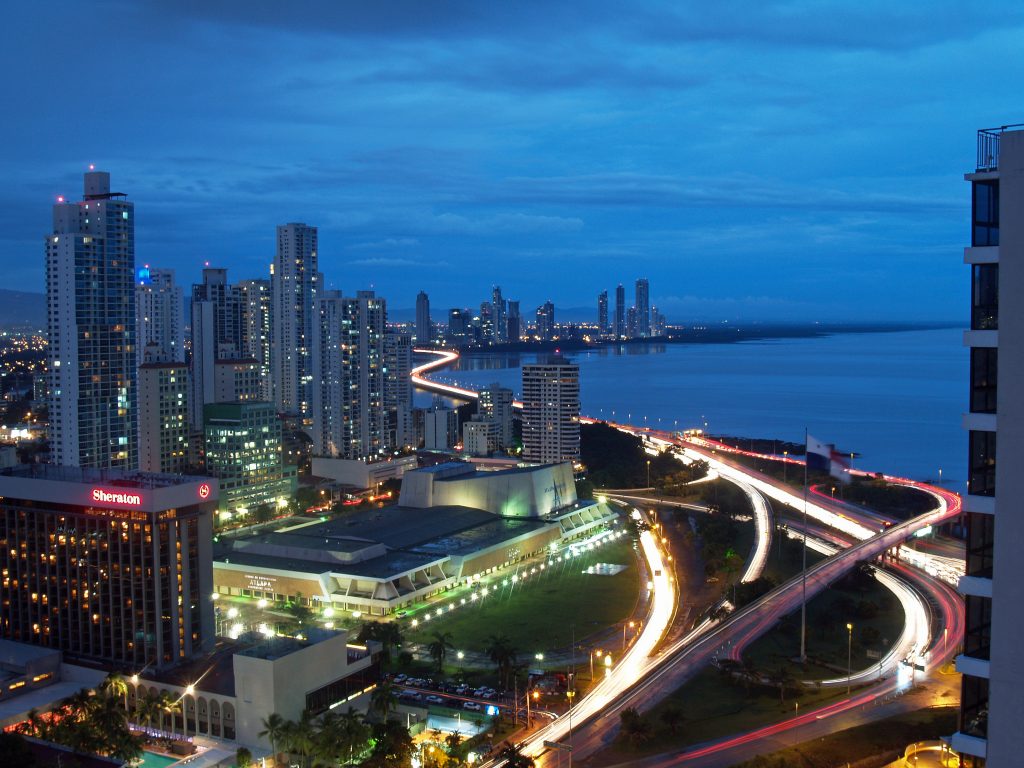 With the laid-back Latin culture, tropical climate, beautiful views, and low cost of living, Panama City has become a retirement haven for US and UK residents. Who wouldn't love Panama? With the perfect weather all year round, modern architecture, delicious food, rich culture, and famous surfing spots, Panama is a great contender for a retirement place.
Panama City has a huge population of ex-pats as many retirees are drawn to the low taxes and cost of living. With just $3,000 a month, you can live in a beautiful beachfront condo and live comfortably like you can't back home.
The best part about retiring in Panama is the Pensionado Program of the government. US citizens can enjoy retirement benefits, such as discounts on medicines, utility bills, healthcare services, airline tickets, home mortgages, and many more. Now that's something extraordinary.3
10. Bali, Indonesia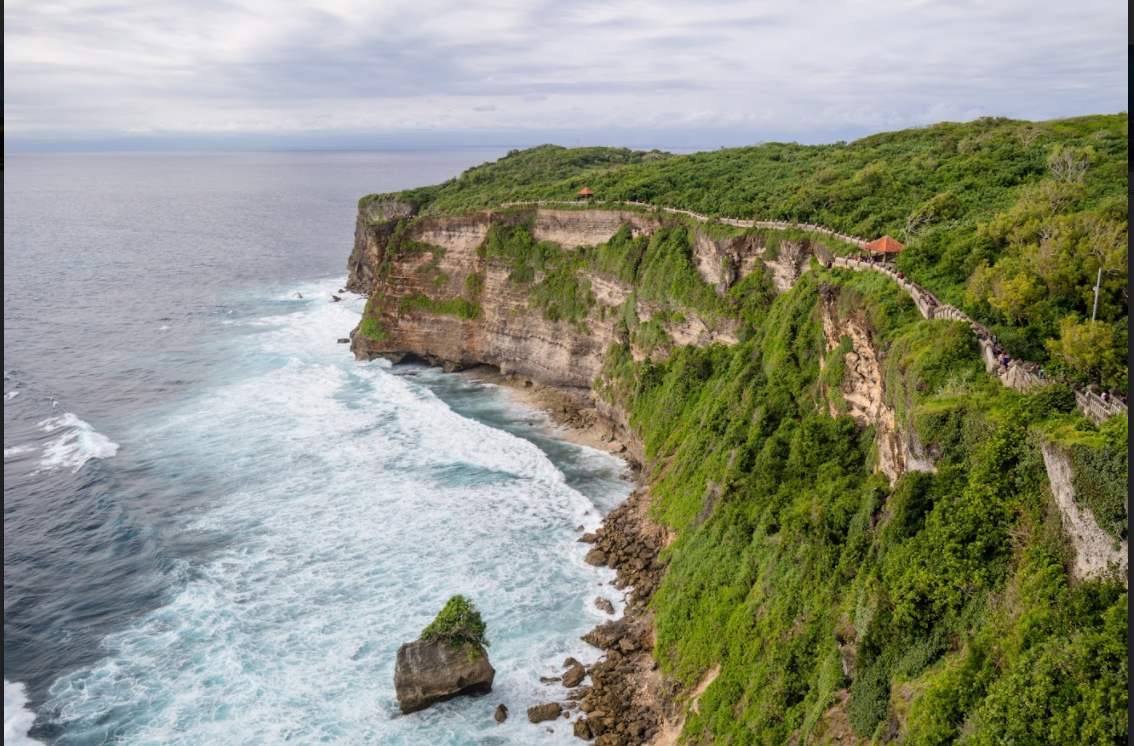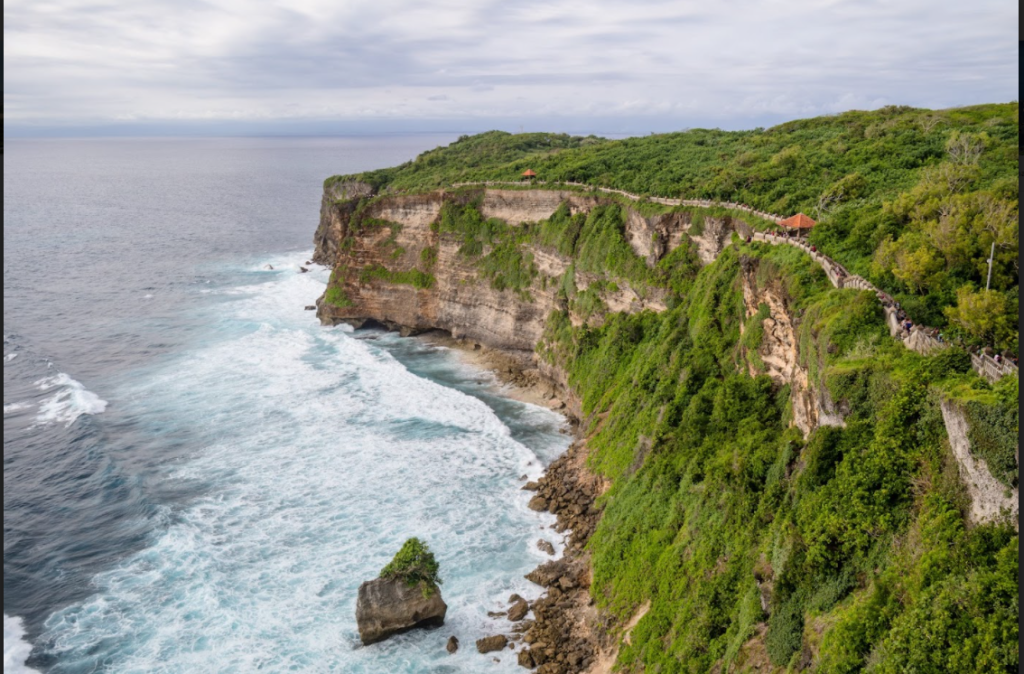 What does a place in Asia sound like for your retirement? Bali in Indonesia is a great place to live in. The rich culture and fascinating scenery will make you want to move there immediately. What's great is that almost everyone speaks English, so the language barrier is not a problem.
Also, you can live comfortably in Bali and expect to spend around $720 to $2,500 per month. That's the rate for one person, including monthly rent, food, and other daily expenses. If you need help around the house, you can hire someone to do the chores and laundry at a low rate.
Where Do You Want to Retire?
Now that you have the idea of the top 10 beautiful places to retire, have you given it a thought yet? Your next step is to explore your options, pick a place that best suits your lifestyle, and enjoy a comfortable retirement even on a fixed income.
References:
1 Forbes – 25 Best Places To Retire In 2017
2 Idaho Business Review- Study: Boise named the No. 7 city for retirement
3 Embassy of Panama in the United States – Retire in Panama