Senior Cohousing: A New Type of Community Living For Seniors
It's common for students to live together in dorms or apartments on campus. Sharing common areas, activities, hobbies, and even food is possible for people of comparable ages and interests to live together. And today, a new type of community living is emerging: senior cohousing.
Cohousing communities for the elderly are becoming more popular, giving older folks the chance to try out community life. Because they're tailored to meet the needs of the elderly, these communities are both convenient and exciting for those who are in their golden years.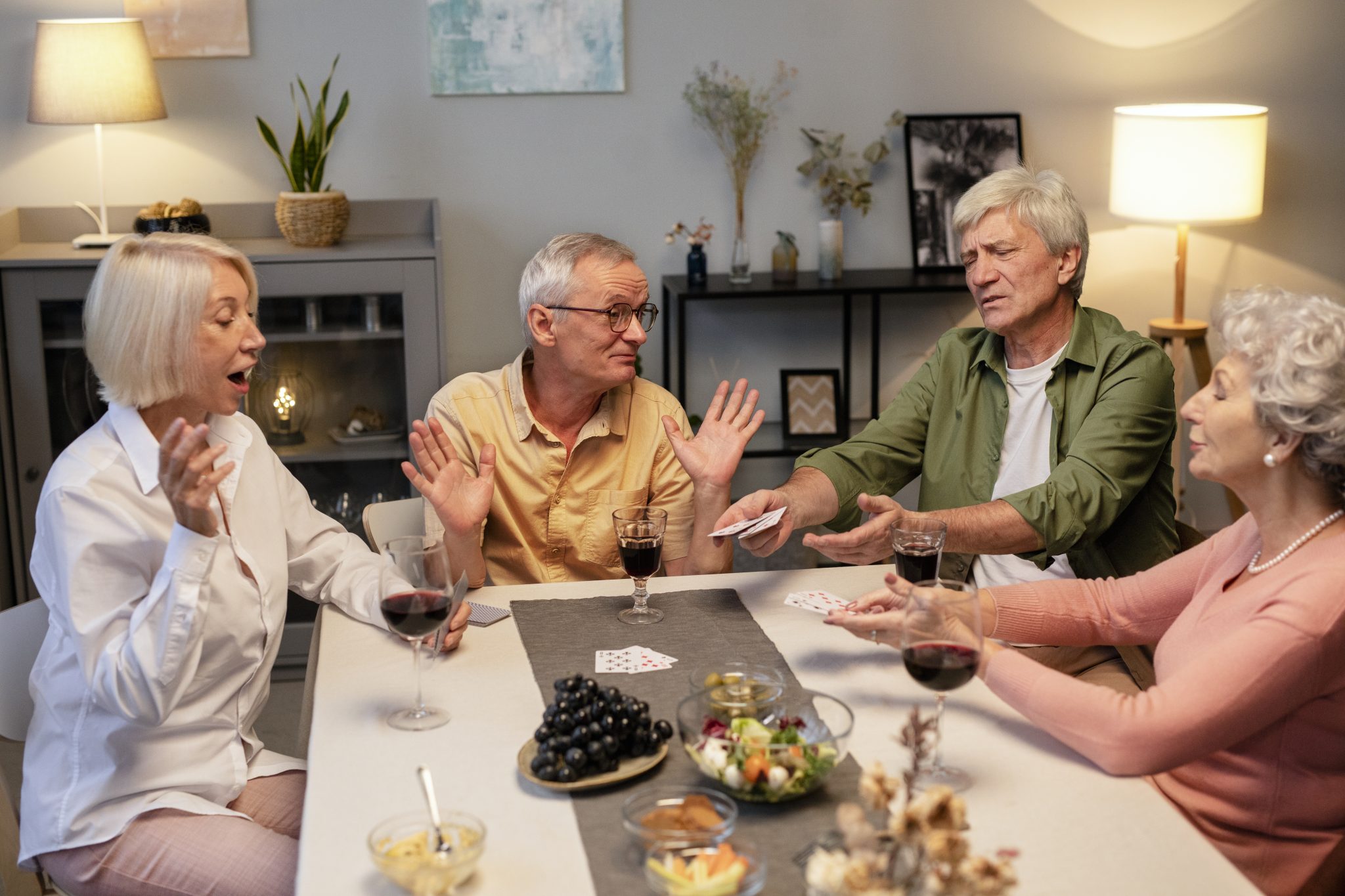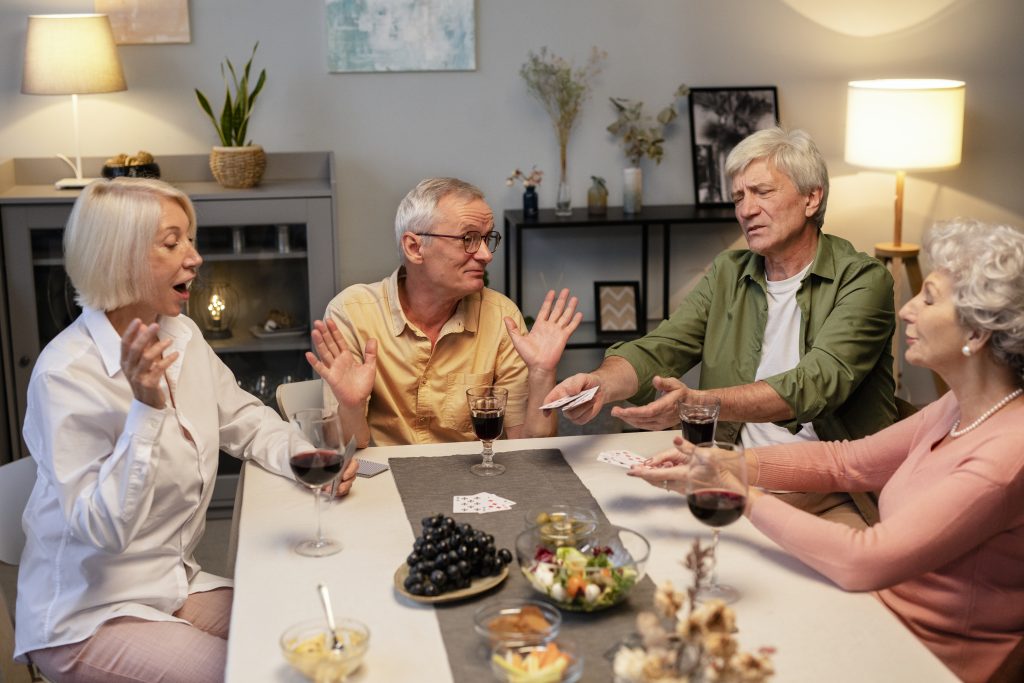 We can see the growth of senior cohousing from the fact that there are already 140 active communities and another 130 in the planning stages throughout 25 states.¹ Senior cohousing provides an alternative to traditional retirement homes for older persons.
There are many reasons why senior cohousing is becoming more popular. Adults over the age of 50 can enjoy the following benefits of this unique living arrangement.
What is Senior Cohousing?
In a senior cohousing arrangement, people over the age of 50 live together in a community setting. Cohousing is a type of senior housing that allows residents to live in single-family homes or flats and share common areas such as lawns, pathways, and outdoor spaces². Seniors in specific cohousing communities enjoy personal living quarters while sharing a shared kitchen, dining area, and living area³. Essentially, senior cohousing is a mix of independent living and communal areas.
Senior cohousing provides an opportunity for elders to build a unique community with their peers. They are joined by others their age who have similar interests and ambitions. The residents of cohousing facilities can participate in group activities, socialize, and encourage collaboration. They may watch television shows, go on trips together, make meals, and even plant together as a group.
Additionally, cohousing is considerably distinct from other types of retirement housing. Because those who enter a cohousing community must participate and share resources, active seniors are commonly the only ones allowed to live there⁴. As a result, cohousing resembles typical retirement communities or independent senior living.
Senior cohousing is not a good fit for those who are unwell or have limited mobility. In contrast to assisted living facilities, a senior community does not provide medical support, monitoring, or 24-hour care. Cohousing residents need to be self-sufficient.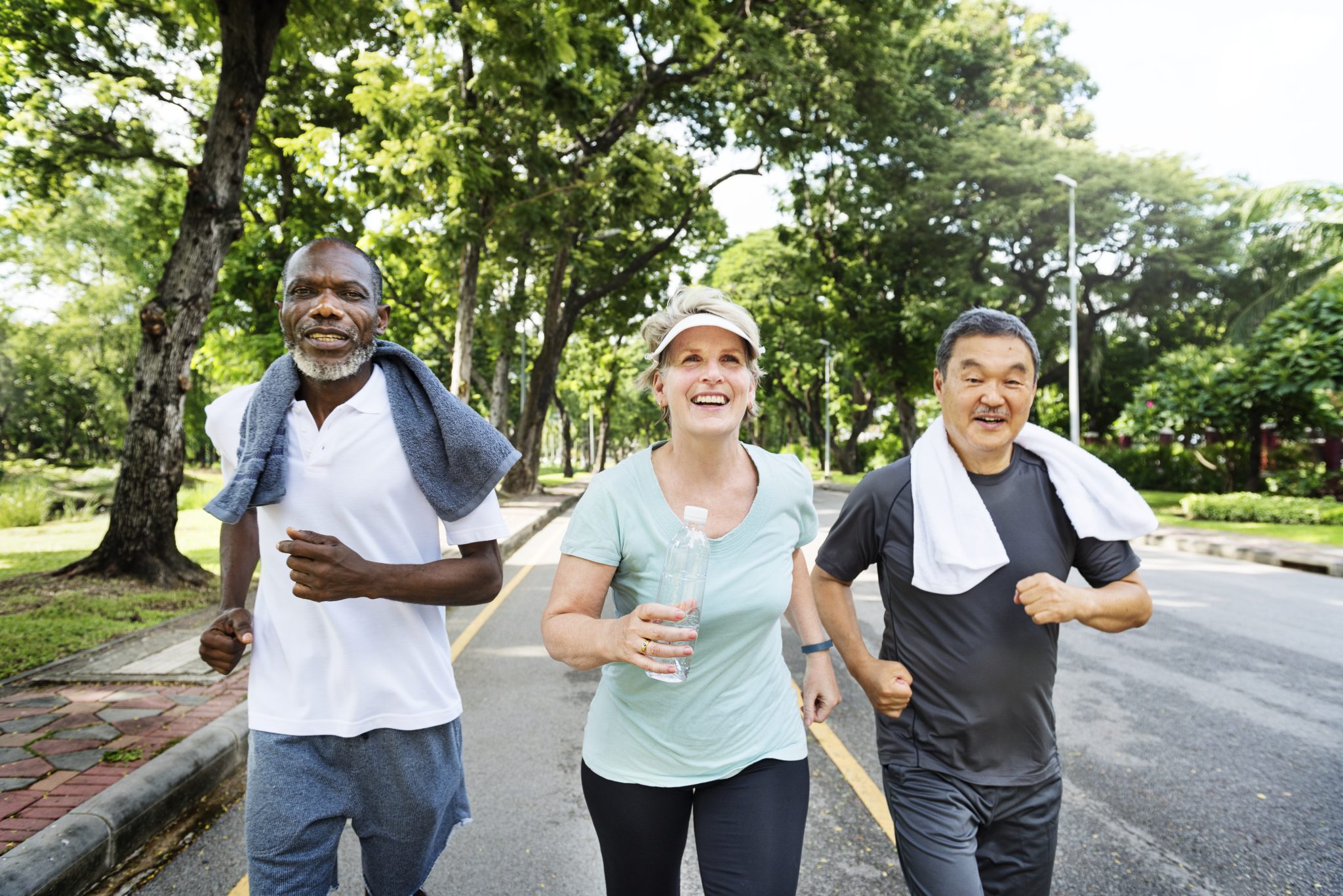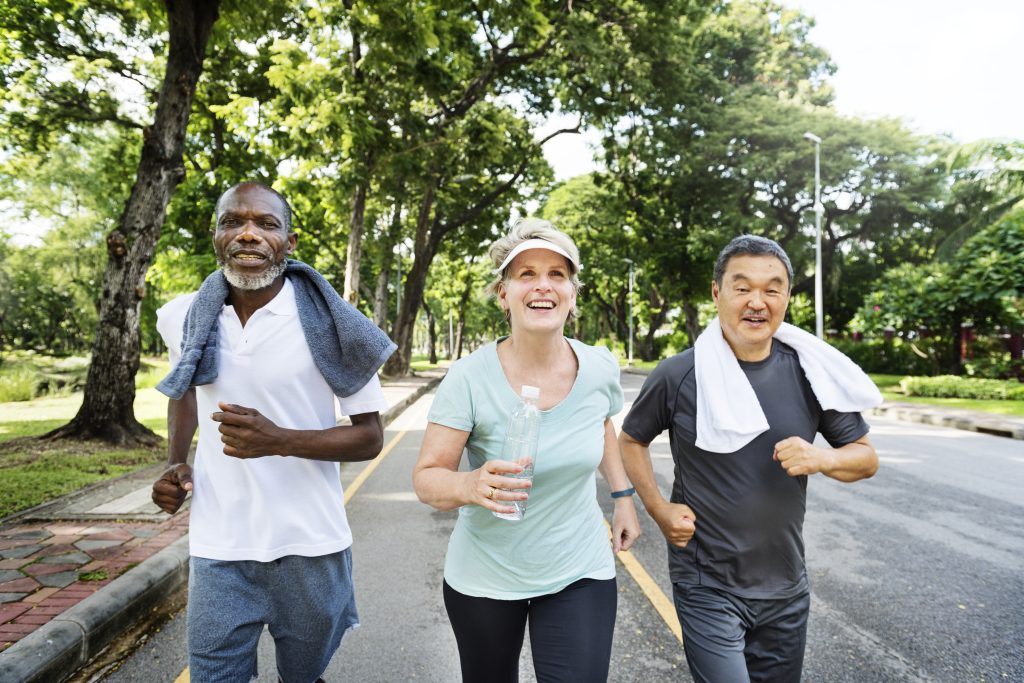 Senior Cohousing Has Numerous Advantages
Senior cohousing is becoming more popular among the elderly as more and more retirees choose to leave their typical living arrangements behind. Indeed, there are numerous benefits to living in a senior community. Additionally, anyone over the age of 50 can't find many of these benefits elsewhere.
Senior cohousing has numerous advantages, including the following.
Reduced Feelings of Loneliness
It is estimated that over one-third of all seniors report they are lonely at some point in their lives, and even more say they often feel isolated and alone, according to Time⁵. Many adults spend more time at home, unable to connect with others as they age.
On the other hand, a senior community can help alleviate the loneliness and isolation felt by many older adults. Shared areas like gardens, entertainment, and even kitchens allow elders to connect more frequently with their neighbors. Whether it's through potluck meals, group excursions, or block parties, senior cohousing residents enjoy a variety of community events.
Activities Can Be Beneficial to the Health of Seniors
Senior cohousing, like retirement communities, brings together people in their later years. This can assist seniors in maintaining a more healthy lifestyle as they get older. And that can have a significant positive impact on the physical and mental well-being of the elderly.
Sharing dining areas, exercise facilities, and even swimming pools or parks are among the amenities found in cohousing communities. These elements encourage elders to get outside, interact with other folks, and engage in some physical activity. According to a study, physical activity benefits the elderly directly by slowing mental decline⁶. Increasing blood flow to the brain, enhancing mental well-being, and improving cognitive performance are all possible benefits for seniors who engage in regular physical activity.
Security and Safety
In a cohousing community, senior citizens enjoy more excellent protection and security. Every cohousing community takes care of its members, keeping an eye on their homes while they're away, watching for their pets, and making sure those in need are taken care of.
Residents in senior cohousing can enjoy even more safety and security because their neighbors are always looking out for one another. Neighbors can advocate for their elderly neighbors who may be experiencing mobility difficulty, memory loss, or other indicators of health problems, as noted by Senior Advice⁷. A significant advantage of cohousing over living alone is the availability of nearby neighbors who can assist in an emergency. It helps to lessen some of the worries about growing up and becoming an adult.
Cohousing is a Cost-Effective Option
Besides the numerous social, personal, and health advantages it offers, senior cohousing also has one significant advantage. If you live on a fixed income, you'll be surprised by how affordable it is.
Older folks may find that senior housing is a more inexpensive and cost-effective option. Because of the high cost of housing for the elderly, they must stretch their fixed incomes and retirement funds further. However, living in a cohousing community could help lower the cost of housing while also delivering other benefits.
Cohousing is also an excellent option for the elderly, who can save hundreds or even thousands of dollars. Seniors can save up to $70,000 compared to other popular senior housing arrangements, according to Senior Advice⁸. Some states offer subsidized cohousing, and the cost can be as low as $500⁹.
Seniors in a cohousing community are also encouraged to combine and share their resources. So, for instance, seniors can pool their resources to pay for lawn care, grocery shopping, utilities, and even maintenance. The cost of cohousing might vary greatly depending on where you live, so it's essential to do some research.
Senior Cohousing: How to Get Started
Increasing numbers of people will be eager to move into senior community in the coming months and years. As a result, it's a good idea to begin thinking about cohousing today, and you should do your homework soon. It is possible to find a suitable cohousing option at an affordable price by starting your search as quickly as possible.
You can begin your search for a senior cohousing community online. Consider aspects including cost, facilities, accessibility to doctors and other essential services, and what the community is like before deciding. Inquire about how locals share their resources and places. Inquire about upcoming activities and events in the community.
Compare various cohousing communities as part of your search. That's the best approach to choosing a community that fits your budget, hobbies, and needs. An ideal senior cohousing setup would allow you to maintain your independence and flexibility while engaging in social events and making new friends. And the best approach to identifying the appropriate community is to evaluate and compare all of your alternatives.
References:
¹The Balance, Cohousing Options for Seniors
²SeniorLiving.org, Senior Cohousing
³SeniorLiving.org, Senior Cohousing
⁴SeniorLiving.org, Senior Cohousing
⁵Time, One in Three Seniors Is Lonely. Here's How It's Hurting Their Health
⁶UMH, The Importance of Keeping Your Aging Senior Active
⁷Senior Advice, What Is Senior Co-Housing?
⁸Senior Advice, What Is Senior Co-Housing?
⁹Seniorly, What is Senior Cohousing?