Luxury Assisted Living Is More Accessible Than Ever
Nursing homes are no longer the drab places we may remember them. Luxury assisted living facilities are often equipped with advanced amenities to help their residents feel comfortable and forget that they're away from home.
Nowadays, nursing homes aren't just places where seniors sit and play bingo. The unfortunate truth is that senior care facilities have an image of being old-fashioned and gloomy. It feels more like a hospital than a home. However, things have changed over the years. More affordable and better quality luxury assisted living options are available today than ever before.
Luxury assisted living facilities have become increasingly affordable in recent years. It allows the elderly to live comfortably and enjoy a wide variety of facilities at a reasonable cost.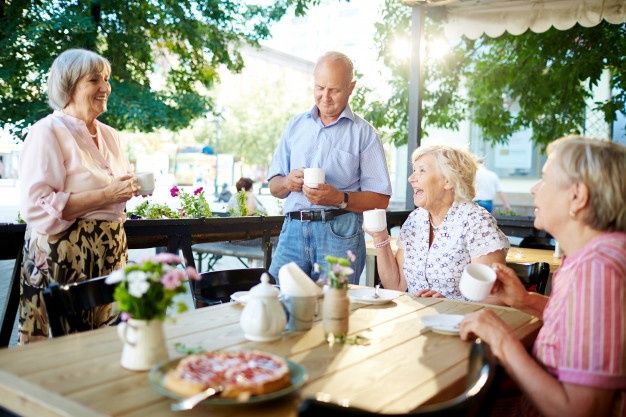 Why You Should Consider Luxury Assisted Living
Traditionally, senior homes have been thought of as a last resort for the elderly. Putting a loved one in a care facility is something that many individuals are reluctant to do.
It's time to stop thinking of luxury assisted living facilities as rebranded health facilities. These communities now provide a wide variety of services to their residents to enhance their quality of life.
Among the many perks offered by the facility are opportunities for residents to engage in various outdoor activities, great food, and cultural events. Residents will also have the opportunity to live and socialize with a community of their peers, something they may not have the opportunity to do at home.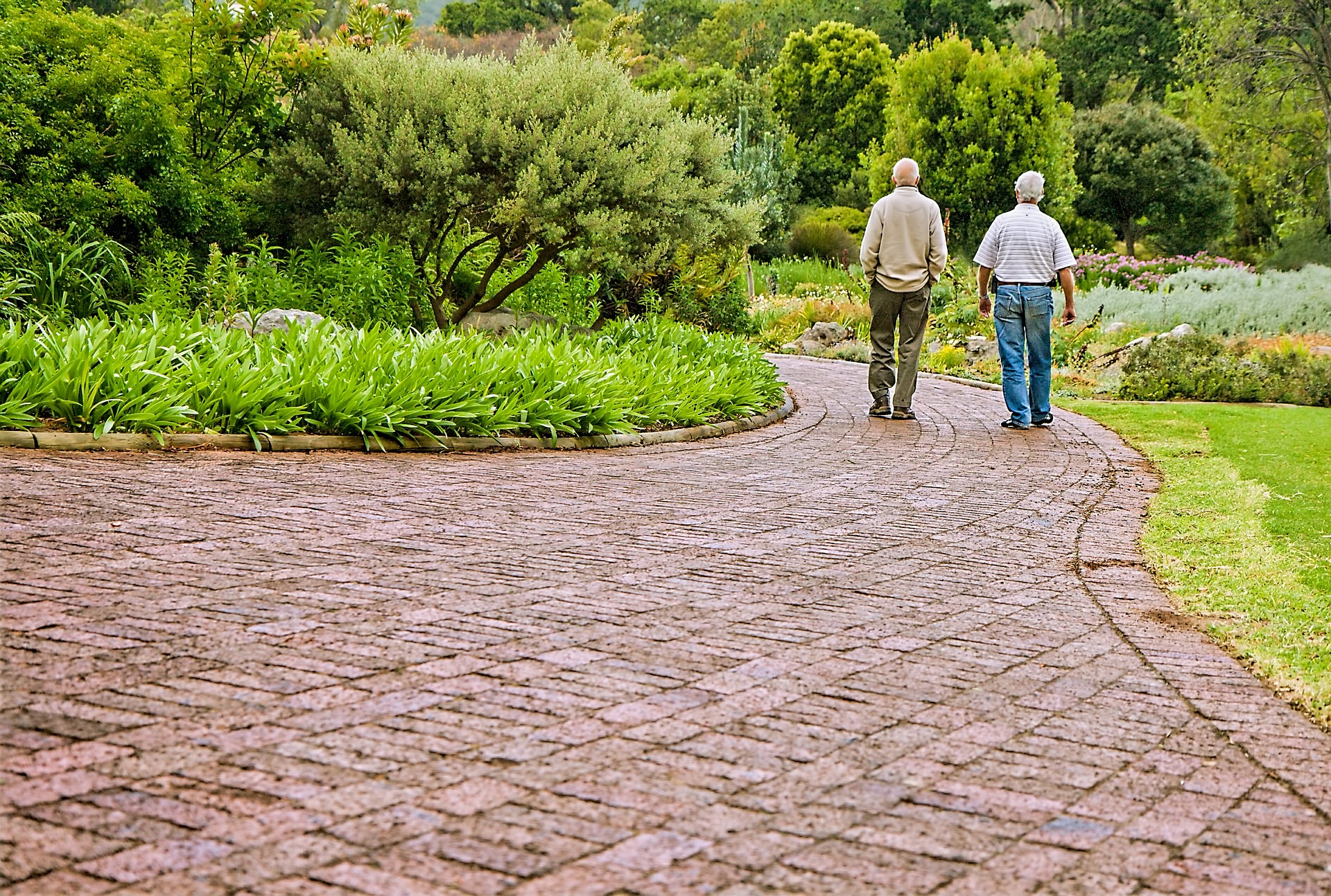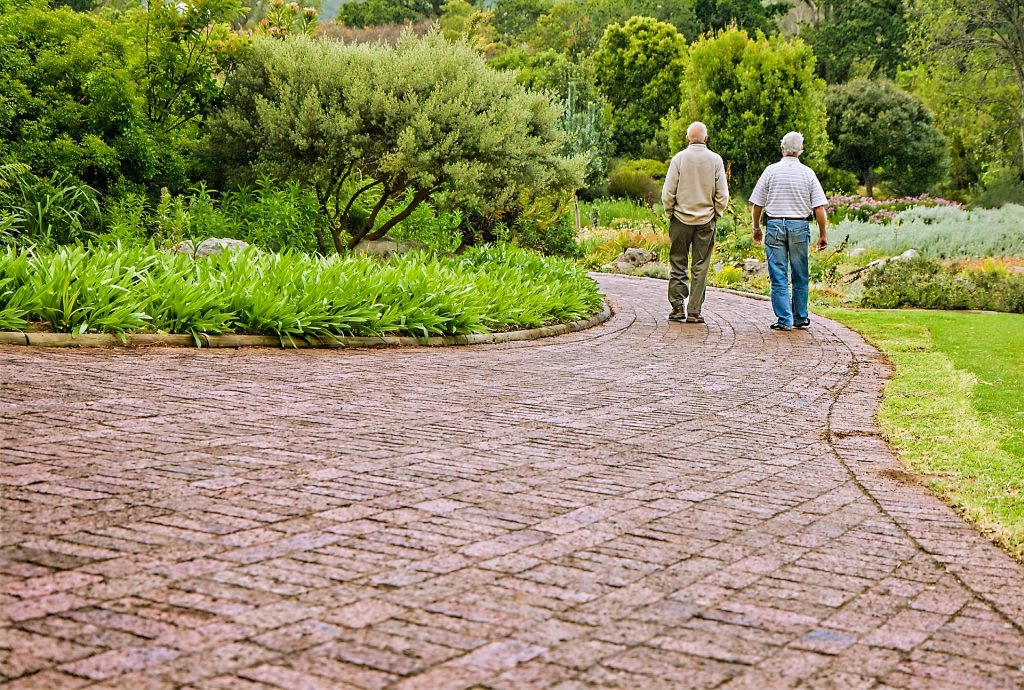 How Much Does it Cost?
Aside from concerns about the quality of life, the expense of a luxury assisted living facility might be a deterrent for some people.
The cost varies depending on numerous factors, including the location, medical services required, and amenities. However, the monthly rent of $3,600 is the average. As a matter of fact, in some states, the cost might be as low as $2,500.
Even if this appears to be a significant expense, it is likely to be far less expensive than in-home treatment due to the costs of daily assistance, medical equipment, and transportation.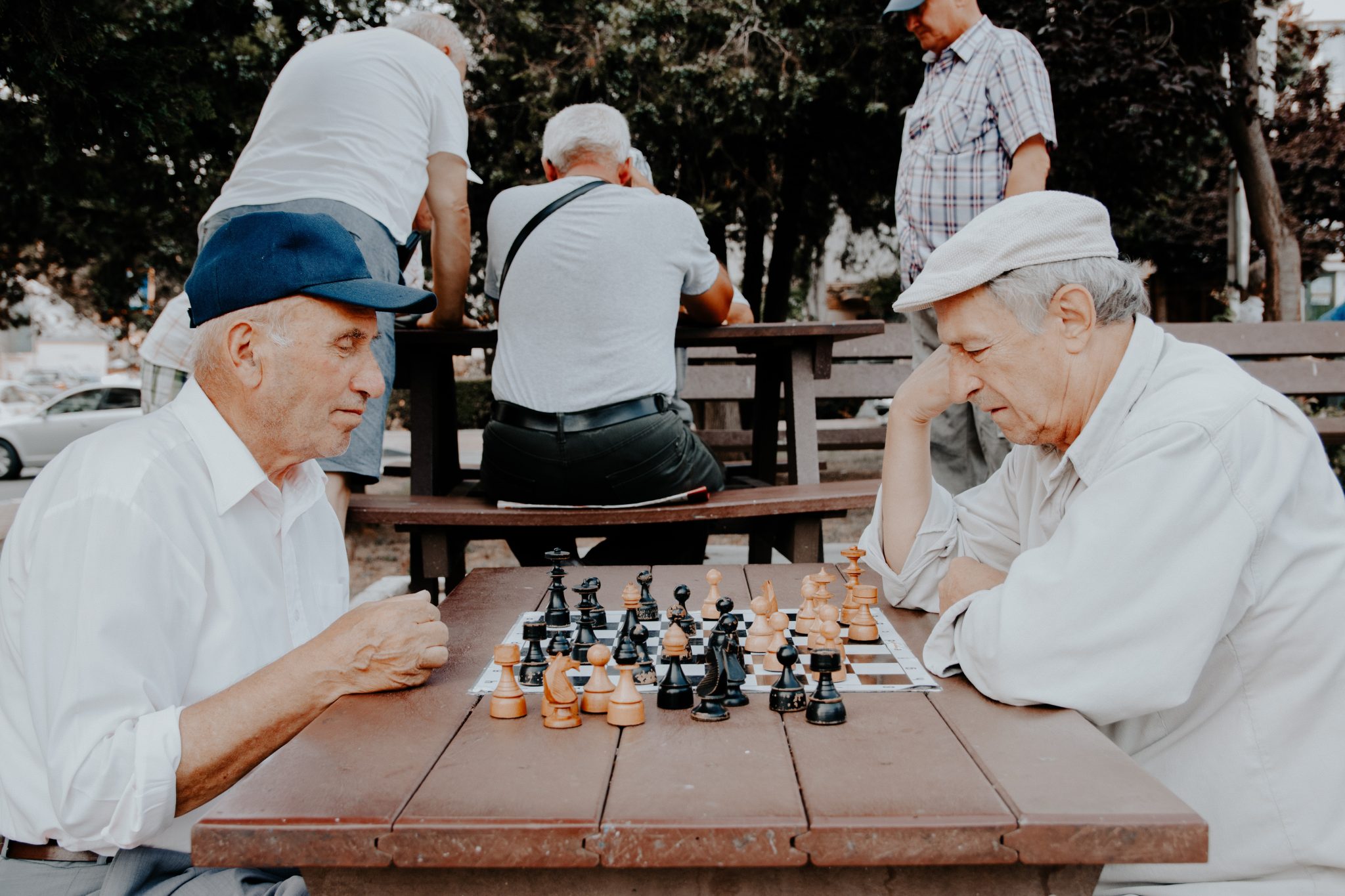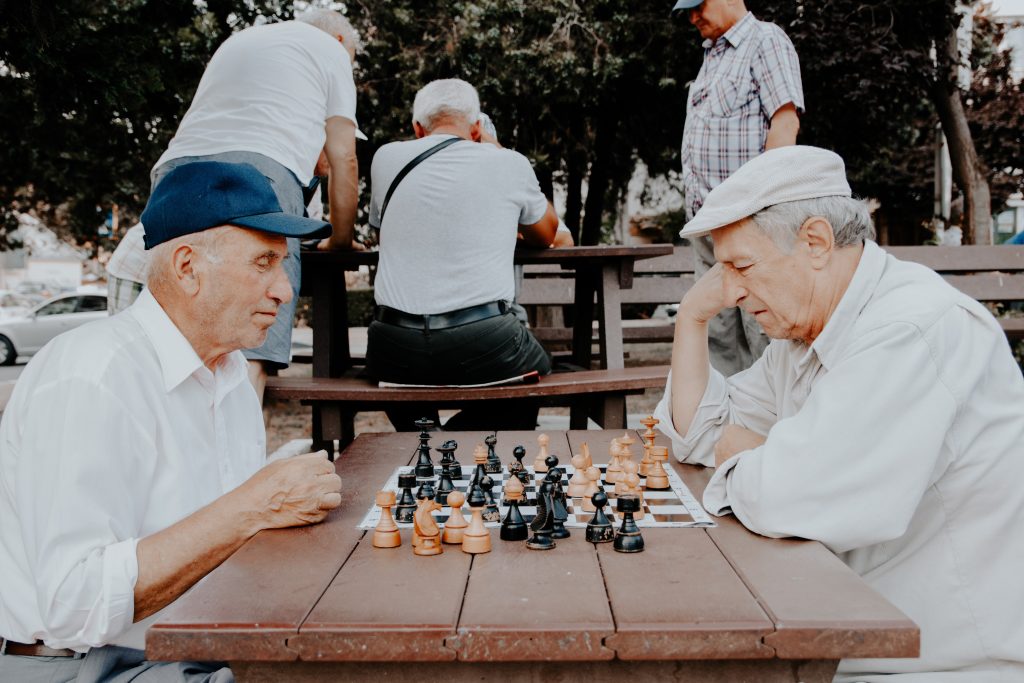 They Are Becoming Affordable
The American population is aging. In fact, by 2060, it is predicted that the number of Americans aged 65 would have more than doubled.¹
As the population becomes older, the number of persons who require assistance will increase. As a result, more luxurious assisted living facilities are being developed across the country to prepare for this.
Many of these communities still have vacant spaces to fill, though, as the situation is right now. As a result, these communities frequently offer cheaper prices to fill rooms when there is a surplus of available space. It's similar to when hotels offer discounted rates for last-minute reservations. Instead of leaving the room unoccupied, it would be better to earn some money.
For the time being, you may expect to find some excellent offers on luxury assisted living communities until demand meets supply. You only need to know where to look to find these offers.
Getting the Best Deal
Consequently, prices are dropping. That doesn't matter, though, if you can't find excellent deals.
It is, fortunately, a fairly simple task. Communities advertise their rates extensively on the internet to swiftly fill available spaces. It's as simple as searching on the web to uncover excellent deals.
Luxury assisted living facilities are no longer a taboo subject to avoid at all costs. Instead, they are an excellent alternative for seniors who require specialized care but do not wish to compromise their quality of life or independence.
Reference:
¹Fact Sheet: Aging in the United States