Housing Options that are Affordable for Seniors with Low Incomes
As a senior living on a fixed income, it can be challenging to find affordable housing options that fit your budget. However, it is possible to discover highly affordable housing alternatives that provide a comfortable living environment.
There are various affordable options available for seniors, which can either be government initiatives or alternatives to traditional housing.
Some examples of such options include: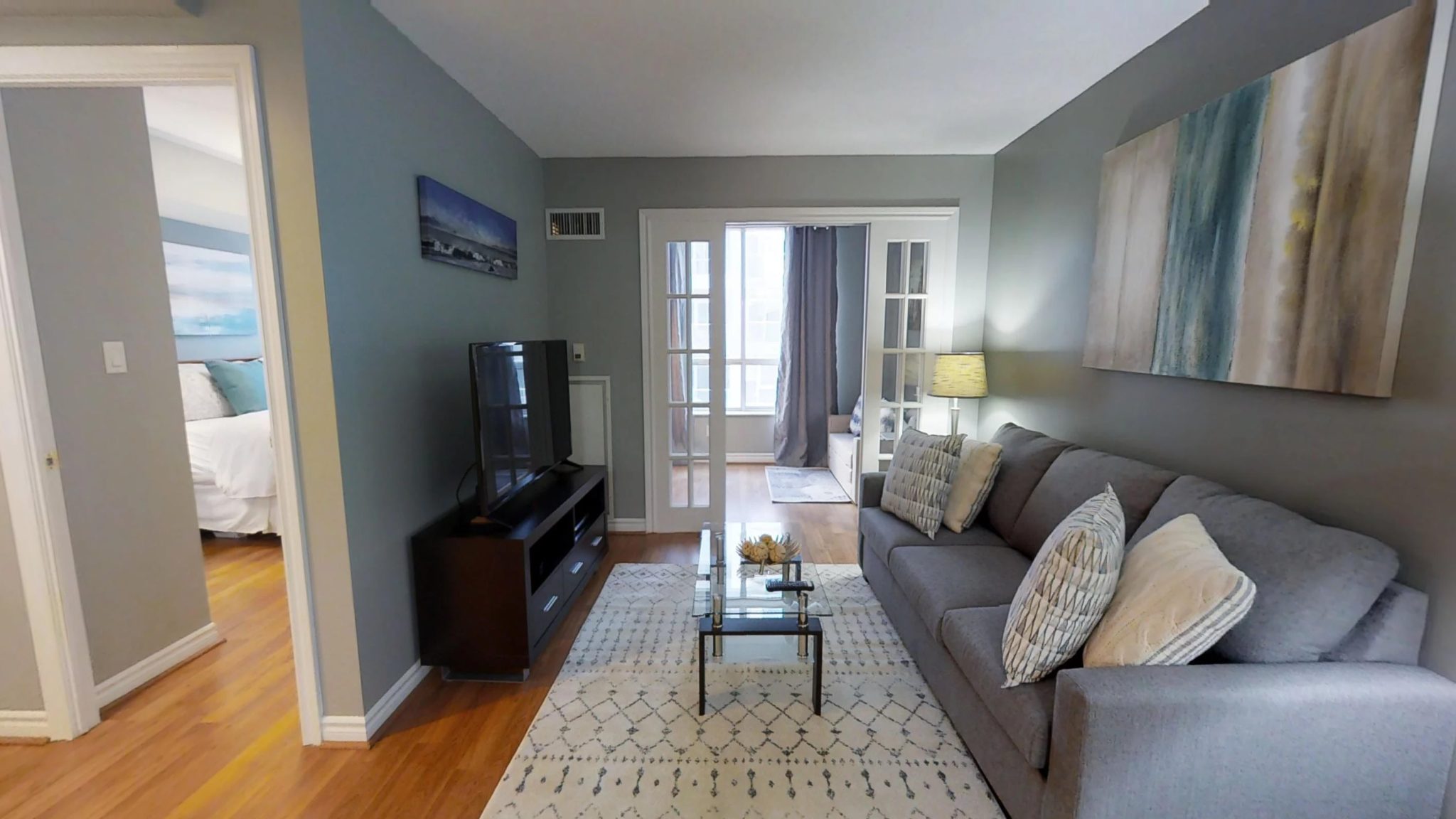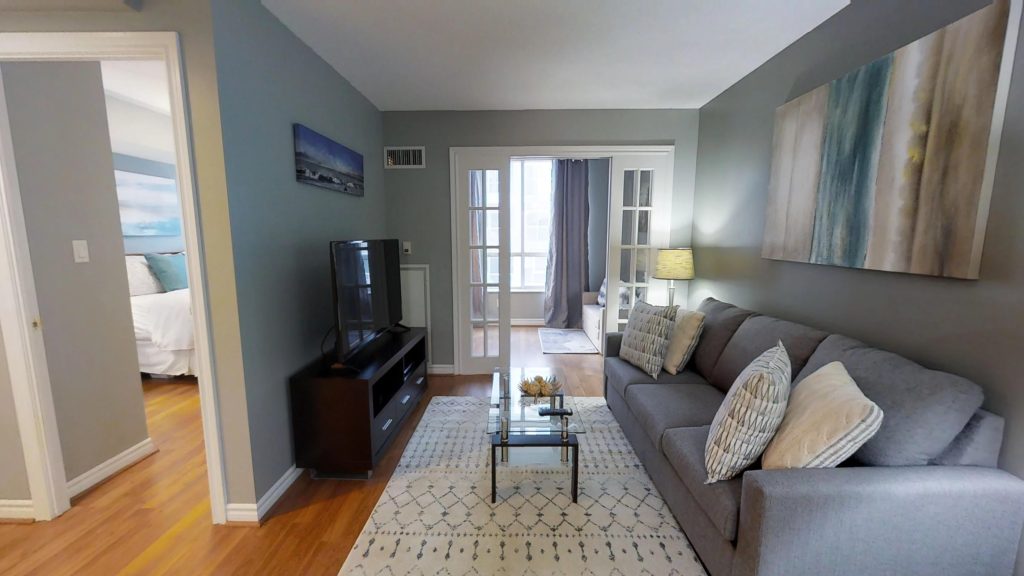 1.Virtual Retirement Communities
If you prefer to stay in your current neighborhood and do not want to move, you can consider virtual retirement communities that offer similar services as traditional retirement homes.
These organizations provide various services such as transportation, pet care, in-home repairs, housekeeping, meetings with healthcare professionals, and grocery store trips.
While this option may not directly reduce your housing expenses, it allows you to enjoy the benefits of retirement homes without paying the high fees associated with them. You can access these services for as low as $600 for one year.
2. Housing Choice Voucher
This federal program aims to provide low-income families and seniors with help in covering their monthly rental expenses.
Unlike public housing, this program offers the flexibility to choose where you want to live.
To be eligible for this program, your income must not surpass 50 percent of the median income in the area you reside in.
The amount of assistance you receive will vary based on your income and other factors.
Your local Public Housing Agency will establish the maximum amount of housing aid you can get. Additionally, landlords must agree to participate in the program before you can rent from them.
ram.
3. Co-op Housing
Cooperative housing is an increasingly popular form of housing among seniors, as property owners seek to enhance the lives of those living in these communities.
Purchasing shares in the corporation that owns the building can be a cost-effective way for seniors to access housing. By doing so, residents can lease a specific unit and enjoy access to common areas.
Shares in the corporation may also increase in value over time, potentially leading to a small return on investment.
In addition, living in a cooperative community offers the opportunity to become a member and participate in decision-making processes that govern the management of the building. Shared amenities can also help seniors save money.
4. Public Housing
Seniors who meet the criteria for low-income individuals can apply for public housing, which has over 1.2 million households living in various types of residences, including single-family houses and high-rise apartments.
As long as you adhere to the lease, you can remain in public housing for as long as you wish, enabling you to stay in your home community.
Approximately 31 percent of public housing units are occupied by seniors, making it a more affordable option than retirement communities, with costs determined by your annual income.
To find out more about public housing, contact your local Public Housing Agency, which manages and operates these local housing programs.
By choosing any of these options, you can find an affordable housing solution that fits your budget, freeing up funds for other expenses.