Tips for Seniors to Locate Affordable Dentures
The expense of dentures can create a significant financial burden. However, since appearance is important and purchasing a new set of teeth may seem like an unaffordable luxury, it may surprise you to learn that there are ways to obtain help, discounts, and numerous cost-saving options available.
Don't overspend on dentures; instead, get a shiny new set of teeth that fits your budget today!
According to healthcare professionals, maintaining good dental health is essential to overall physical well-being. Recent studies have highlighted the significant connection between dental health and overall body health, underscoring the importance of oral care.
This is particularly critical for seniors, who are more susceptible to illnesses as they age. However, regular dental treatment may be challenging for elderly individuals due to Medicare's lack of coverage. Medicaid coverage is limited, and those on a fixed income may struggle to afford out-of-pocket expenses. Fortunately, there are organizations that can assist with free or low-cost dental treatment for seniors. Here are several options to consider.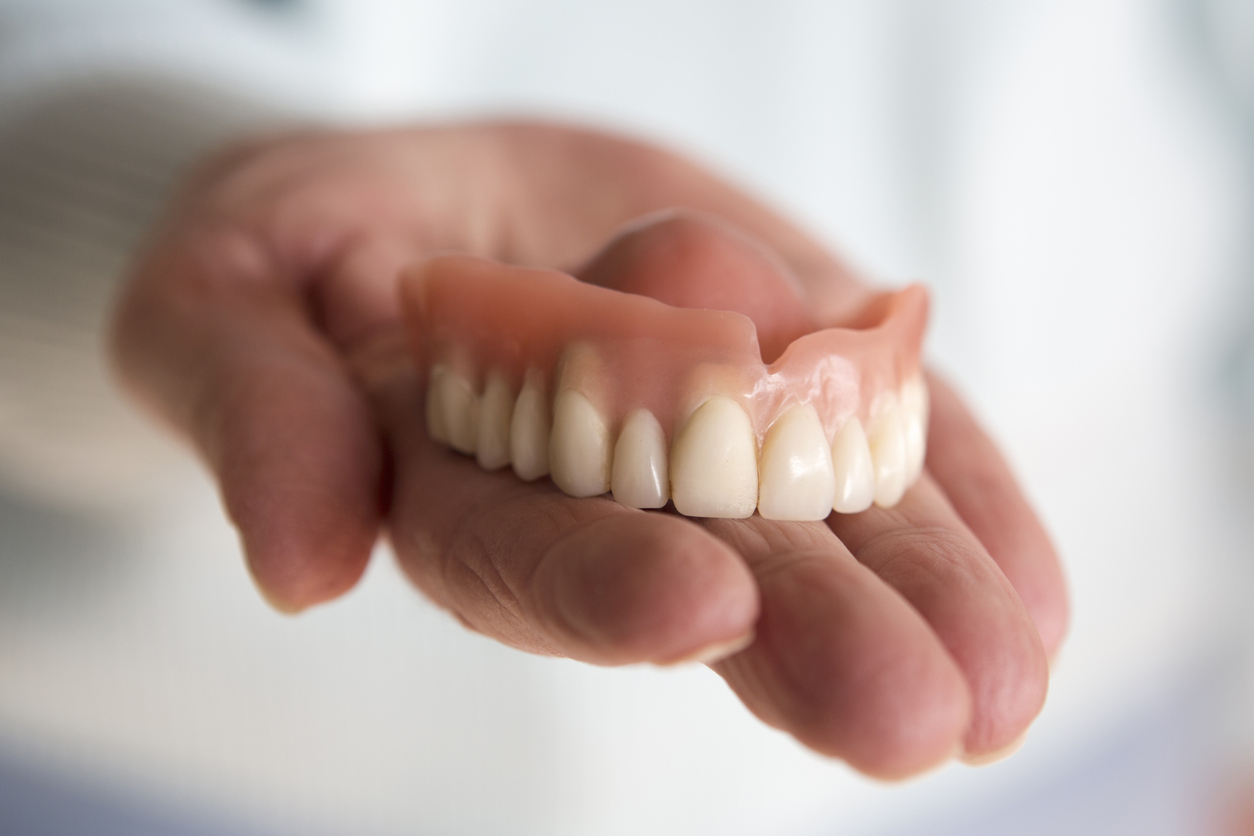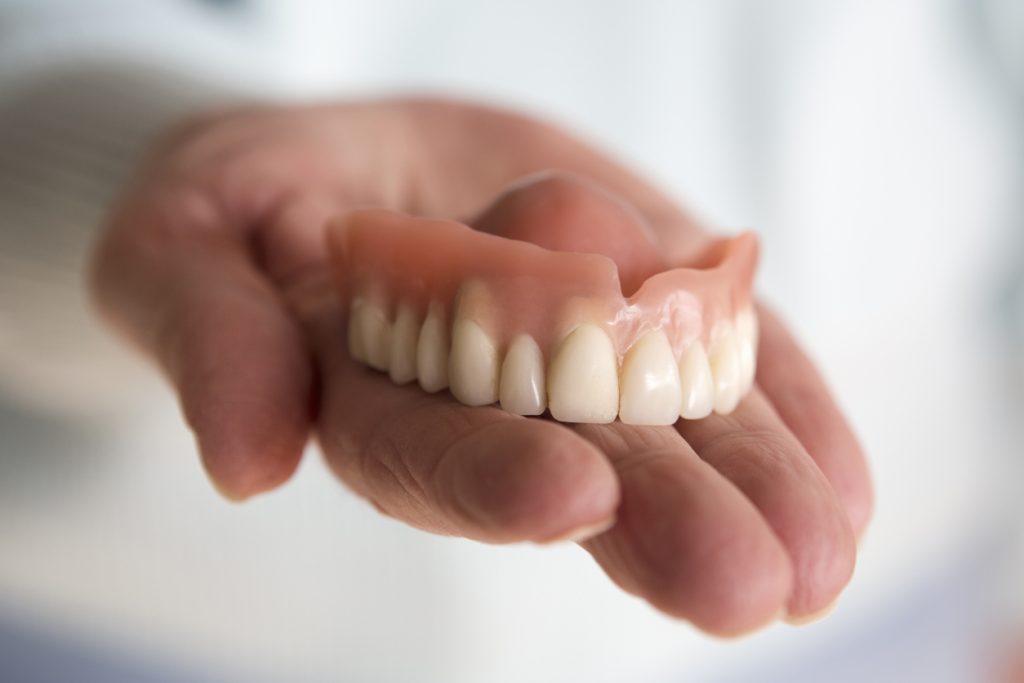 Visit Toothwisdom.org to Locate Affordable Dental Care Near You!
For valuable health resources for seniors, visit Toothwisdom.org. In addition to informative articles, the website offers a Care Finder feature that can connect you with affordable dental care in your area. Simply select your state to access a variety of excellent resources.
Toothwisdom.org is run by Oral Health America (OHA), a national nonprofit based in Chicago that strives to enhance lives by connecting communities with resources to promote access to treatment, education, and advocacy for all Americans, particularly those who are most at risk.
Explore the Dental Life Network and Get Affordable or Free Dentures Today!
Formerly called the National Foundation of Dentistry for the Handicapped, the Dental Life Network provides comprehensive dental care for individuals with disabilities, seniors, and those who are medically vulnerable. Its primary program, Donated Dental Services, features a statewide network of 17,000 volunteer dentists and 3,700 dental clinics that offer free dental treatments. Find out if you qualify as a beneficiary today, and you might be able to receive a free pair of dentures and a radiant smile as a result.
Obtain Affordable Dentures from a Reputable National Nonprofit, The National Association of Free and Charitable Clinics.
The National Association of Free and Charitable Clinics is an excellent nonprofit with a goal of providing affordable healthcare to medically underserved communities. The NAFCC believes that access to healthcare is a basic right and not a privilege, and thus ensures that those who are uninsured and impoverished still have access to medical and dental services. The organization achieves this noble objective through a network of 1,200 clinics located across the country. You can visit their website to search for free healthcare options or contact them directly for more information.
PACE (Program of All-Inclusive Care for the Elderly): A Medicare and Medicaid Program Designed for Seniors.
PACE is a valuable program that helps individuals fulfill their healthcare needs, including dental care, within their community. To be eligible for PACE, you must be at least 55 years old, reside in the program's service area, and be assessed as eligible for nursing home care. PACE also collaborates with the Health Resources and Services Administration (HRSA), which finances federally-supported healthcare facilities for those without insurance or with low incomes. Many of these facilities offer services on a sliding scale based on the patient's ability to pay.
DentalPlans.com – Affordable Dental Care that is Convenient, Accessible, and Suitable for All Ages.
Dental discount programs offer reduced rates for preventive, restorative, and denture-related dental care. These programs operate much like club memberships, where you pay an annual fee and receive discounted dental services for the duration of your membership.
Once you sign up, you'll gain access to a network of local dentists, orthodontists, dental specialists, and oral surgeons who offer discounted rates for a variety of treatments, depending on the plan you choose. These affordable dental plans typically require no paperwork or claims, and there are no limits based on pre-existing conditions.
Seniors Make Huge Savings with a Dental School or Research Clinic!
Dental schools offer affordable, high-quality dental care through their student clinics. These clinics provide a discounted rate for patients who are willing to receive treatment from dental students, who are supervised by experienced and certified dentists. In addition to student clinics, many dental schools also have post-graduate and faculty clinics available.
For seniors who may be interested, the National Institutes of Dental and Craniofacial Research (NIDCR) occasionally seeks volunteers with dental, oral, and craniofacial issues to participate in clinical studies. These research studies may provide free or low-cost dental services to eligible seniors.