5 Nifty Hacks to Save Money on Life Insurance
No one wants to think about dying, that's for sure, but common that's the circle of life and it's inevitable. When you pass on, what's one thing you want to leave behind? Of course, you want financial protection for your loved ones. That's what life insurance is all about. Is it necessary? You bet it is!
But why do some people avoid getting a life plan? It's because they say it's expensive. Or is it? If you're patient with researching online and by following a few tips, you can save a significant amount of money on insurance premiums. There are nifty hacks to save money on life insurance, and you're going to learn that today.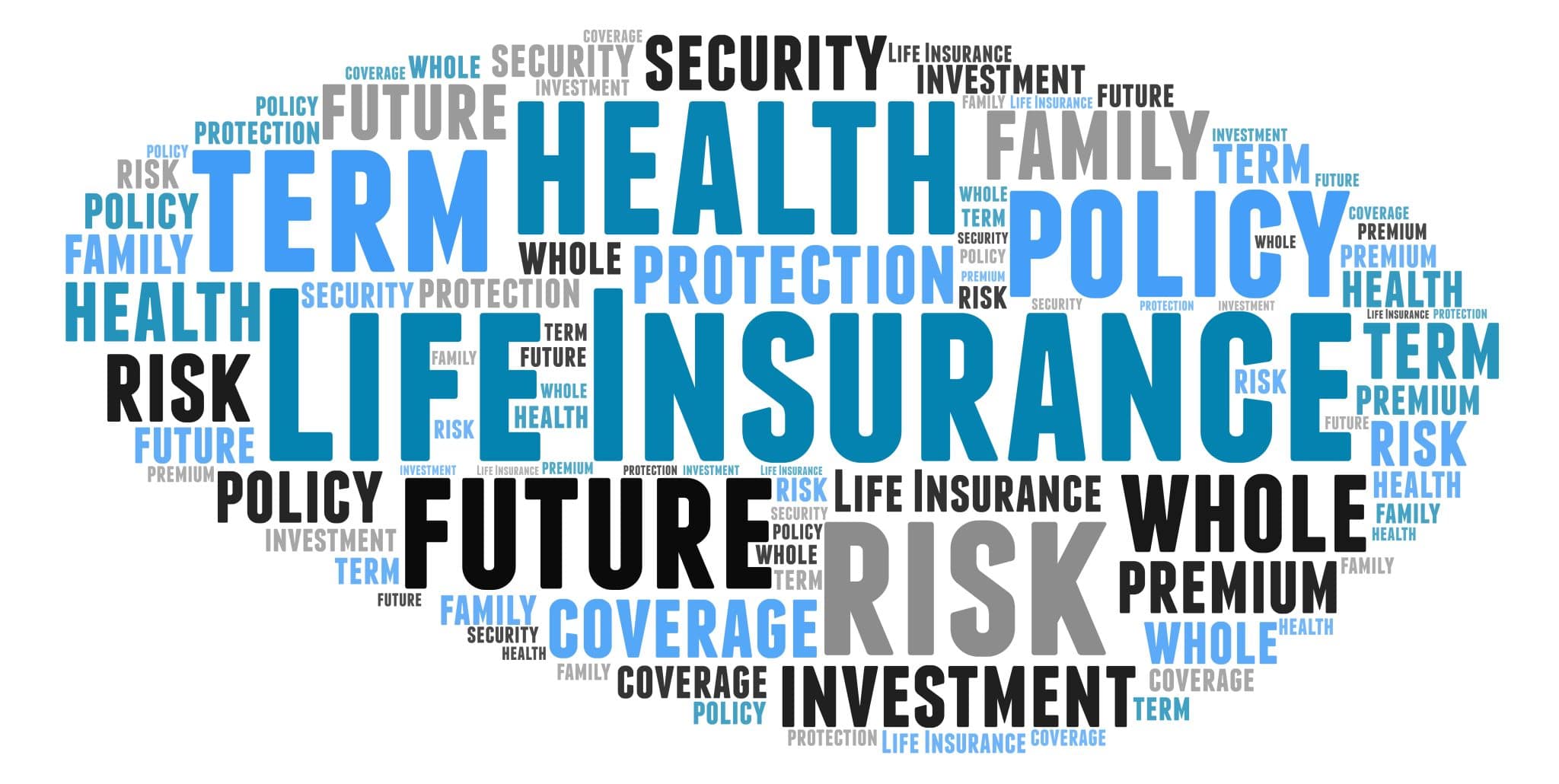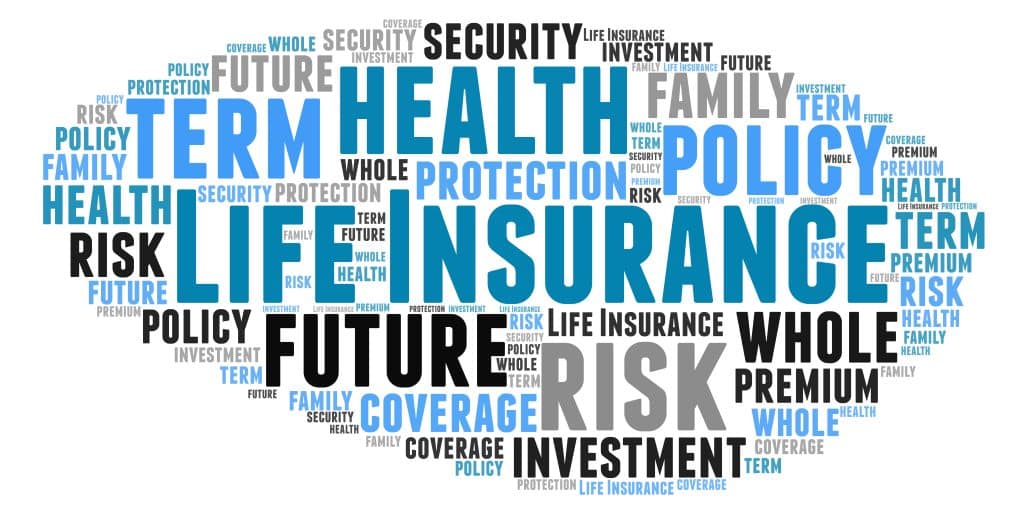 1. Compare Different Types of Life Insurance
If you're planning to get life policy insurance or want to change the one you currently have, you need to compare the premiums offered out there. In a nutshell, extensive coverage is expected to have expensive premium payments.
Some life insurance may have critical illness coverage, hospitalization benefits, income replacement perks, and so on. Many insurance companies offer similar coverage, but others may offer a lower price, you need to keep that in mind. Also, the cost of life insurance will depend on your age, lifestyle, and even occupation, which we'll discuss further later on.
That's why you have to shop around online and compare multiple life insurance. While you're searching online, here are some points you need to take note of:
Assess what you need — do you only need a life policy insurance or do you need something with more extensive coverage?
Term or whole life insurance? There are two types of life insurance — term and whole. Term life insurance has an expiration date or covers you for a period of time only. Meanwhile, whole life insurance has lifetime coverage.
How much are you willing to pay for a life plan? Of course, you have to factor in your income, expenses, and savings, on how much you can really afford to pay for your insurance.
Prepare a pen and paper, and take note of the price and coverage of the insurance you find online. This way you can compare them and choose from the best yet most affordable option.
2. Buy Life Insurance While You're Young
If you want to save on life insurance in the long run, buy it while you're young. Buying a life plan while you're young reduces the total amount you'll pay for the premium in the course of your lifetime, so this is a savvy financial move you should follow.
You may ask, why is buying an insurance policy cheaper when you're younger, especially between 20-30 years old? Here's a simple explanation. As we get older, we are at higher risk of developing health problems, which when you declare to an insurance provider, will make your premium more expensive. Some insurance companies may even disqualify you from purchasing a life plan if you have an illness1.
That's why don't put off buying life plan, telling yourself you'll get one when you reach 40 or 50. Life is unpredictable as it is, we can't put a deadline on what might happen to us right? So if you're in your 20s or 30s it's best to invest in life insurance, consider it as your intangible savings that will secure your loved ones.
3. Live a Healthy Lifestyle
As mentioned, life insurance gets more expensive as you age. This is the same case as your health worsens. That's why if you want to save more money on life insurance, you need to live a healthy lifestyle. Why? People who are in excellent health may be offered cheaper insurance premiums.
On the other hand, individuals who smoke, are obese or have existing medical conditions are considered high-risk individuals. As a result, their life plan payments may be a bit higher. However, if you live a healthy lifestyle and your health improves, you may qualify for insurance at a lower cost.
4. Eliminate the Extra Fees and Coverage You Think You Don't Need
As you take down notes on the different types of life plan offered, you have to take note of its coverage and fees. Ask yourself, "Will I be needing this coverage?". If your answer is NO, then you can eliminate that to lower your insurance cost. To give you an idea, here are the usual coverage of a life plan:
Accidental death benefit
Death by natural causes
Disability income rider
End-of-life expenses (such as funeral costs)
Beneficiary benefits
Medical care
Other insurance companies also offer life plans plus investment benefits. So for instance, if you already have a hedge fund or an investment banker working on your investments, getting insurance with investment won't really make sense, does it?
Also, if you already have a funeral plan in place, you can request the insurance to deduct the funeral costs from your insurance so you'll pay a less premium. That's why it's important to always do your research, understand the coverage and cut out the extra fees if you don't think you need them.
5. Consider a Group Insurance
Group insurance is a life plan offered to a group, usually the employees of a company. Group insurance usually has lower costs compared to individual plans. Some companies may pay for the whole cost while you're still employed in the company2.
While some you can contribute a certain percentage as a form of salary deduction, this depends on the insurance provider and your arrangements with your company. If you're a company owner, this can be a great employee benefit you can offer for your hard-working employees.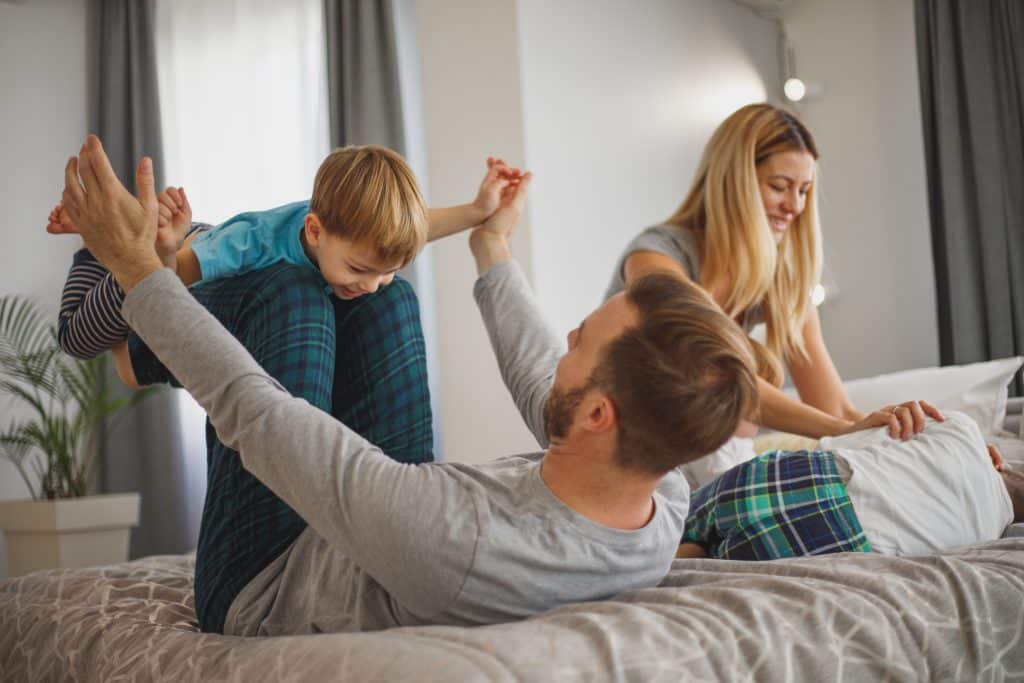 Avail a Life Insurance Now!
Now that you're aware of the nifty hacks on how to save money on insurance, you should do this, and understand these tips by heart. Remember that before buying one, always do your research and choose well. Are you ready to secure your life? Start researching online one of the best and most affordable life plan offers out there, and take note to get that pen and paper to take down notes.
References:
1 Forbes – Why You Should Opt For Life Insurance At A Young Age
2 Investopedia – Group Health Insurance