Cloud Storage: Is it Worth the Money?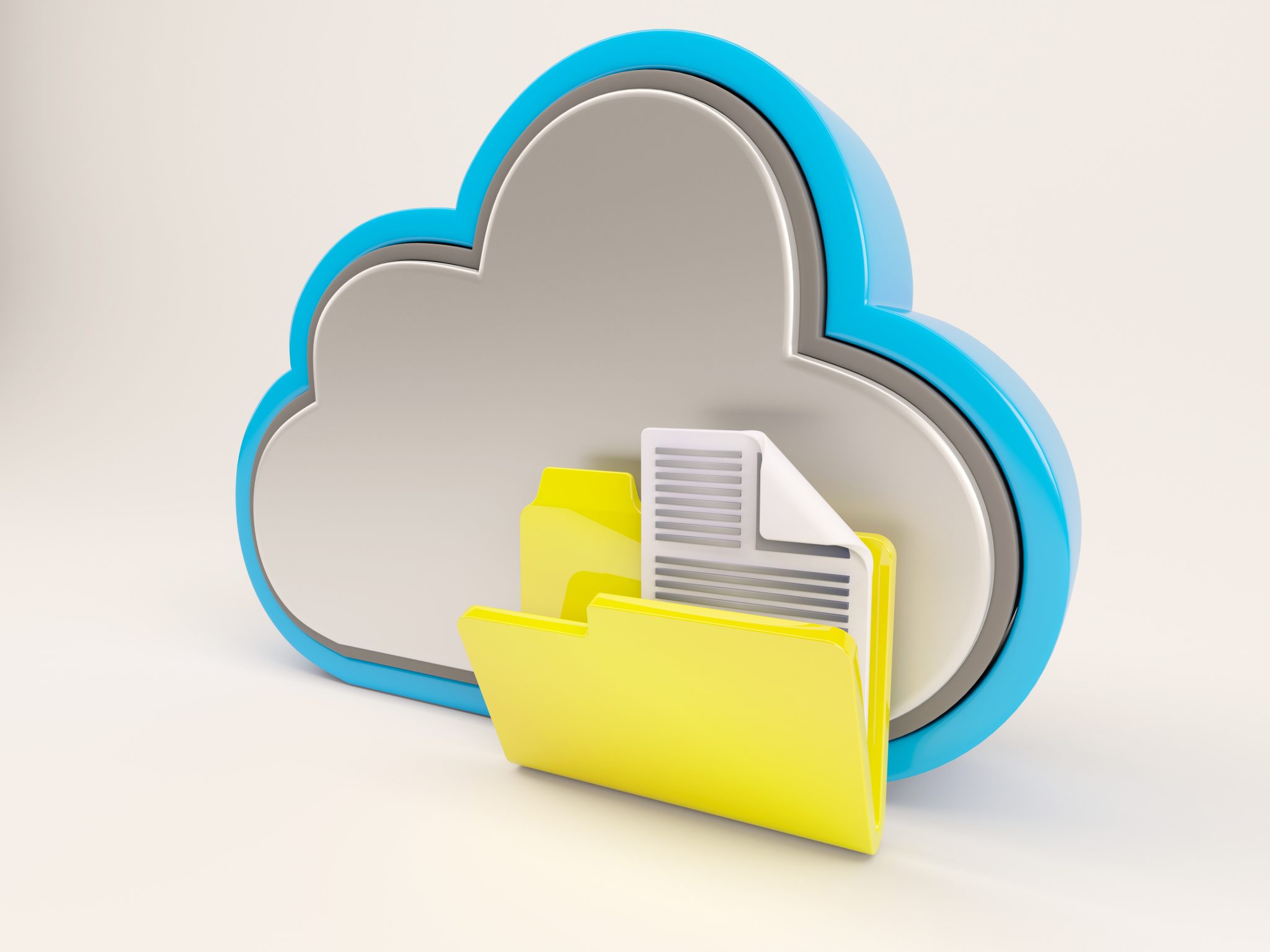 Self-storage and cloud storage are the two options available to computer and mobile users when it comes to storing data. Self-storage maintains your vital files on your digital devices, whereas cloud storage removes them from the hard drive of your device. In addition to clearing space on your device, cloud storage provides secure backups of your data, making it possible for you to retrieve your stored data from any location.
Even though many cloud storage services require charges, the good news is that many of them offer a certain amount of free storage. Most individuals don't need a large amount of cloud storage, so if you plan correctly, you can store several files on the cloud without paying any charges.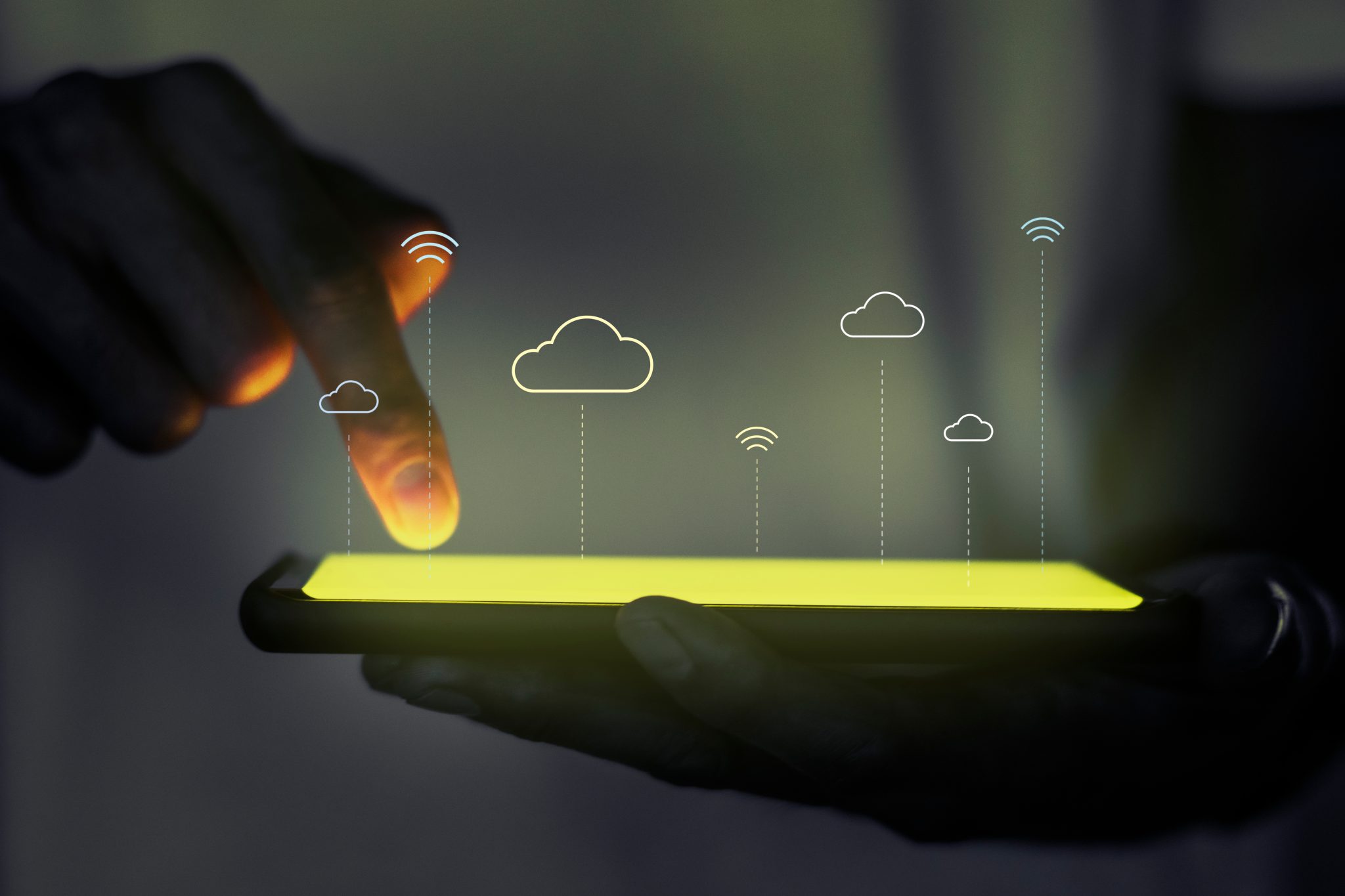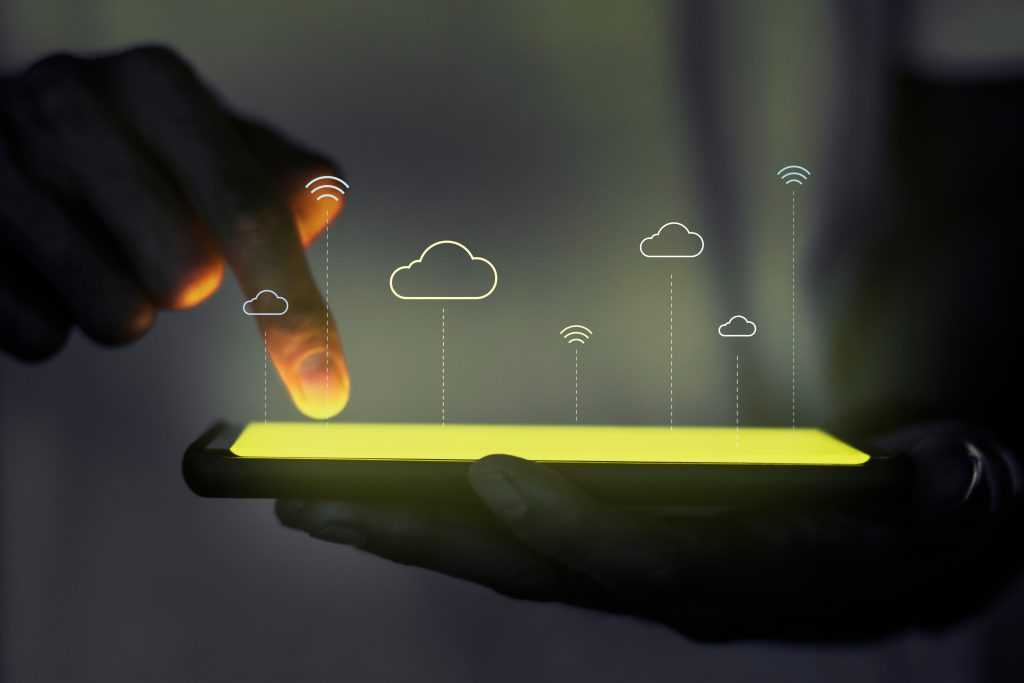 What is Cloud Storage?
Any data you generate is typically stored directly on the device where you created them, whether on your laptop, smartphone, or tablet. Snap a picture, and it will automatically be saved to your phone. Download a video on your tablet, and it will be saved there. Retrieving your files might be difficult, if not impossible if your equipment malfunctions or is otherwise inaccessible.
You may access your data from virtually any location or device using cloud storage, a convenient alternative to internal storage. Your files are securely backed up and stored in the cloud, separate from your device's internal storage. A cloud storage account or service is required to access these files. In the event of an emergency, your essential data will always be backed up.
There is a cost associated with cloud storage, but you don't have to pay for it. Several cloud storage services are available that offer free or low-cost storage options for your crucial documents, images, and other digital content.
1. Google Drive
Individuals, families, and organizations can benefit from Google Drive's free storage. All users have access to 15 GB of free Google Drive storage.
Additionally, you can use Google Drive to save your data, create documents and spreadsheets, manage your office chores with G Suite, and store images and videos. If you have a smartphone or pc, you can use Drive to share, edit, and collaborate on files with anybody¹.
2. Microsoft OneDrive
If you use a computer, you don't need to install any additional software because Microsoft's OneDrive is already built into Windows. It is possible to sync your images across all of your devices using Microsoft's Photo application, while Apple users can install an app to do the same for their files.
The free OneDrive storage is available to everyone with a Windows device, and Office 365 subscribers get an additional 1TB of storage capacity².
3. HubiC
HubiC provides all users with 25GB of free storage. There are three separate locations used to keep the information safe and secure in this European storage system. You may safely save all your digital media, including music, films, images, and other personal data.
It is possible to upload files to HubiC manually, or you can use the HubiC app to sync your data. This cloud system can be accessed using any web browser³.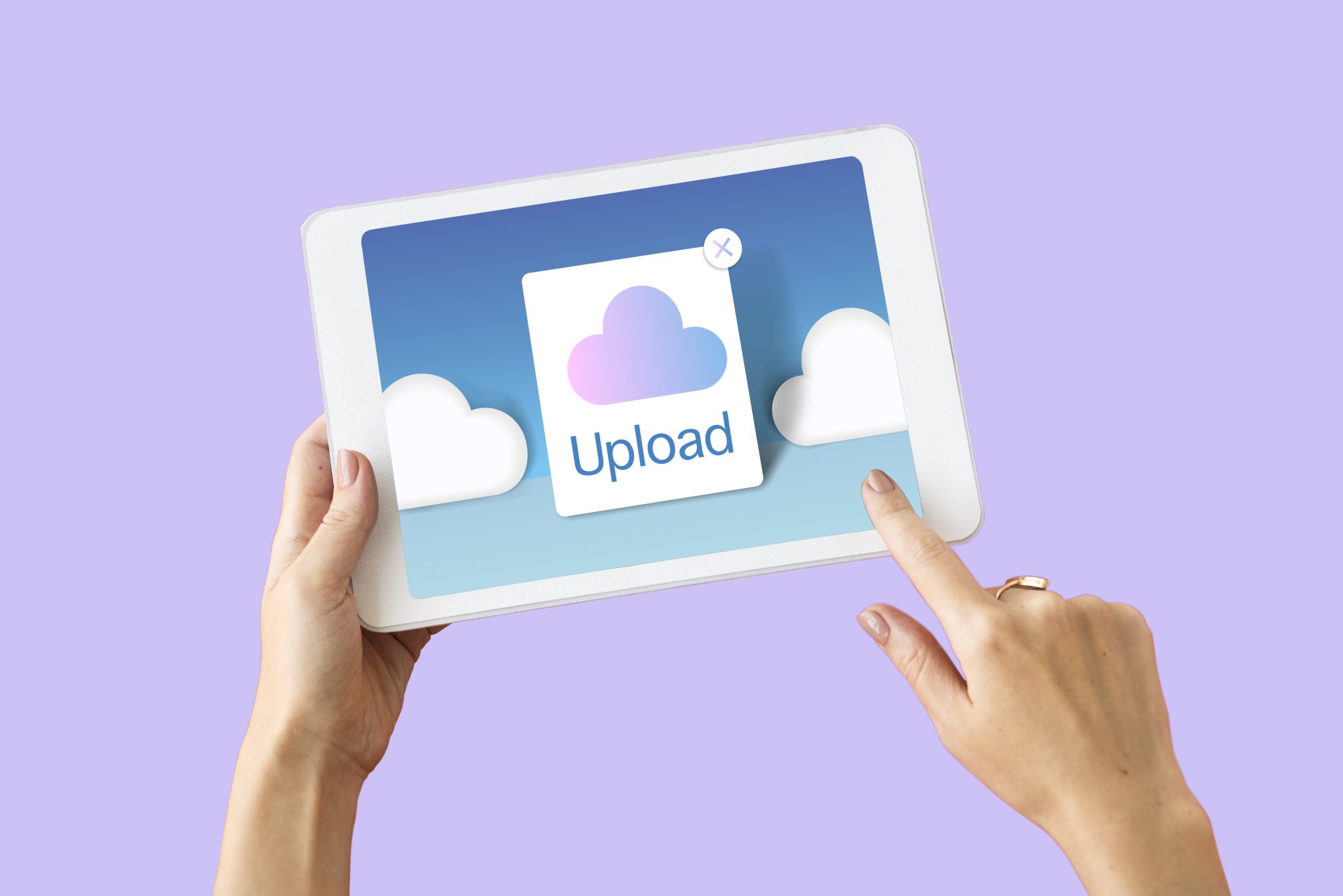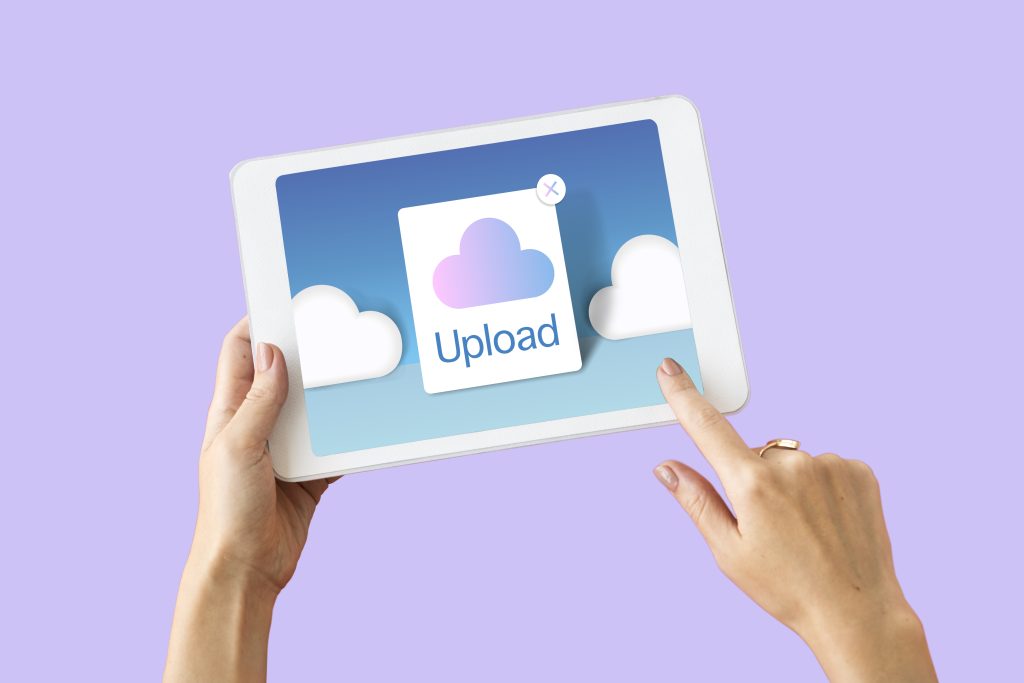 4. Dropbox
It's no secret that Dropbox is one of the most widely used cloud storage options. Use it to make presentations, work remotely, allow multiple people to view and comment on your files, and restore or retrieve any material you've worked on in the past 120 days.
You may store up to 2 GB of data for free using Dropbox. Completing tasks like reading a tutorial or linking a social media account can get you additional free storage. Getting up to 20GB of accessible data is a simple process. It is possible to purchase extra storage space, and terabyte plans for businesses⁴.
5. MEGA
MEGA provides 50GB of free storage, making it simple to save and share your data. IOS, Android, Blackberry, and Windows devices are all supported by MEGA. You can use the service's MEGAsync tool to easily store files in a MEGA folder on Windows, Mac, or Linux⁵.
6. Amazon Drive
Unlimited photo storage on Amazon Cloud Drive is available to Amazon Prime members. 5 GB of free multifunctional storage is available to all Amazon users. People with cell phones with limited storage space will benefit greatly from this form of data storage. You may access Amazon Drive from any computer or mobile device.
Customers who do not have Amazon Prime can still use Amazon Drive to store their files in the cloud, but the service requires a monthly fee⁶.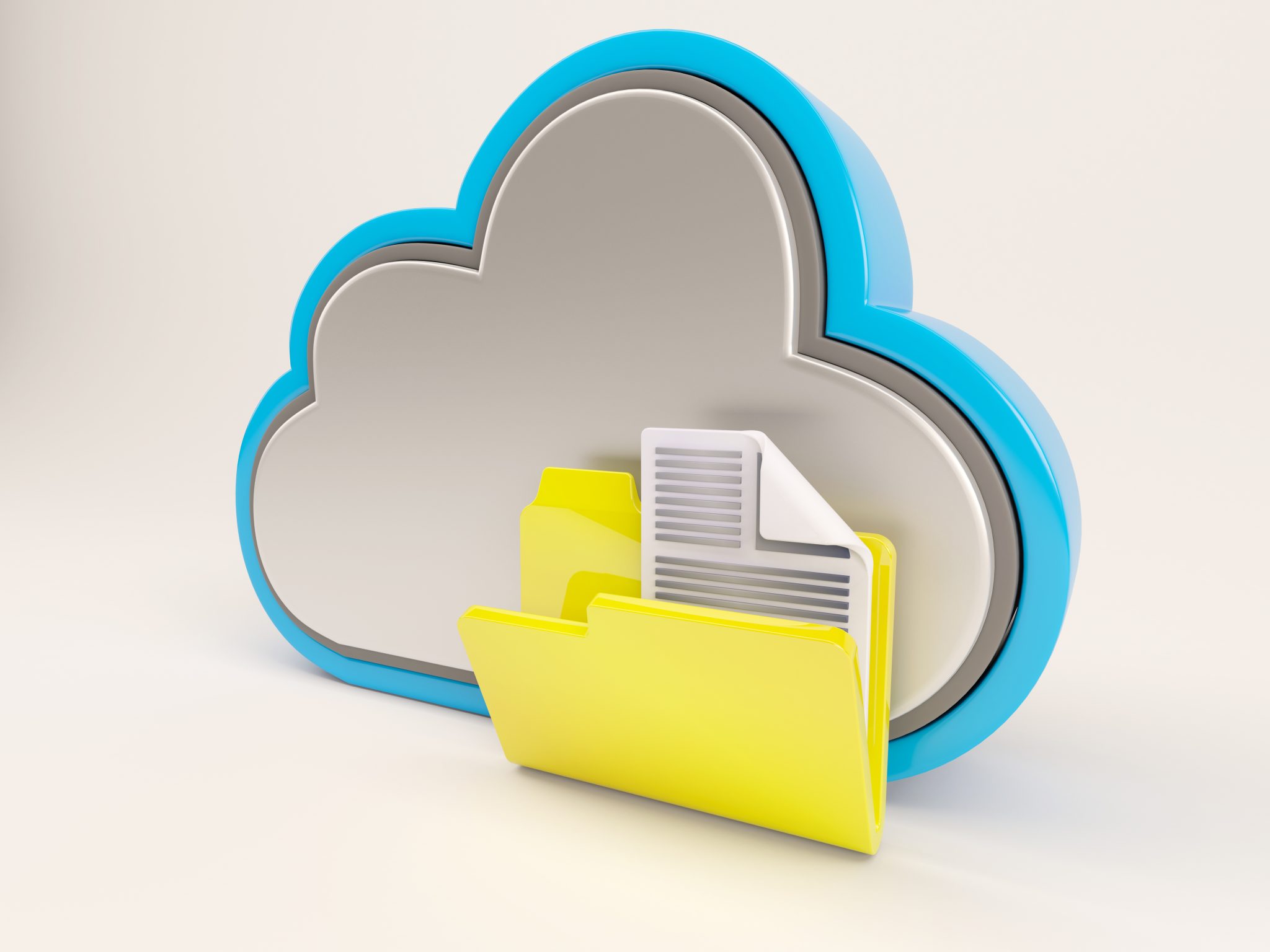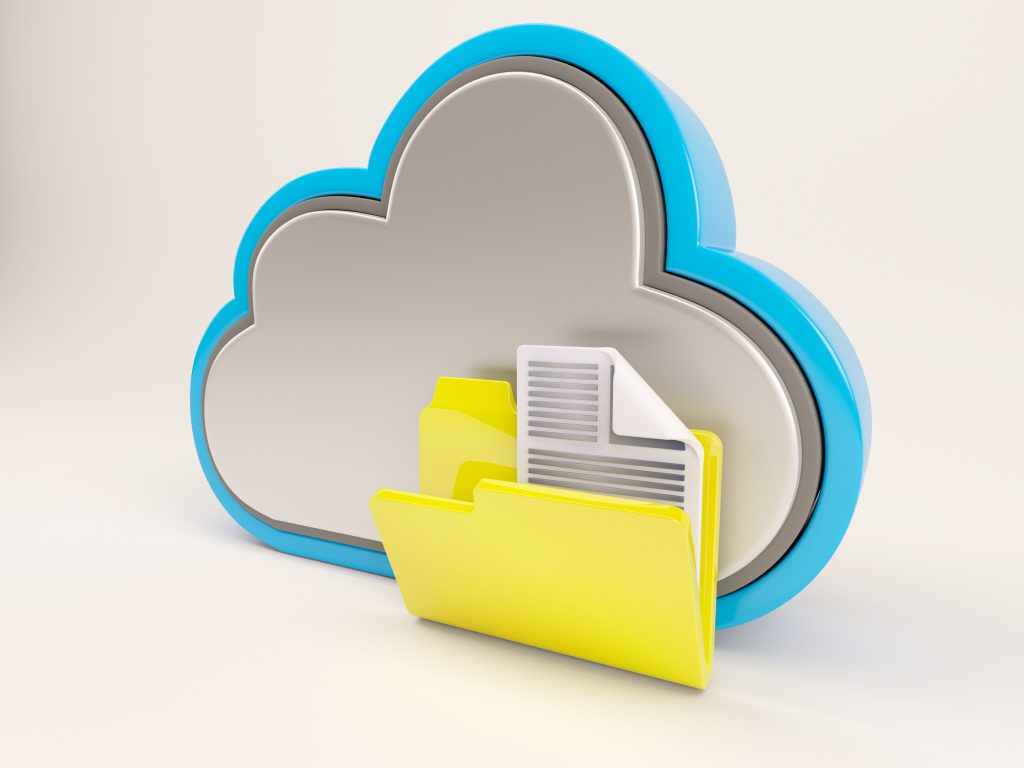 Save Cash by Utilizing Free Cloud Storage Services
Is cloud storage worth the money? The response is a resounding "no" based on the diversity of free storage choices that have been presented.
What's the point of paying for storage when you can store your stuff on the cloud completely free? Without spending a monthly fee, it doesn't matter which service you go with.
Consider the many options before deciding on a cloud storage provider. Once you've determined how much storage space you'll require, compare the features of the several trustworthy cloud storage providers. When it comes to finding the greatest fit, comparative shopping is the way to go.
References:
¹Cloudwards, What Is Google Drive and How Does it Work? – A 2022 Guide
²Digital Trends, What is OneDrive?
³hubiC, Choose Your hubiC
⁴Digital Unite, What is Dropbox?
⁵Cloudwards, MEGA Review
⁶Amazon, What Is Amazon Drive?