Choosing The Best Website Builder For Your Business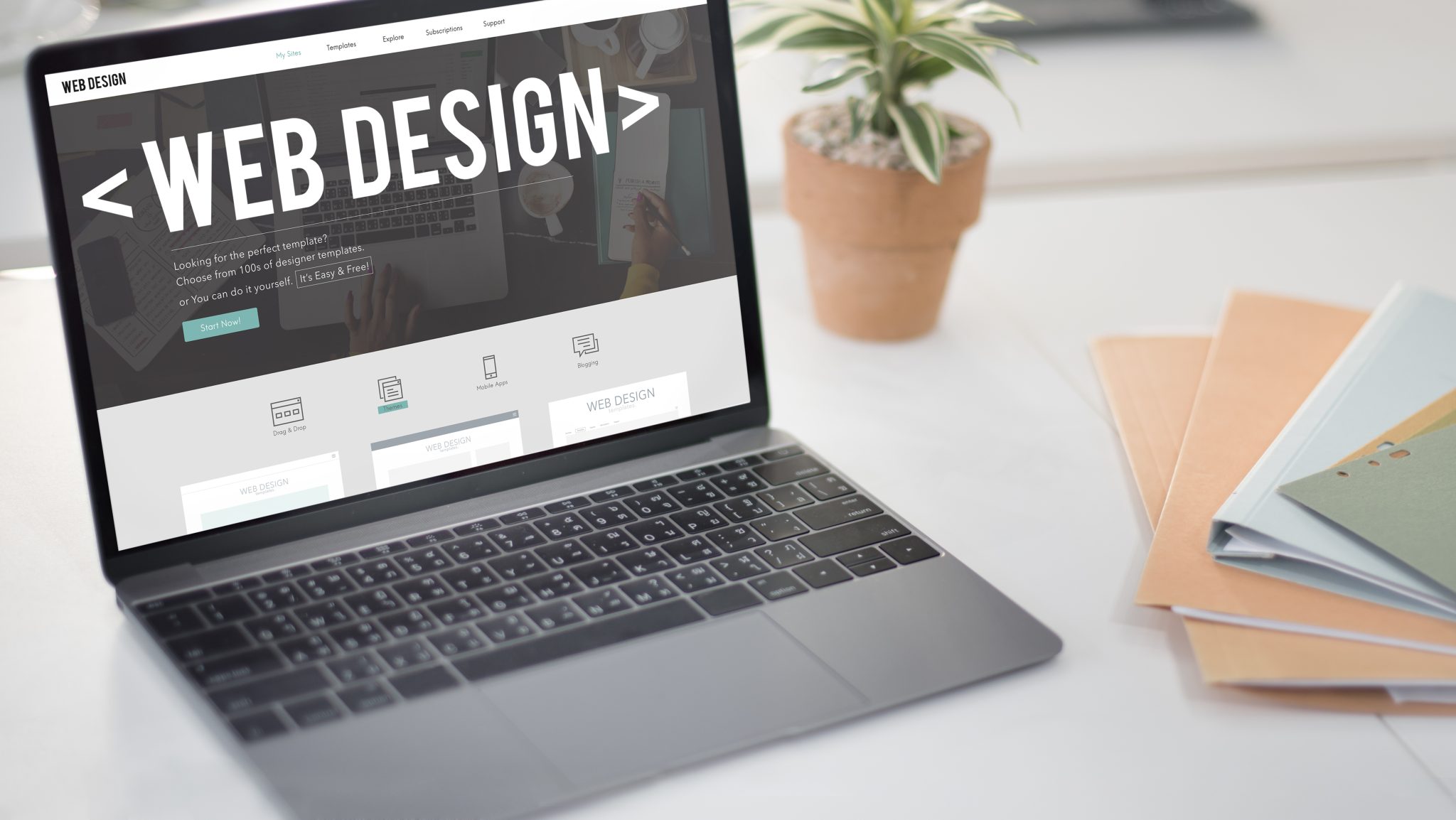 Nowadays, every business requires a website that stands out from the crowd. You need a website to establish your own brand, blog about your favorite topics, or expand your internet business.
There are now website builders that make it easier than ever to make your own website without knowing how to write code, making it easier than ever to make your own website. E-commerce businesses and blogs can be built using particular website builders. Best website builders have a wide range of features that are simple to use and economical.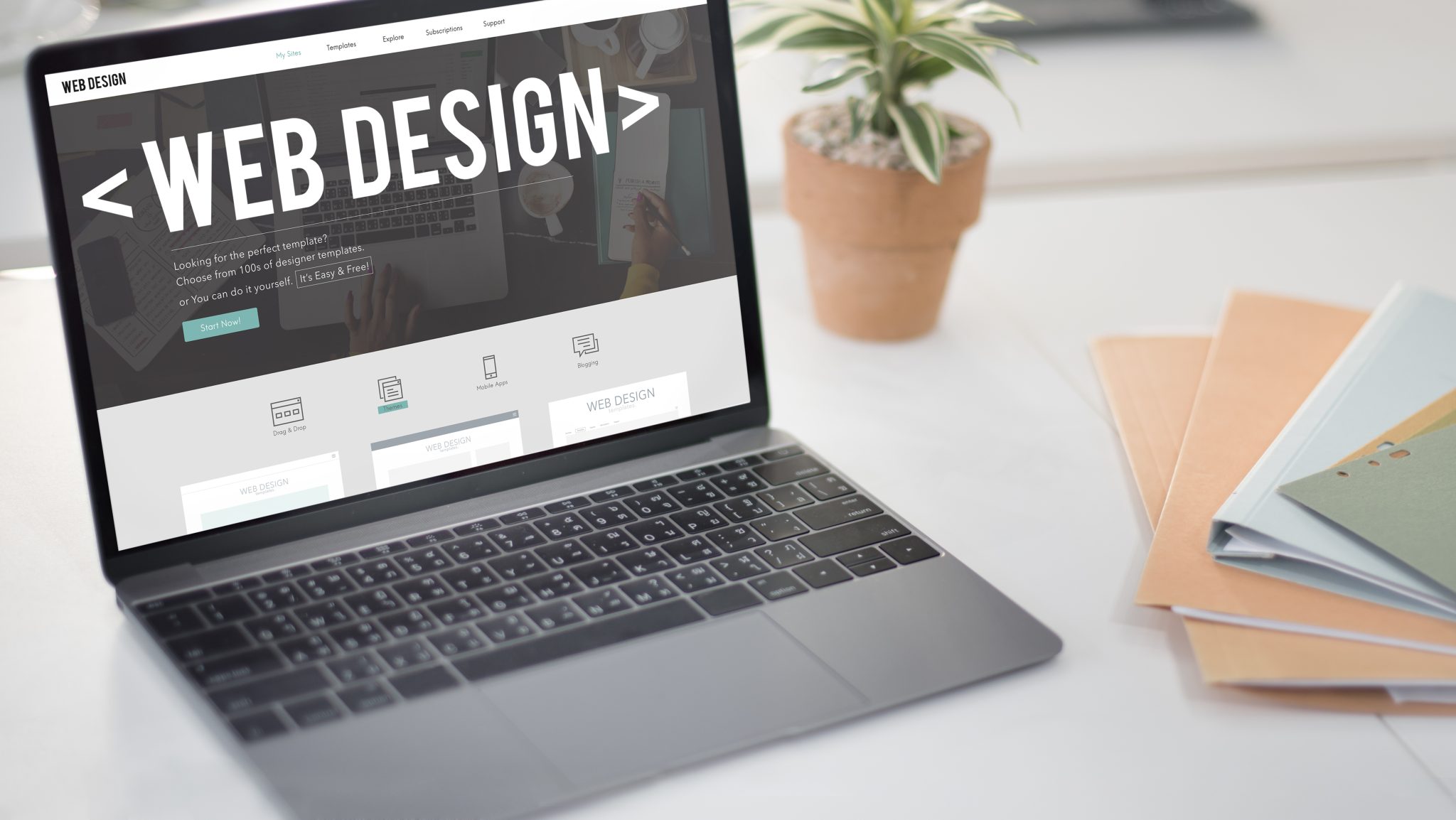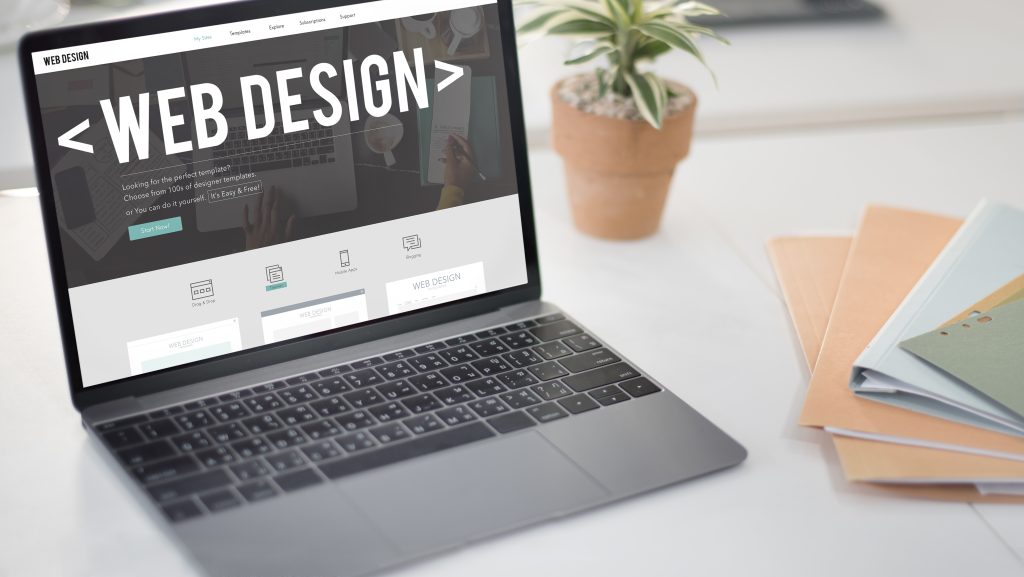 What is a Website Builder?
Even if you are not skilled with coding, you can easily design a website with a drag-and-drop platform like the one offered by web builder platforms. Storage for photographs and videos, custom domains, web hosting, and third-party connectors are standard features of these systems, which allow you to easily add features like online shopping carts and lead gathering tools. For more advanced marketing initiatives, advanced plans may include unique email addresses and SEO analytics¹.
5 Website Builders You Should Try
1. Wix
Wix is an easy-to-use website builder that gives you full creative control over the appearance of your site. Other builders compromise functionality or customizability in the name of convenience, but this one does neither. It offers simple drag-and-drop editing capabilities and a wide variety of features. Websites built on the Wix platform may be seen on smartphones, tablets, and computers thanks to its responsive HTML5 design. Advanced website design users can view the Wix website source code, allowing for complete modification of any Wix website.
Wix's "freemium" business plan is one of the most important things to consider when utilizing the platform. Wix is a free service; however, customers can purchase additional services for a modest monthly fee.
Advantages of Wix
Wix has been in the industry for a long time now.
Free domains and e-commerce support are provided.
Complete customizability for more experienced users.
Drawbacks of Wix
Advertisements can be found in the free version.
Wix's cheapest plans come with a limited amount of bandwidth.
Users can only access Wix's comprehensive website building software by paying a hefty monthly fee.
2. WordPress
WordPress is the most popular web builder for creating and managing content, and it offers a broad spectrum of uses. During the last few years, new platforms have emerged for content management, portfolio development, and e-commerce in the core WordPress application to stay up with the competition.WordPress.com is a terrific option because it has a wide range of features and excellent blogging tools and reasonable rates. There are also several page builder tools that are compatible with WordPress.
WordPress pricing varies depending on your needs, as it does with other website builders. You can discover bundles that include domains, web hosting, and HTML customization. WordPress can be readily installed and configured in less than an hour.
Advantages of WordPress
With the help of plugins, WordPress-based website builders may expand their businesses quickly.
Your website can always benefit from the services of a competent web developer since WordPress is open source.
WordPress offers a free, primary platform, but it is anticipated to incorporate more powerful page-building tools in the future.
Drawbacks of WordPress
Beginners may have difficulty keeping up with the regular maintenance of WordPress and its plugins.
It would be best to do your homework before buying an editable WordPress theme because some of them are tough to utilize.
Inexperienced e-commerce site builders may find it challenging to get started.
3. GoDaddy Website Builder
GoDaddy is the best straightforward website builder in terms of ease of use. With GoDaddy's design support, all you have to do is submit a few details, and the company will construct a bespoke website for you. Since its first page builder platform had a mixed response, GoDaddy has updated its site builder to be a potent tool for creating websites².
Customers can pay as little as $10 per month for GoDaddy's platform, but access to the entire set of accessible capabilities can cost up to four times as much. Users can obtain the 30-day free trial by signing up for a GoDaddy account.
Advantages of GoDaddy
An industry-leading web host.
A wide range of services is available.
-Using GoDaddy's platform, you can have a website up and running in less than an hour.
It includes social media management and search engine optimization.
Drawbacks of GoDaddy
Website templates are pretty simple.
E-commerce integration is only available as part of the most premium website builder packages.
Users can't change themes out without wiping content.
4. Weebly
Weebly is a straightforward website builder, and it delivers significant capabilities, particularly in the areas of eCommerce and blogging. In general, it's pretty easy to use, but it also doesn't have as many options when it comes to design and customization as its competitors.
Email marketing, mobile websites, and search engine optimization are all supported by the platform. Over 200 apps are accessible to provide configurable functionality comparable to WordPress's capabilities.
To get started with Weebly, you may sign up for a free account, but if you want the full range of options, you'll have to pay for the service.
Advantages of Weebly
It provides unique themes for personal blogs and online portfolios.
The current platform is constantly being enhanced with the addition of new functions.
The user interface of the Weebly website builder is straightforward, but it contains a wide range of valuable tools.
Drawbacks of Weebly
Since Weebly can only be installed on other people's websites, you'll be responsible for all aspects of installation, maintenance, and support.
Essential backup tools only allow you to save a copy of your website.
Currently, Weebly has no cloud storage alternatives.
Switching to and from Weebly is quite challenging due to the inability to copy Weebly material.
5. Squarespace
Squarespace is widely considered the most powerful website builder on the market. As a result of the company's extensive investment in its platform, Squarespace now hosts millions of websites. Squarespace has also expanded its product line, allowing all users to register domains and host websites directly on Squarespace. Despite the fact that it isn't the most user-friendly website builder available, getting the hang of it doesn't take long.
The price of Squarespace varies depending on the services and features you require; however, annual members can save up to 30%. Getting a free trial of Squarespace is the easiest way to get started with the service₃.
Advantages of Squarespace
Premium e-commerce websites don't charge any transaction fees.
Users can integrate accounting software, label printers, and inventory management systems.
Even the most basic Squarespace plan includes unlimited pages, SSL encryption, and other advanced features.
Drawbacks of Squarespace
As you may expect, Squarespace is an expensive service.
Compared to its rivals, the service gives fewer free ad credits from the provider.
Squarespace's premium plans are the only ones that allow for comprehensive customization.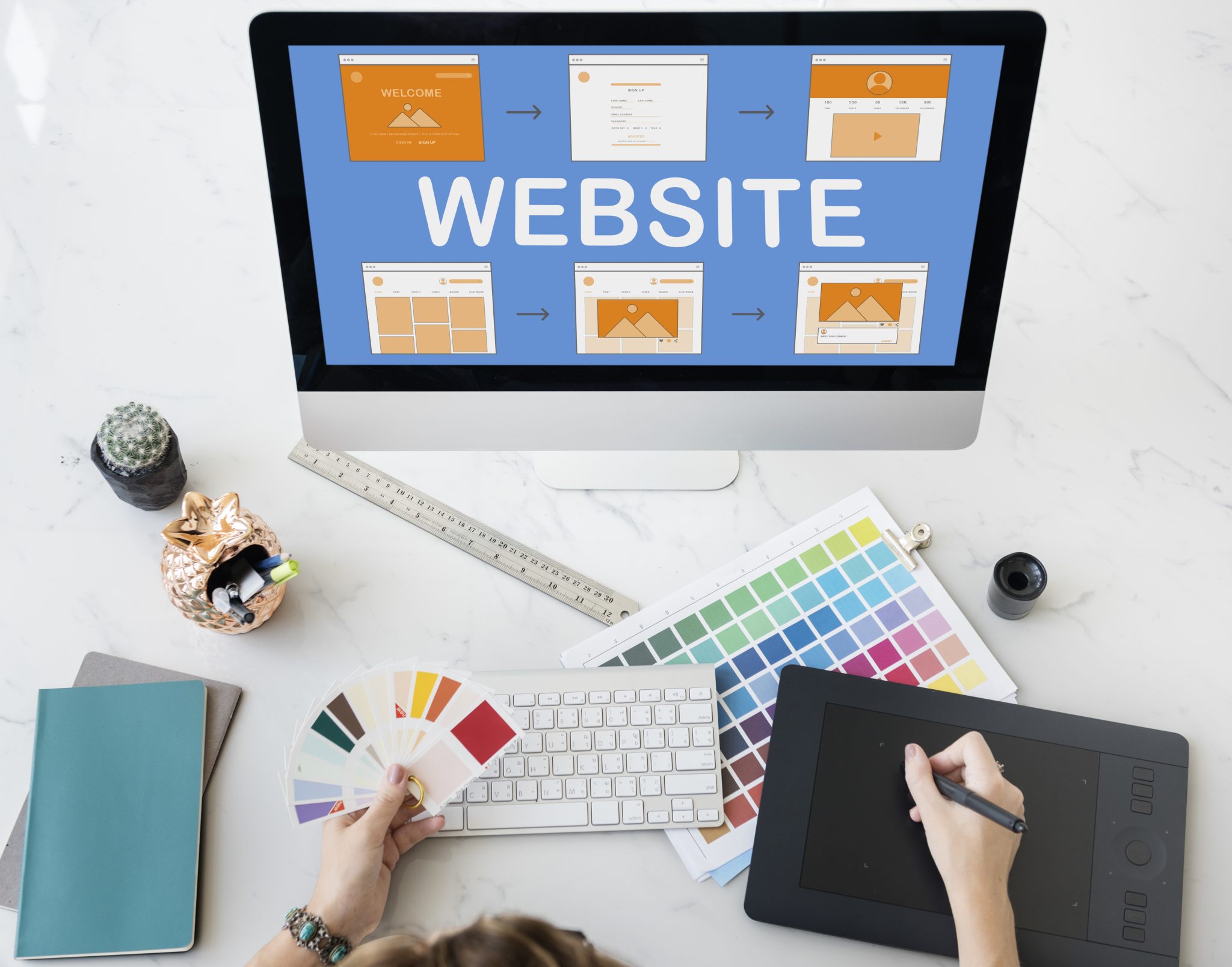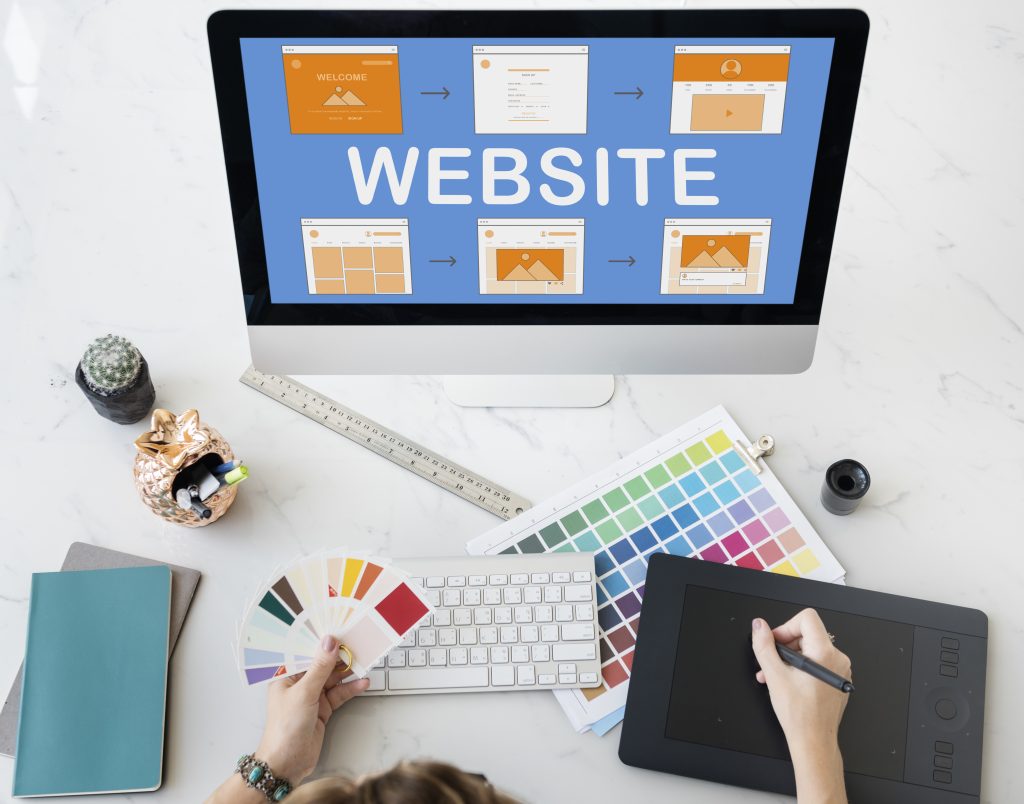 How to Choose the Best Website Builder
A website builder doesn't come with an all-in-one solution; you need to discover a balance between pricing and functionality that works for you. Make sure to check all the available options before coming up with a decision. You may also contemplate some things; for example, do you merely want your site visitors to see the content, or should they be able to engage with it? Do you intend to offer goods or services or collect information about potential clients? Consider these factors while evaluating products, and you'll quickly discover a service that meets your needs.
References:
¹The 10 Best Website Builders of December 2021
²GoDaddy Website Builder₃Squarespace Pricing
₃Squarespace Pricing