Applying for a Credit Card? Here Are 5 Things You Need to Know
Getting a credit card entails a lot of financial freedom and, at the same time, responsibility. You can purchase clothes, groceries, gadgets, eat out, shop online, and many more with just one swipe of a credit card.
What's best about credit cards is you won't have to carry big loads of cash every time. Additionally, you get to enjoy perks, cashback, discounts, and many more rewards by using your credit card. All you have to do is do your research online on the best credit cards available out there.
But before anything else, there are essential things you need to understand about credit cards before applying for one. You don't want to rush into things and get into a financial mess, right? After all, using your credit card will significantly affect your credit score; you have to take note of that.
Be cautious, and don't rush into getting that new shiny card. You need to search online for the best credit cards out there with the greatest perks and if it suits you. Before you click that 'Apply Now' button, here are the important things you need to know.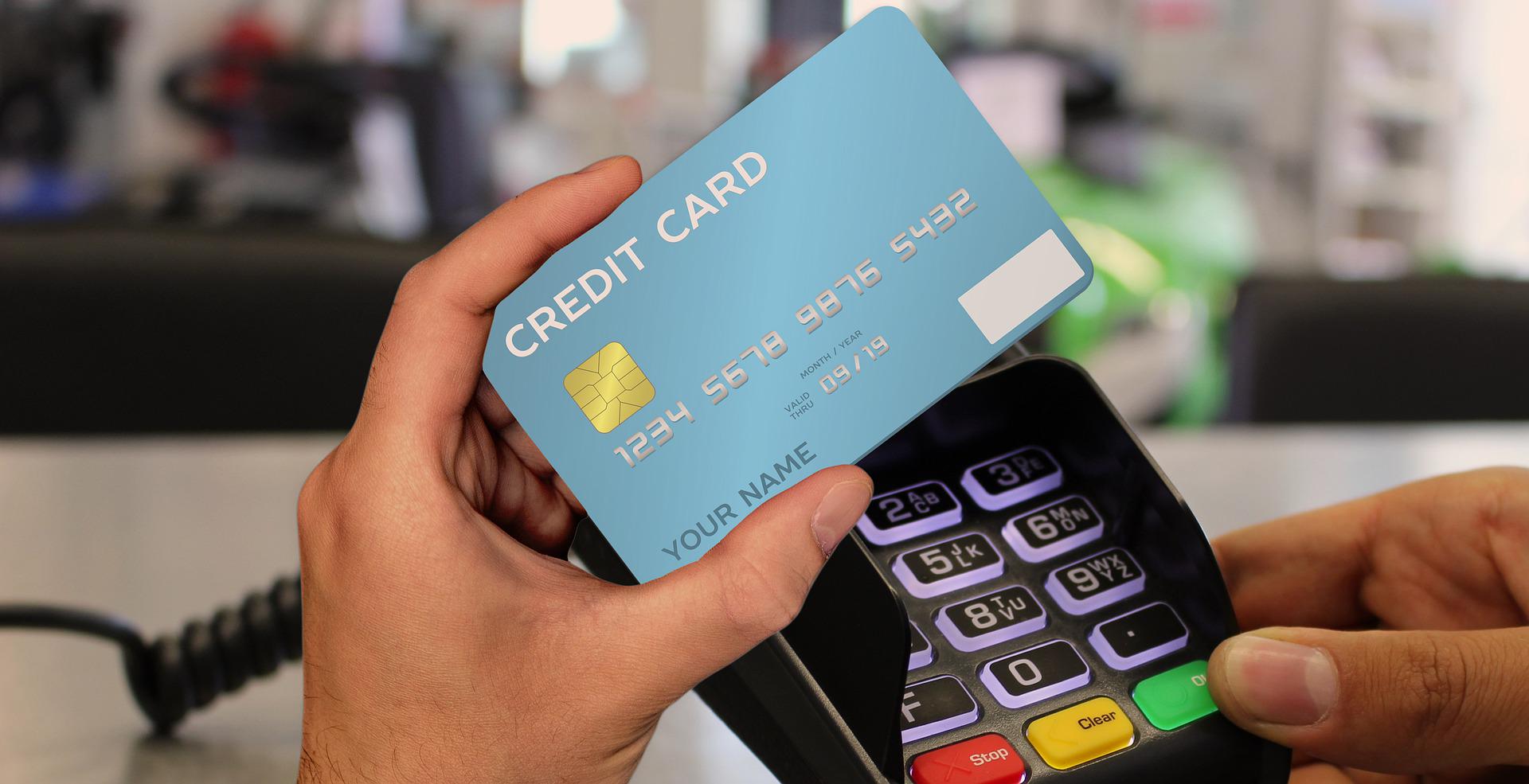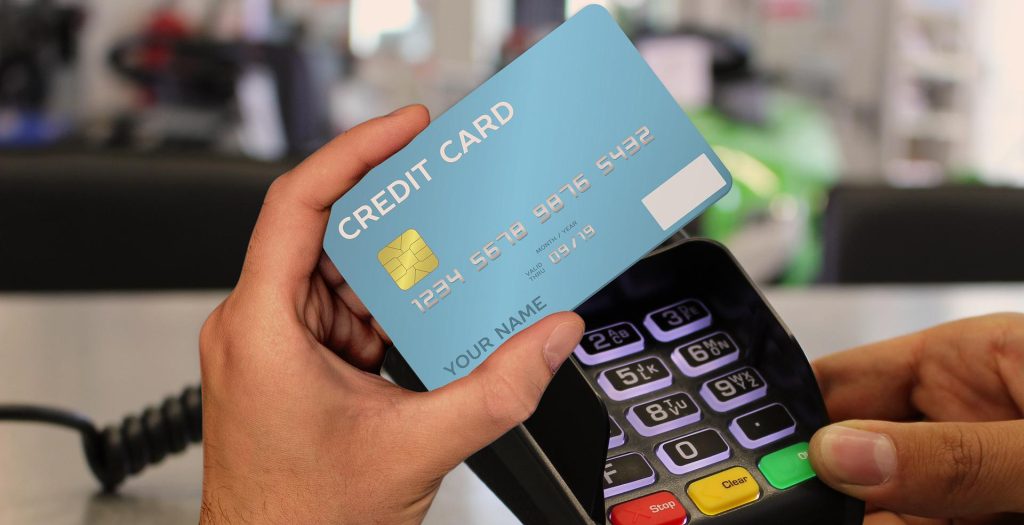 1. If You're a First-Time Applicant, You May Have Limited Options
If you're a first-time credit card applicant, you may have limited options on the credit card you're applying for. Understandably so, credit card companies won't take a significant risk, especially for those with limited credit histories or those without an existing credit card.
Chances are, it may be difficult to apply for a credit card, you may not get approved, you may get approved but with a limited credit limit, or you may not qualify for a card that has great perks. Because the truth is, the best credit cards aren't designed for first-time credit card applicants.
But that's okay; you get to enjoy credit cards with high rewards, great perks, and bonuses once you have an excellent credit history and get the best credit card in the future. So if you're a first-time credit card applicant, you can apply for cards that do not require a credit history. Yes, these cards exist, especially student credit cards, for college students. Or secured credit card where a refundable deposit is required1.
2. Not All Credit Cards Are the Same
Before you apply for a credit card, remember that not all credit cards are the same. With the cutthroat competition of credit card companies, they're all trying to outweigh each other. They develop different 'gimmicks' or promotions to attract more credit card users.
Also, credit cards are issued by different financial institutions. The most popular ones are Mastercard, Visa, Chase, and American Express. However, credit cards differ in their rewards, interest schemes, and perks.
This means you need to familiarize yourself with the different kinds of credit cards available, so you can narrow down your options and make the best choice. Here are the different types of credit cards available:
Student credit card
For students aged above 18 years old, a student credit card is perfect for you. Also, this is the perfect credit card for those who have limited income eligibility or unsubstantial credit history. You can also enjoy low-interest rates on this type of card. First-time credit card applicants are most likely to get approved for this type of card.
Balance transfer credit card
A balance transfer credit card is where you can transfer the amount you owe from a previous credit card. With this type of credit card, you can avoid high-interest charges from your previous credit card and pay it off with especially low interest on your new credit card, which will eventually save you money. Of course, this depends on your credit card company provider. If you're a first-time credit card applicant, this may not be specifically for you.
Cashback rewards credit card
A cashback reward card provides rewards for every time you purchase using the card. Cash backs come in the form of points or dollar values which can be redeemable. In the long run, it can save you money.
Retail credit card
A retail credit card rewards you for every purchase in a retail establishment. Also, some retail cards offer reward points, cashback, air miles, and other great perks. If you love shopping, this might sound like the perfect card for you.
Gas rewards credit card
This type of card provides rebates for every time you purchase gas. In the long run, you can save money on fuel and enjoy discounts from gas service stations. If you drive for a living, for example, driving for Uber, then this is an excellent credit card for you. If you don't own a car, it doesn't really make sense to have this kind of credit card, would it?
Travel rewards credit card
If you love to travel and want to earn points for your next adventure, may it be for your flights or hotels, this travel rewards card is for you.
Secured credit card
If you find it hard to get approved for a credit card, you might want to opt for a secured credit card. This type of card requires a refundable cash deposit, which will typically be your credit card limit.
Unsecured credit card
An unsecured type of credit card is the most common form of a card, which usually doesn't require any form of collateral or cash deposit. However, this type of credit card is most likely to be issued for individuals with an excellent credit limit. Thus applying for one may be a little tricky for first-time applicants.
Keep in mind that the type of credit card issued for you will depend on your financial situation. So you have to make sure to consider all the factors, how you plan to use it, the type of purchase you'll often make, or any rewards you think may benefit you the most.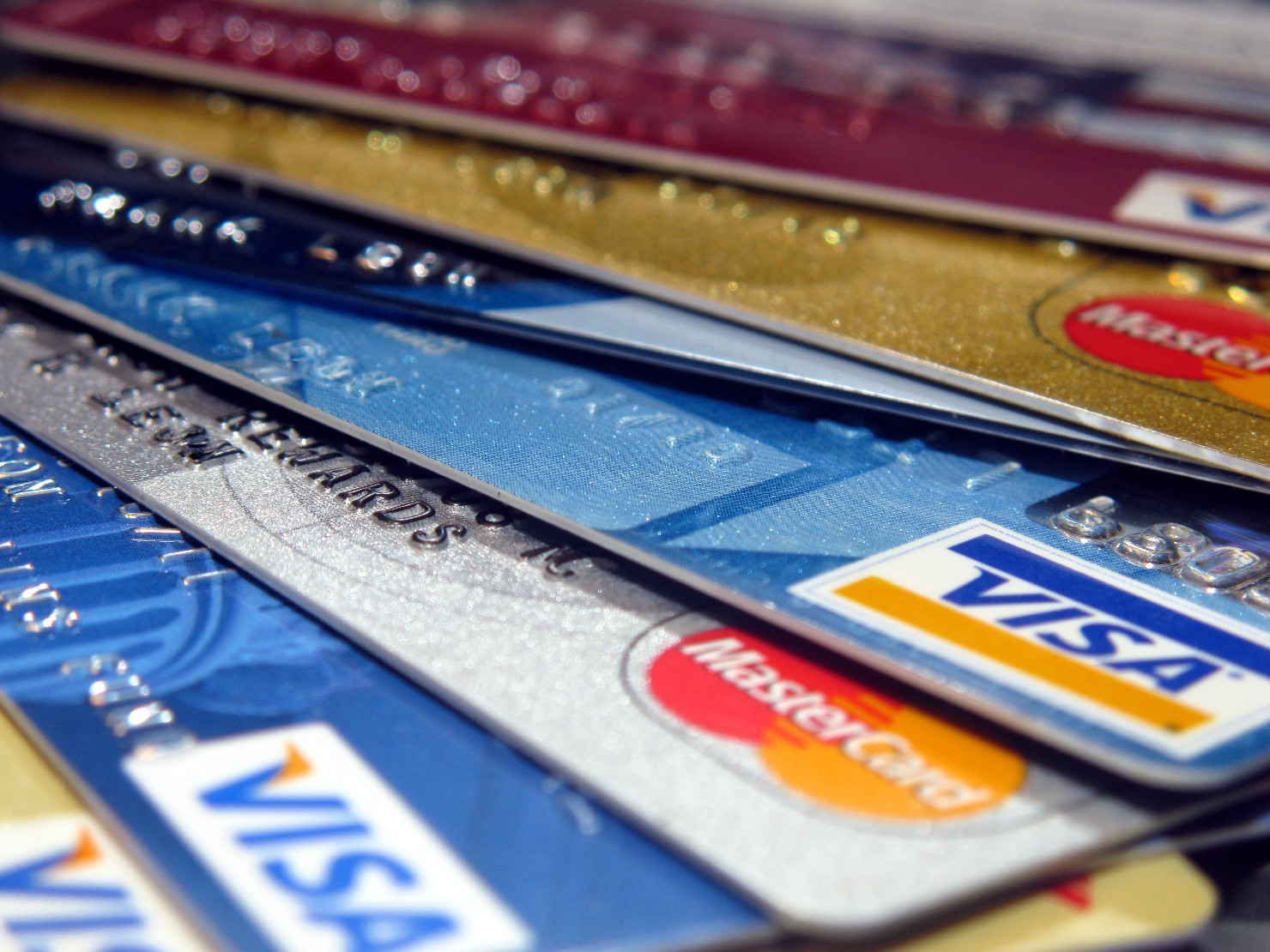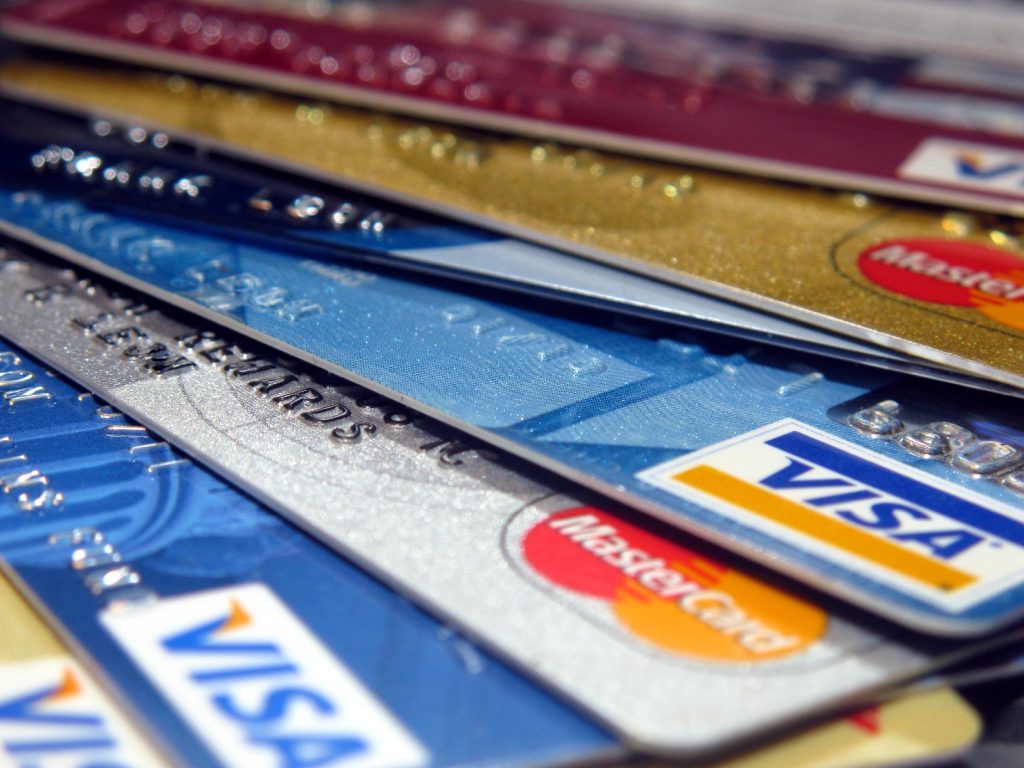 3. Your Credit Card May Directly Impact Your Credit Score
Just like a home mortgage, or a car loan, a credit card may directly impact your credit score. And as you know, any mistake on your credit score stays forever. From the moment you apply for one or get denied, this may impact your credit score.
How so? As you apply for a credit card, it requires a hard inquiry on your credit history. This will show that a lender is considering loaning you money. This inquiry will stay on your credit report for up to two years and will affect your credit score for several months.
So if you apply for a credit card and get approved, this will positively affect your credit score. Also, if you make on-time payments on your card, your credit limit will be increased over time, and you will have an excellent track record of your credit history.
On the other hand, if your credit card application gets denied or you don't follow through with your payments, this will negatively affect your credit score. Always be responsible for your financial situation and make sure to keep your credit history spick and span. If you mess up your credit card payments, you might find it hard to apply for a loan in the future.
4. Compare Interest Rates and Fees
As mentioned earlier, not all credit cards are the same, and of course, this includes their interest rates and fees. So before applying, compare the interest rate and fees by doing your research online. You don't want to get surprised by interest rates and out-of-nowhere charges on your bill because you haven't familiarized yourself with the fees.
Always check the monthly interest rates, if the card has an annual fee and how much it is, the pricing terms, late payment fees, foreign transaction fees, and many more. Most of the common fees of credit cards include:
Annual fee
Late payment fee
Interest charges
Balance transfer fee
Foreign transaction fee
Over-the-limit fee
Cash advance fee
Returned payment fee 2
How do you research interest rates and fees? For instance, you're applying for a Chase Freedom credit card. Simply search in Google the words 'Chase Freedom fees'. You will be redirected to their site, and you can see valuable information regarding the fees. Here are the annual fees as seen on the Chase website — Chase Freedom Pricing Information.
So as you do your research on the best credit cards that suit your lifestyle and financial situation, narrow down the list and compare the interest rates. Of course, you would want a card with lesser fees; who wants to pay more money on fees? No one!
5. Do Your Research and Compare Credit Cards
So whether you're applying for your first credit card or it's your fifth card, there's one thing you need to do — do your research and compare credit cards. By sitting down in front of your computer and taking down notes comparing credit cards, you'll come up with the best decision.
Also, as you do your research, take note of the requirements like proof of employment, valid IDs, and many more. All of this information can be found online. This is all the information you need to know when applying for a credit card. Happy credit card hunting!
References:
1 Investopedia – Secured Credit Card
2 CNBC – 8 common credit card fees and how to avoid them