How to Lower Your Internet and Cable Bill
Some cable companies have been keeping us in the dark. Chances are, you've been paying the same subscription plan for a few years now. You may not be aware that newer and more affordable options are available now. Your current internet and cable bill provider will not inform you of their latest and cheaper subscription plan because they profit from it.
The next time you open your cable billing, pause and ask yourself, do I really want to pay this much for my internet and cable bill? There's one thing you should know: there are plenty of start-up cable companies that offer competitive rates and better deals. Why pay more for the same service?
When will these bills ever end? It doesn't. But you can always find ways to lower your monthly payments. If you want to lower your internet and cable bills, read further to know the answer. After you've read this article, you'll know how to save more money on your monthly bills.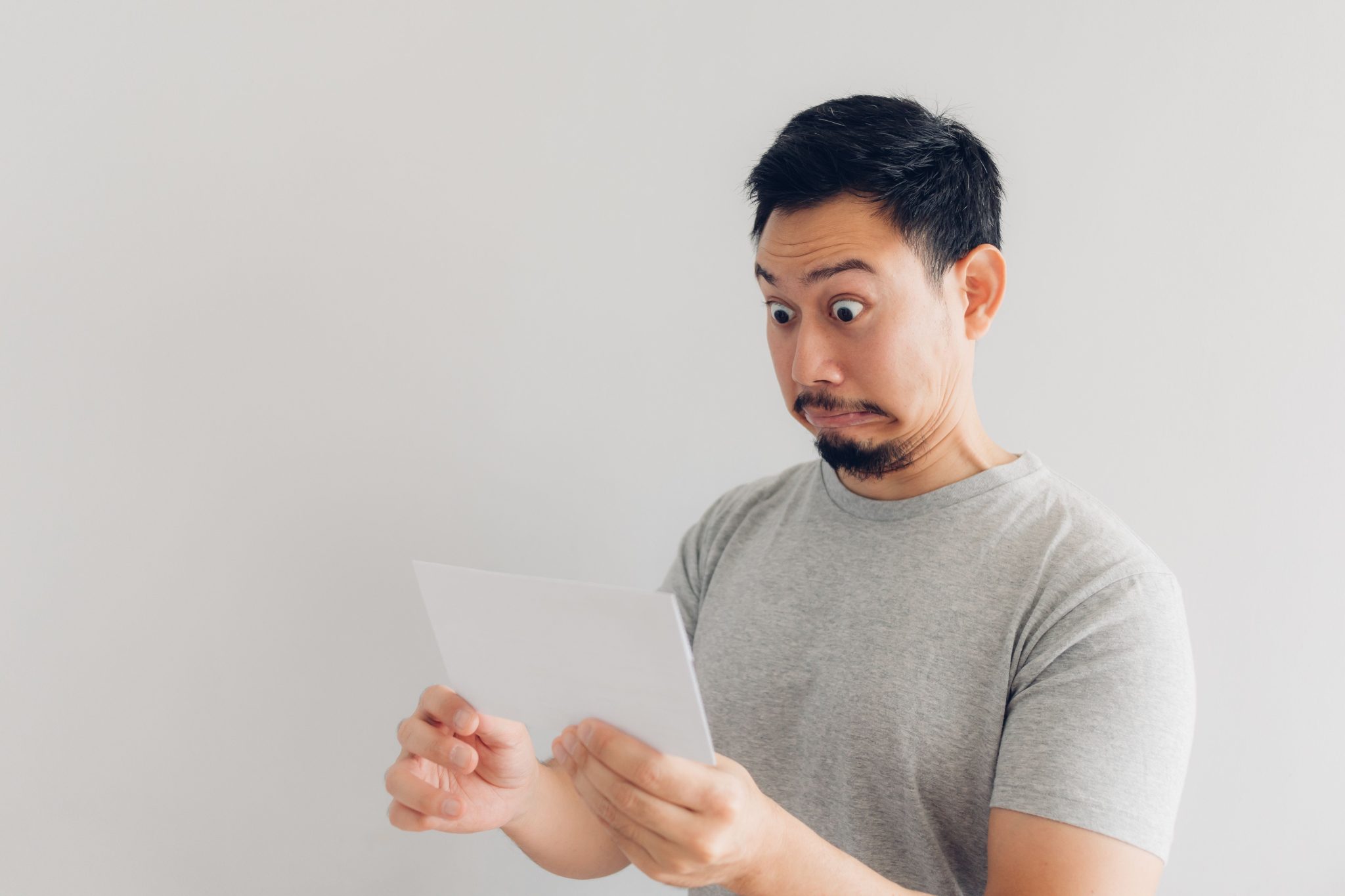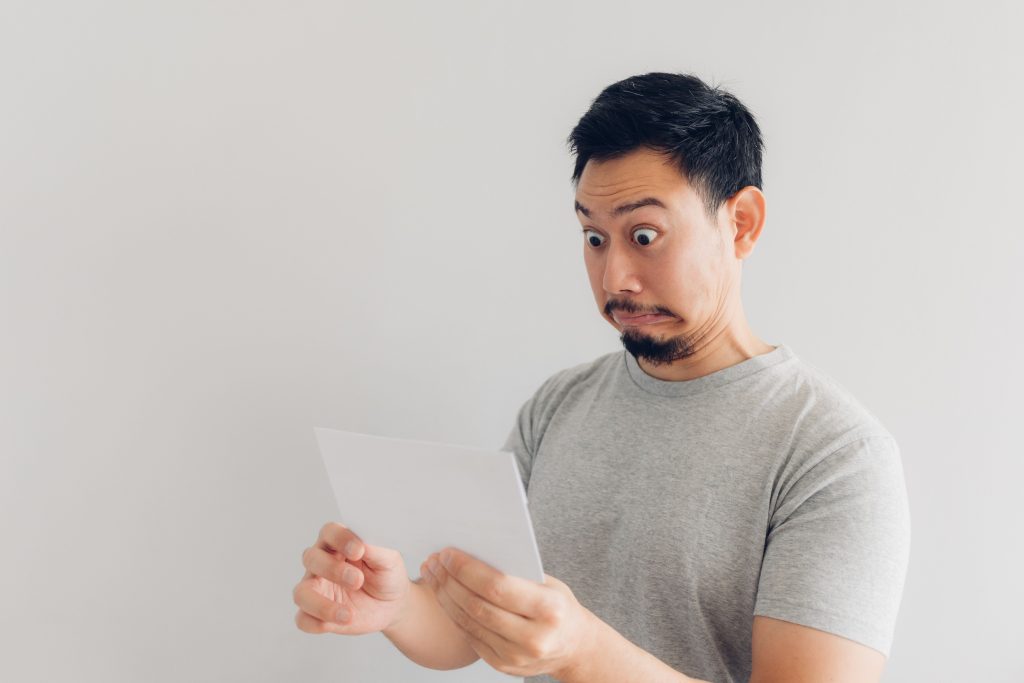 Here's What You Should Know
The competition between cable and internet providers has drastically changed throughout the years. Start-up companies are offering incredibly lower rates and the old dogs are constantly competing not to lose their existing customers.
For instance, the old dog company may offer the same internet speed and many TV channels. But new companies may offer the same service for a lower price. The truth is, there are hundreds of options and packages available out there. If you're a smart consumer, you should be able to compare the best deals and know which one to avail of.
Where to Find the Best Deals
Each city or state has its own internet or cable provider so it pays off to do a little research. Don't rely on TV commercials, email newsletters, or social media commercials alone. Because chances are, limited options are shown. Here's what you can do to find the best deals:
Google search for the 'cheapest cable plans in 2022' or 'cheapest internet plans in 2022'. Doing a quick search online is usually the best way to find the best deal.
You can also check out YouTube videos on personal reviews of fellow consumers. You'll be surprised at how much information you can find on YouTube nowadays. For instance, you can search for the keywords 'How to Get Cheap Internet in 2022'.
Check out each site of the top 5 internet or cable providers in your area. Make sure to check out all their offers and compare the inclusions.
Talk to friends or family members and ask about their internet bills, so you can find some insight. Also, don't forget to ask them about cable or internet performance. Ask if there are downtimes or if the internet is slow in the area. It's useful to know how the internet/cable provider performs in your area. What's the use of an affordable internet subscription if it has a crappy service? Make sure to ask around as well.
Another option is to call up your existing internet provider. Ask if there are more affordable options that they can offer or newer plans they have available. Change to a more affordable plan if there is one available. At times, it only takes one call to find a cheaper and better deal.
Look for newer internet companies. Chances are, newer internet companies offer more affordable offers to attract more consumers. At times, their internet connection is better because they only have a few consumers.
Here's a suggestion when finding the best deal: compare at least 5 options. List down the inclusions of each package and compare what they have to offer. Make sure to list their pros and cons as well.
Sounds Good?
When you find a better and cheaper deal, call up the company and how you can get started. Make sure that you're not ending abruptly on your existing contract as you may end up paying unwanted fees.
Also, remember to choose an internet or cable plan that best suits your needs. If you live alone and seldom stay at home, why choose a higher internet speed? Or if you don't like watching TV and prefer watching Netflix, why subscribe to a subscription with a lot of TV channels? Make sure to get a plan that best suits your needs.
If you take note of these tips, you are getting what you pay for and in the long run, will save money on your bills. Make sure to do your research and know how to compare well. Make sure to share this useful information with your friends and family as well.