5 Benefits of Truck Driving For Retirees
Are you seeking a new career after retirement? If this is the case, you should give truck driving a serious thought. The demand is as great as ever. Tractor-trailer drivers not only earn a lot of money, but they also get to enjoy the thrill of driving.
Due to the current labor crisis, retirees with spare time and a desire to make some additional cash now have more options than ever before. Even if you are already 65, you can still drive a truck. A commercial driver's maximum age is not regulated by federal or state law.
Getting a CDL even if you're over the age of 50 shouldn't be an issue if you can complete the CDL standards, pass the medical examiner's test, and maintain the required fitness level. Most employment also requires a background check and a clean driving record. Trucking may or may not be a good career choice for you depending on the results of a skill test¹.
There are numerous advantages to being a truck driver after retirement, so let's look at some of them.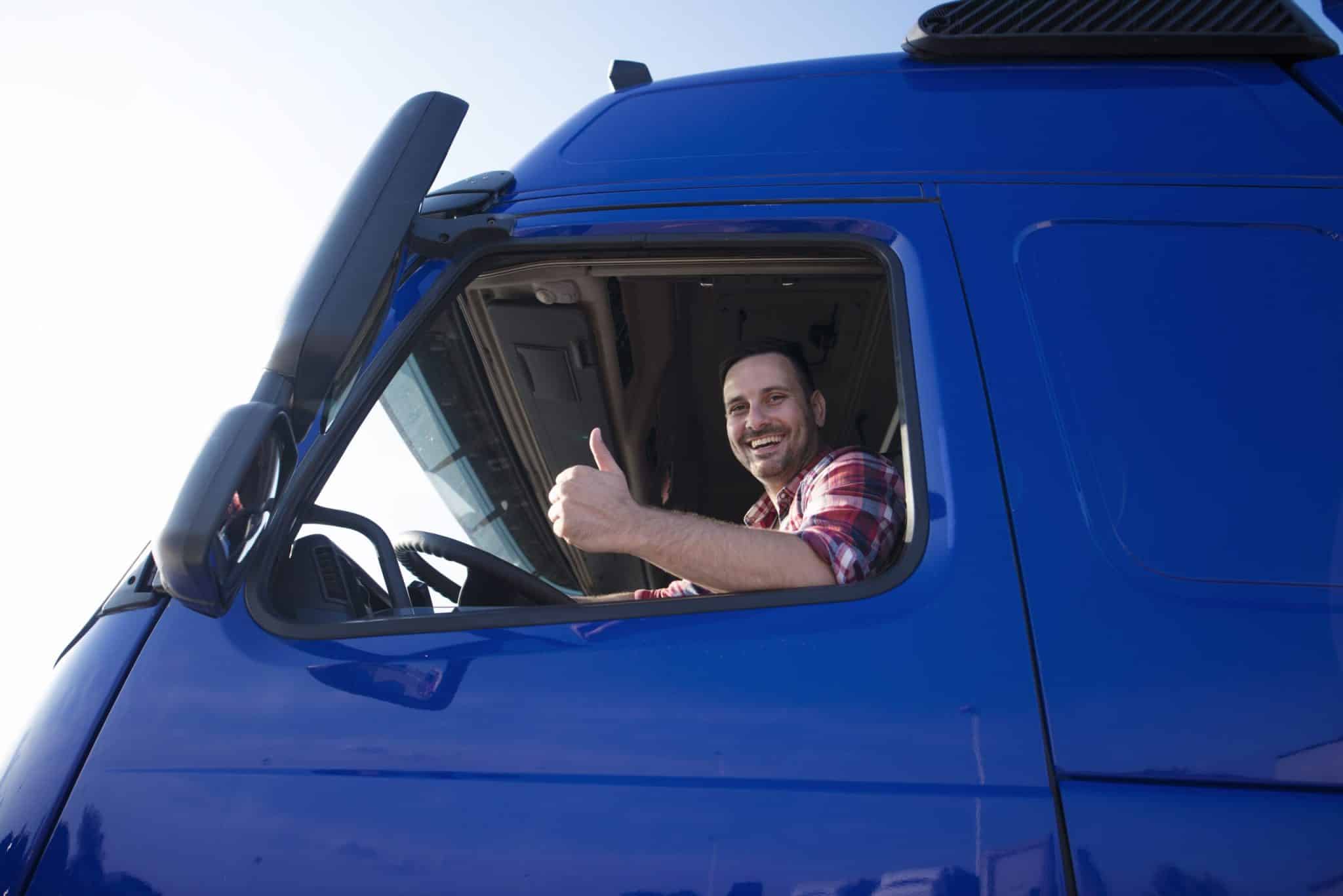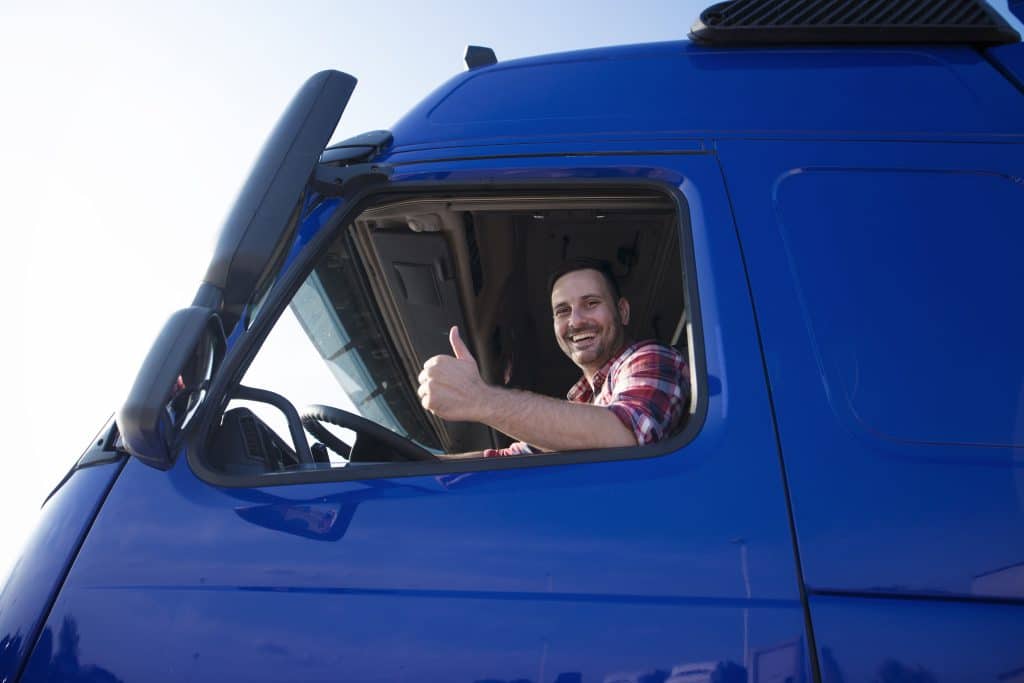 What Are the Requirements to Become a Trucker?
You must have a commercial driver's license (CDL) to work in the industry as a truck driver. There are three CDL categories – A, B, and C. Those in categories B and C, including buses, dump trucks, and passenger vans, are classified as small vehicles. However, if you plan on driving a tractor-trailer, you'll require a Class A license².
For a CDL license, you must follow these steps.
1. Get a CDL Manual
Your City's Department of Motor Vehicles (DMV) exam centers or the DMV website can provide you with a CDL manual.
You should check the handbook to see if you meet the requirements. To get a driver's license in the majority of states, you must be at least eighteen or twenty-one years old.
2. Complete a Series of Written Exams
You can only obtain a commercial driver's instruction permit after passing a series of written exams at a DMV testing facility near you and proving that you are qualified for a CDL license (CDIP). You will require this permission because a regular driver's license will not allow you to practice driving a tractor-trailer.
3. Add Endorsements
An endorsement is required for some CDL licenses. There are additional requirements to earn these endorsements. This includes the following:
Class H: Hazardous Materials
Class T: Towing a Double Trailer
Class S: School Buses
Class N: Tank Vehicles
Class P: Passenger-Carrying Vehicles
4. Pass a Set of Skill Assessments
After that, you'll have to show that you're capable of operating a commercial vehicle by passing a series of examinations. If you want to obtain a Class A CDL license, you'll have to take your exam in a tractor-trailer. You'll have to take further examinations if you require additional endorsements.
Attending CDL training school may be more convenient than self-study, but both options are available. It will provide you with both classroom instruction and hands-on experience. Some schools have connections with trucking businesses that help their graduates find work after completing their studies. Some trucking businesses may compensate you for the expense of attending CDL training school if you work for them.
5. Cost
An independent CDL license application should only cost you a few hundred dollars. The most significant expense will be renting a truck to conduct your test. A truck driving school typically costs between $3,000 and $7,000.
In some situations, the trucking firm you accept to work with will provide you with the necessary training. They'll even lend you a truck to use throughout the test³. If you're looking to get into the trucking industry quickly, this is a great option.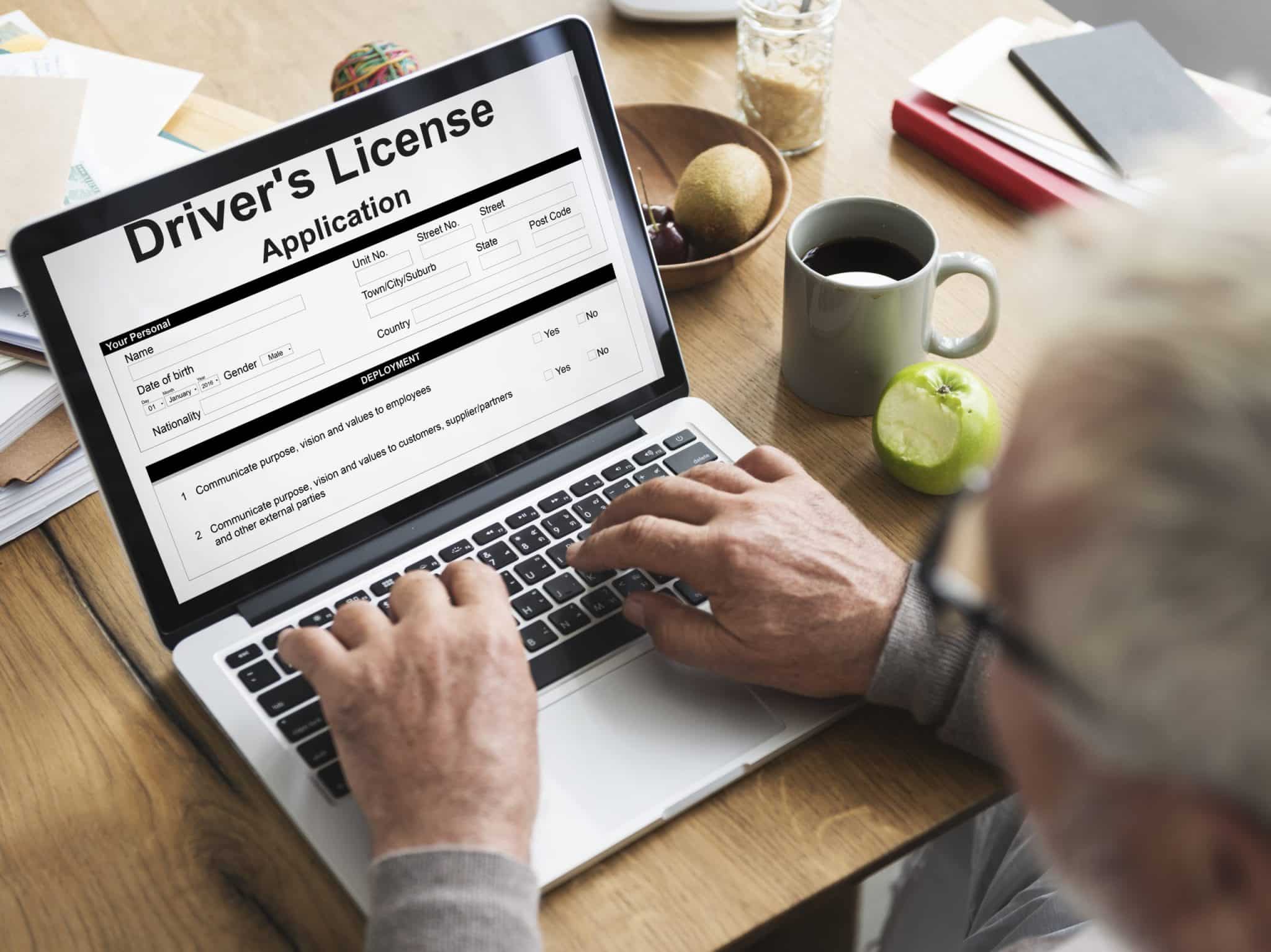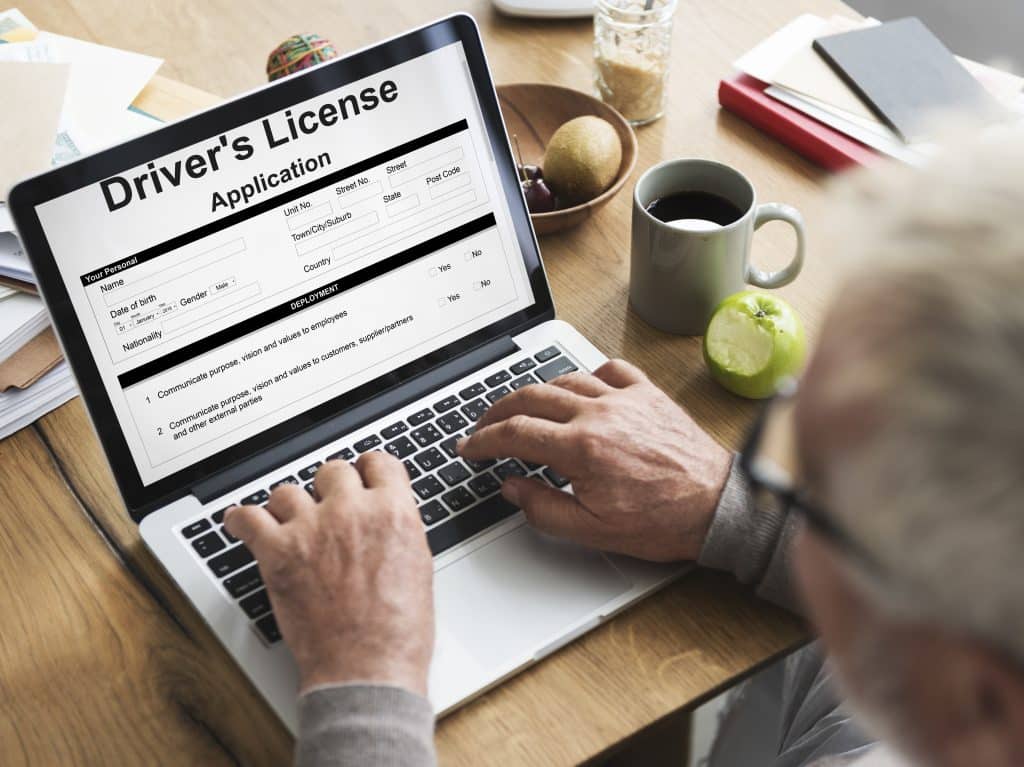 What Are the Advantages of Truck Driving?
1. Salary
Driving a truck after retirement can provide an additional source of income. This is one of the main benefits because many seniors have a hard time making ends meet. Most seniors have savings under $10,000, with one-third having no money set aside at all.
2. Employee Benefits
Employee perks are just another compelling reason for retirees to go behind the wheel of a big rig. Retirement plans and life insurance are standard benefits offered by trucking businesses, giving their employees peace of mind in their golden years.
Prescription drug coverage, as well as medical, dental, and vision care, are standard perks. Some of these services aren't covered by Medicare, so it's critical for seniors who rely on it for their health care. In addition, many truckers get paid vacations and holiday pay.
3. Travel
Many retirees haven't gone on vacation since they were busy working and raising a family. They may be unable to afford it now that they have more spare time on their hands.
Retirees can see parts of the United States that they otherwise would not have had the opportunity to see by driving a truck. The fact that they are paid to travel makes the offer much sweeter.
4. Teams
There are various situations where two truck drivers can work together. This permits a married couple to work together, and both be paid at the same time.
Teams can complete long distances in less time because members can step in and take over for one another. Sometimes, teams are eligible for bonuses that increase their annual wages by more than $100,000⁴.
5. Sense of Accomplishment
Retirees frequently discover that they have far too much free time on their hands. They may at first take pleasure in socializing, playing poker, and watching TV all day. Many retirees, nevertheless, begin to yearn for a more active lifestyle after a certain point. Truck driving provides a sense of satisfaction for those who appreciate assisting others.
Try Truck Driving Now!
Retiring can be a rewarding experience for many retirees. However, if you're dissatisfied with your retirement and searching for something to do, consider getting a job driving a truck.
For those who enjoy traveling and making money, becoming a truck driver is an excellent option.
References:
¹Roadmaster, Age Requirements for Becoming a Truck Driver
²DMV.org, CDL Classifications
³Schneider, How much does it cost to get a CDL?
⁴Roadmaster, How Team Drivers Make More Money Than Solo Truck Drivers