Best Makeup Tips For Women Over 50
Even though a woman may feel and act young, signs of aging on their face may start to show around the age of 50. While some may resort to cosmetic surgery to look younger, most women can achieve a similar result by using makeup and cosmetics strategically.
Merely using makeup isn't sufficient, and overusing or using the wrong products can be harmful. Proper application techniques and using suitable makeup products can make a significant difference in achieving a more youthful appearance. The following makeup routine is designed to give you a natural and youthful look.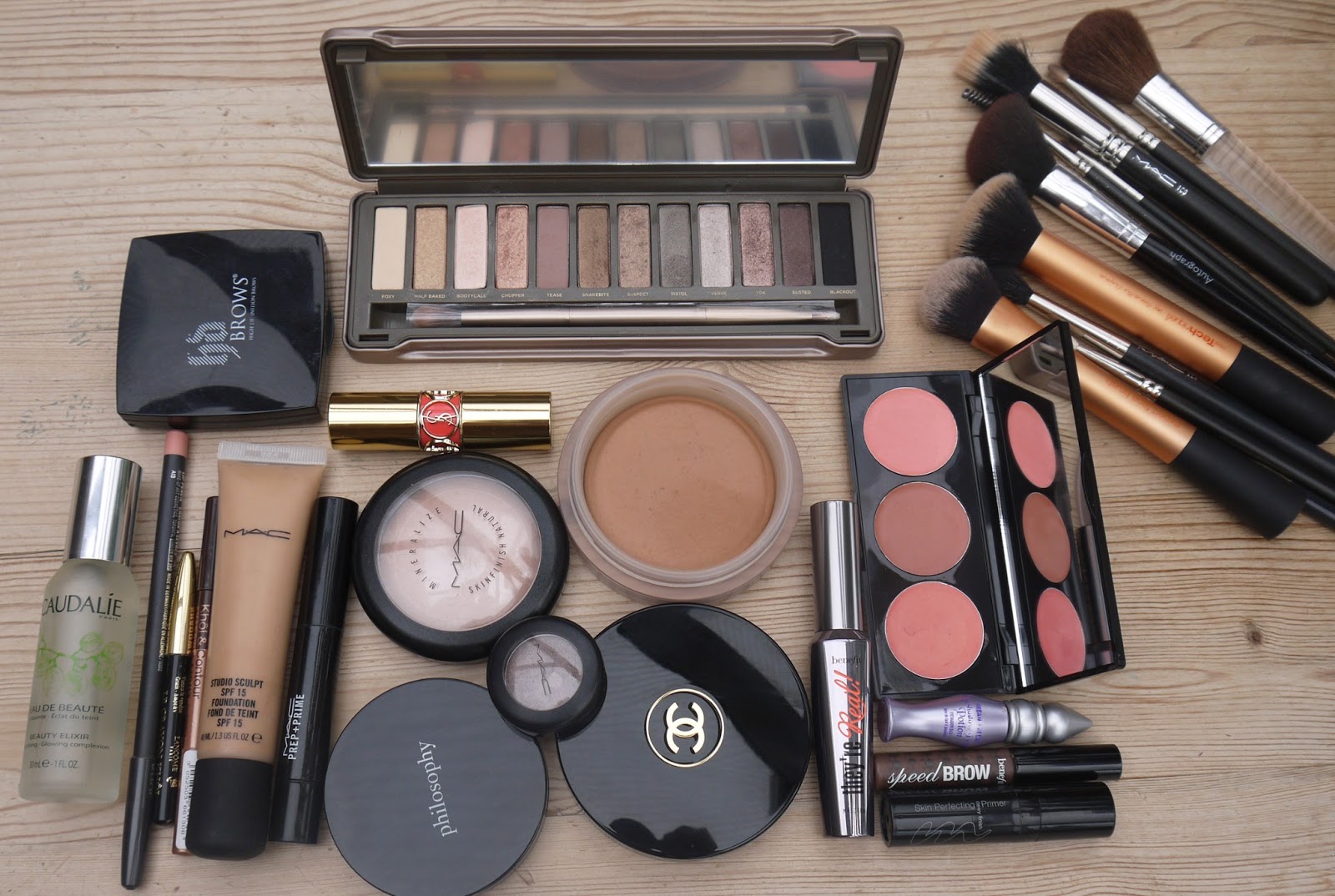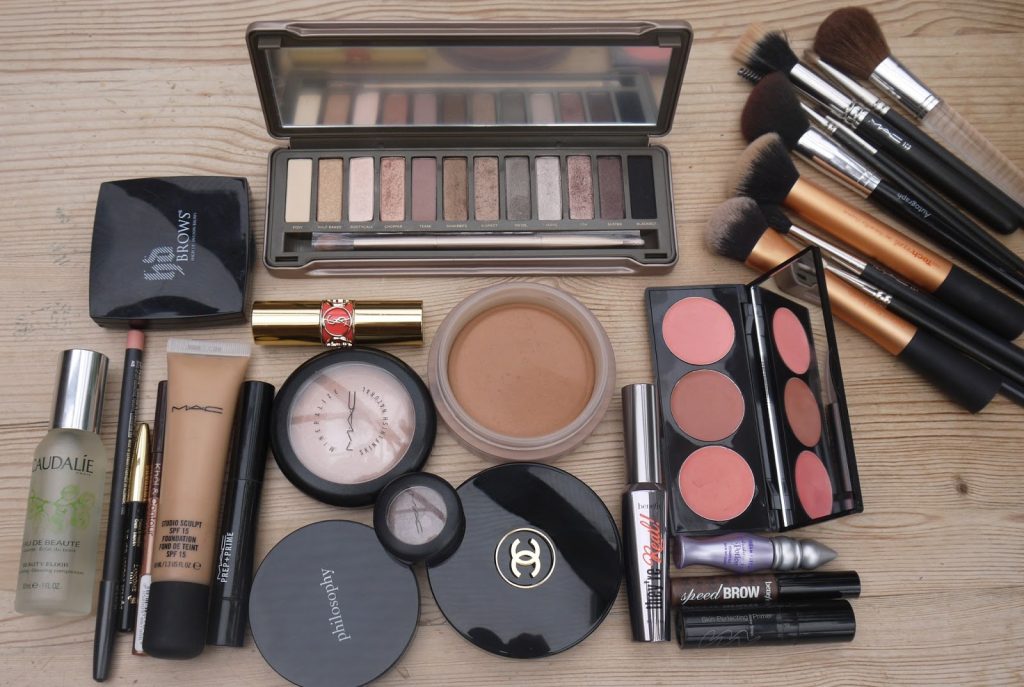 Hydrate Your Face
Keeping your face hydrated is key to maintaining a youthful appearance, as dry skin can lead to aging. To combat this, always cleanse your face thoroughly, then apply a few drops of facial oil and a high-quality moisturizer. Additionally, it's important to prime your skin to smooth out imperfections and create a smooth surface for foundation to glide on seamlessly.
Using Foundation – Less Is More
When it comes to foundation, it's important to choose a creamy liquid formula and use it in moderation. A natural look is key, so avoid applying too much. Begin by dotting the foundation on your forehead, nose, and chin, then blend it outwards towards your ears, hairline, and neck. For a seamless finish, use a damp sponge or fluffy brush to blend away any harsh lines.
Eye Makeup Tips
Begin by applying primer to your eyelids before eyeshadow.
When applying eyeliner, use a dotting technique instead of dragging it across your eyelid. Liquid eyeliners are gentle on the skin and can be a good option.
Opt for brown or jewel-toned eyeliners for a more youthful appearance.
Avoid using brown and beige eyeshadows as they can make the eyes appear dull and tired.
Fill In Your Brows
For a fluffier eyebrow look, start by using a brow gel to brush your eyebrow hairs upwards and outwards. After that, fill in any sparse spots with a brow product, making sure to coat each hair with color.
Use Lip Liner
To achieve a more youthful-looking lips, apply lip liner prior to your lipstick. Begin by outlining the four outer corners of your lips and fill in the rest of your lips with the liner. Make sure to use four separate strokes to create a full outline. Afterwards, use a lip brush to apply a creamy and moisturizing lipstick.