Top SUVs You Should Look Out For in 2021
SUV is a broad phrase that typically refers to a wide variety of cars with four-wheel drive that can be used off-road and feel like a lighter truck. It also implies that the vehicle can do tasks and is built for outside use, such as climbing diverse terrains. As a result, SUVs are becoming increasingly popular.
A combination of ease and practicality, as well as a reasonable level of performance, has led to the rise of SUVs over the past several years. There's no better mode of transportation than an SUV for traveling to the city or venturing into the wilderness. While SUVs are stylish, they're also capable of hauling just about whatever you need.
Here are some of the top SUVs for 2021 that you'll definitely want to get your hands on.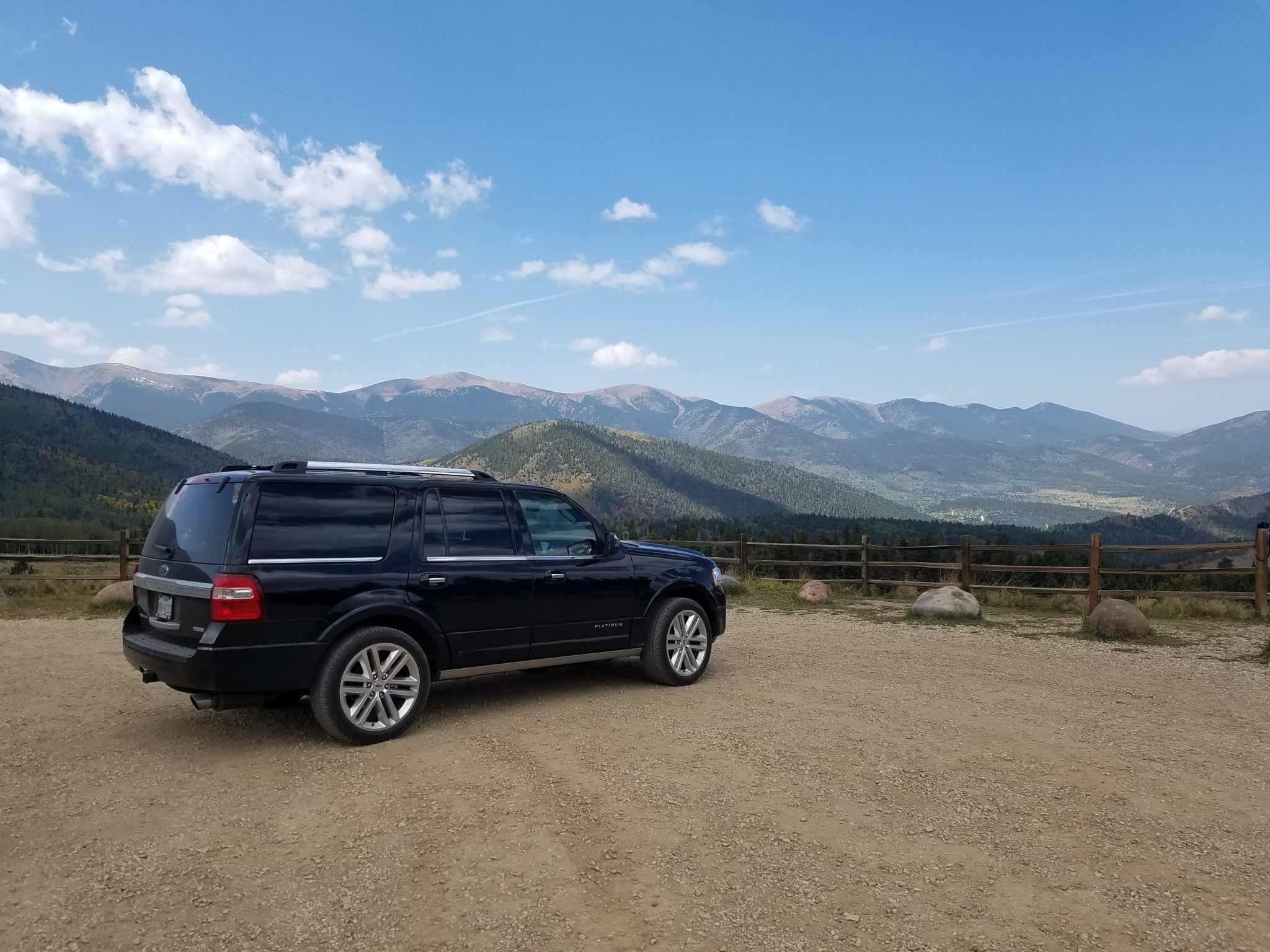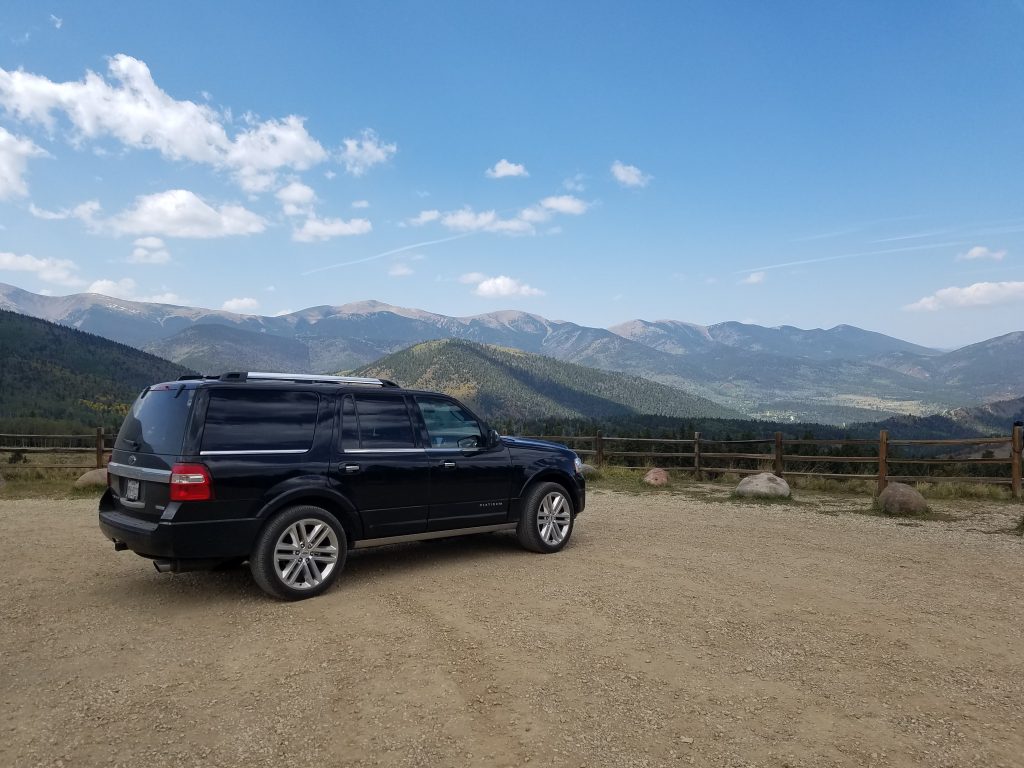 2021 Ford Expedition
Starting Price: $50,595
Reliability and efficiency are the hallmarks of the 2021 Ford Expedition. Ford's newest vehicle is designed to be used in the city, the countryside, and anywhere between. It accommodates seven people and has plenty of power to tow even the heaviest trailers.
The 2021 Ford Expedition has a 3.5L EcoBoost gasoline engine that consumes about 17 mpg in the cities and 23 mpg on the expressway. The Expedition's 400 horsepower and 480 lb.-ft. of torque make it one of the most powerful vehicles on the market. All of this is made possible with a 10-speed automatic transmission.
Increase the volume of your music with the Bang & Olufsen audio system, and keep your passengers engaged with the dual-headrest back seats entertainment system. Meanwhile, the 4G LTE Wi-Fi Hotspot on FordPass Connect lets you stay connected no matter where you travel. Additionally, the Expedition's USB ports and wireless charging features guarantee that all of your gadgets are fully charged.
Things can get out of hand, especially when you're on the road. Therefore, the Expedition 2021 is equipped with pre-collision assistance with Automatic Emergency Braking to help in certain situations. With AEB, you'll be alerted of any possible dangers on the path ahead. Then, in the event of an accident, the AEB intervenes and takes remedial action to keep you from being injured. In addition, all Expeditions come equipped with a lane-keeping system and a rear-view camera to keep you safe and attentive on the road.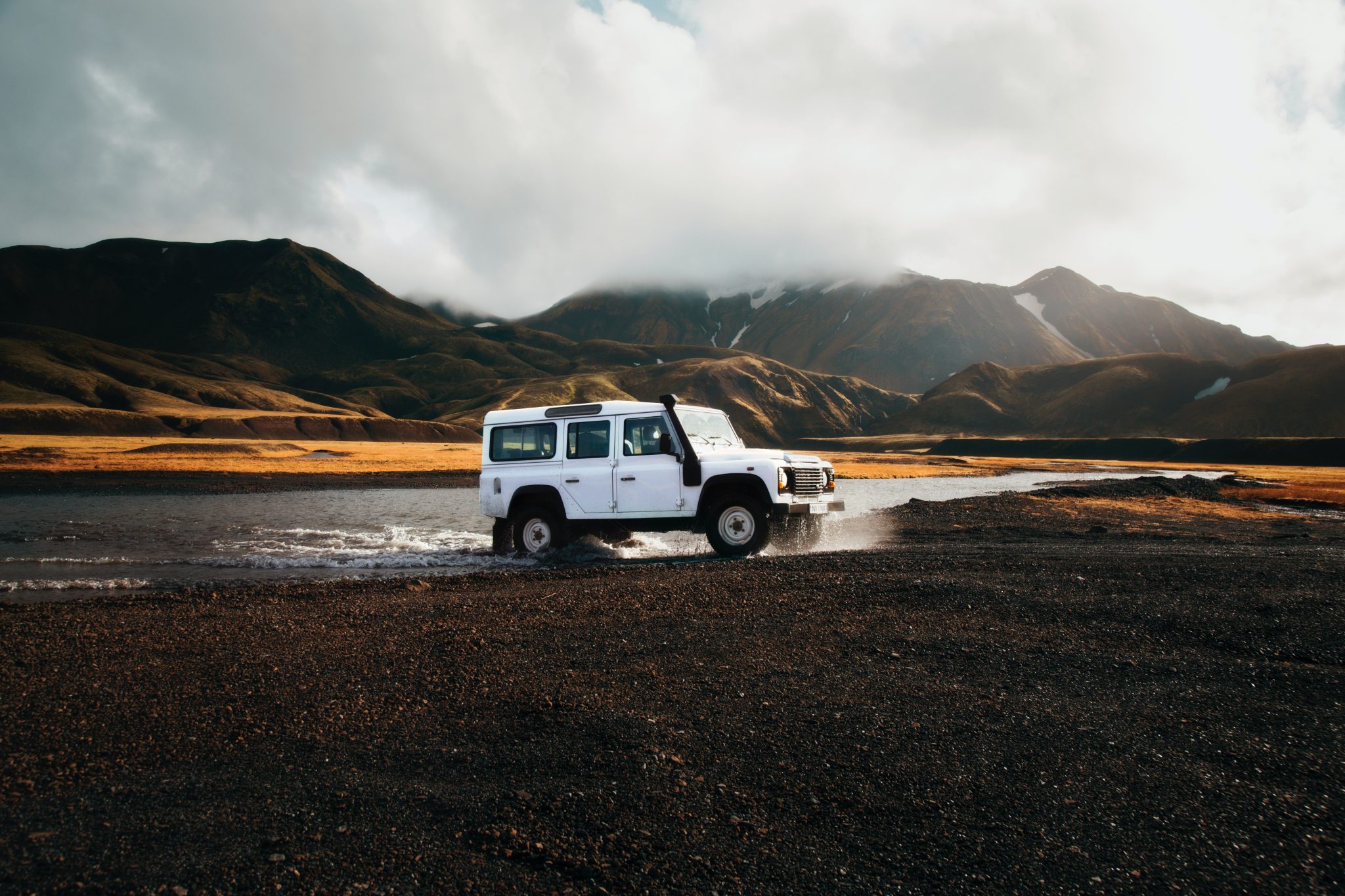 2021 Land Rover Defender
Starting Price: $47,700
The Land Rover automobile manufacturer is known for producing some of the most rugged automobiles on the road. The Land Rover Defender, which is available in two- and four-door configurations, is equally at home in the city as it is in the wilderness.
When selecting a Defender, you have a choice between a 2.0L or 3.0L turbocharged petrol engine with an automatic transmission, depending on your preferences. Nearly comparable in terms of fuel economy, each of the 2.0L and 3.0L versions gets 17 mpg city/20 mpg highway and 17 mpg city/22 mpg highway, respectively.
The Land Rover Defender, however, has simple entertainment features. A basic audio system with Apple CarPlay and Android Auto compatibility is included in the usual touch screen panel.
Nevertheless, a comprehensive set of safety systems is available, including a 3D camera, parking assist, lane keeps assist, and automated emergency braking. Additionally, those who enjoy off-roading will be thrilled to learn that the 2021 Defender includes wade sensors.
2021 Honda CR-V
Starting Price: $25,350
The Honda CR-V has long been a favorite among individuals, families, and just about anyone seeking a secure, comfortable vehicle to get around. So, it's no wonder that the Honda CR-V is among the most popular vehicles on American roads.
Powered with a turbocharged 1.5L i-Vtec engine, the 2021 Honda CR-V can tow heavy loads. In addition, a 2.0L hybrid and two electric motors are available as an option for those who prefer a more environmentally friendly vehicle.
Even though it is not nearly as powerful as its larger competitors, the Honda CR-V more than compensates for this with its superb fuel efficiency. In reality, the non-hybrid CR-V gets 28 mpg in the city and 34 mpg on the highways, which is rather good. On the other hand, a hybrid CR-V gets 35 mpg in the city and 40 mpg on the highway.
In terms of entertainment, things aren't that different. The CR-V is equipped with a five-inch color LCD screen, Bluetooth connectivity, and Apple CarPlay and Android Auto function, among other features.
However, the lack of entertainment features doesn't detract from Honda's ability to keep you safe. The Honda Sensing System is the most important feature when it comes to assisting drivers while on the road. Other than that, Honda's Collision Mitigation Braking System is designed to deploy the brakes in the event of an impending frontal collision. Lastly, the 2021 CR-V has a Road Departure Mitigation System to keep you from drifting out of your lane when driving.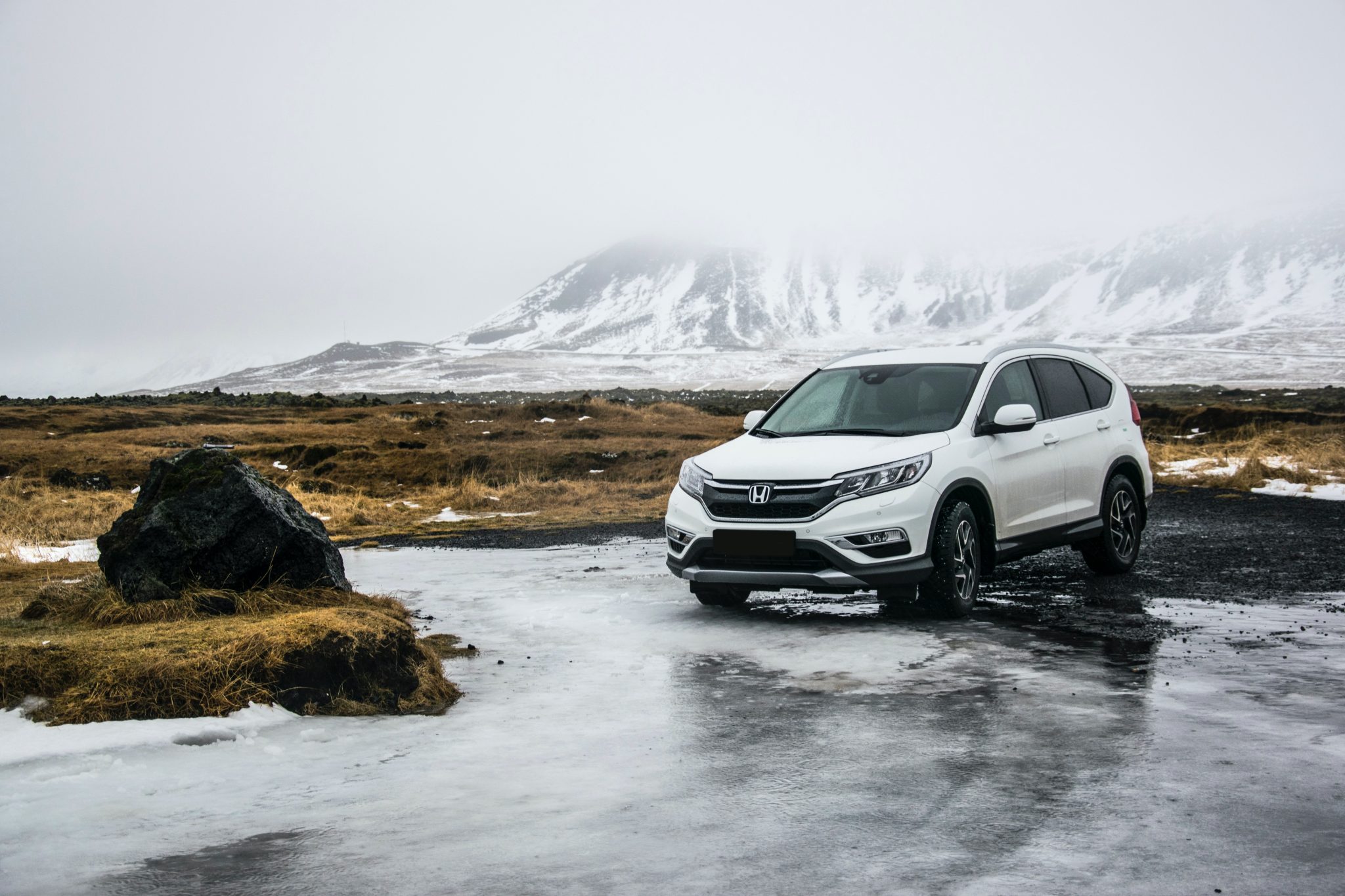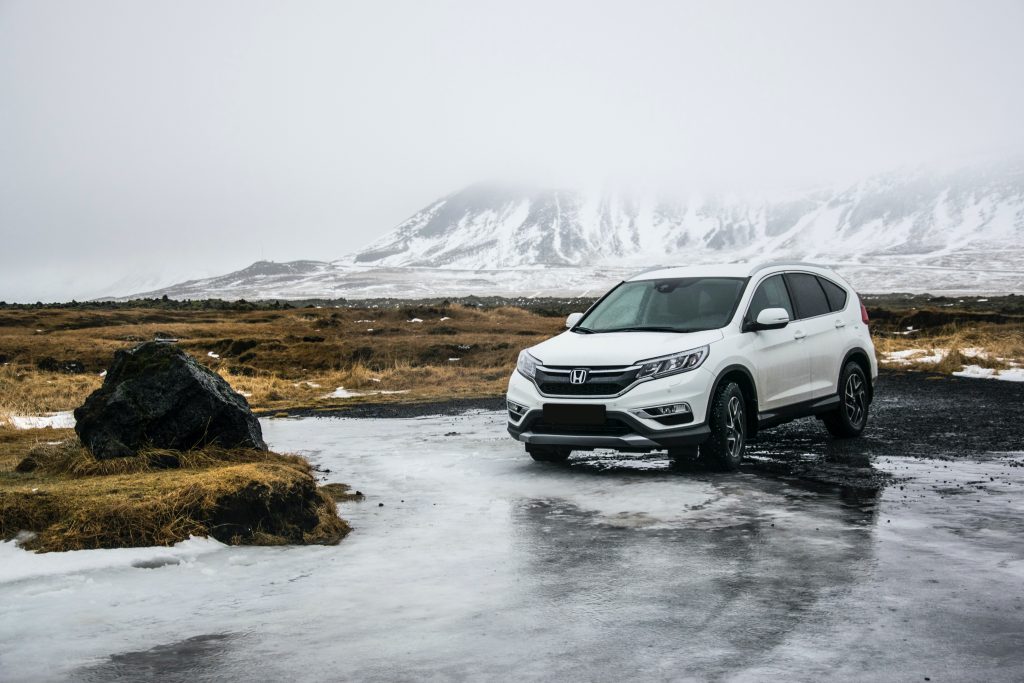 2021 Volvo XC40
Starting Price: $33,700
The 2021 Volvo XC40 is a stylish automobile that combines the mobility of a compact car with the convenience of an SUV.
The Volvo XC40 is a competent performer, thanks to a swift 2.0L turbocharged petrol engine linked to a solid automatic transmission. At 23 mpg in the cities and 32 mpg on the highways, its fuel efficiency is on pace with other compact SUVs.
The XC40 comes equipped with a wide range of entertainment and safety features. The Harman Kardon surround audio sound system, which includes Apple CarPlay and Android Auto connectivity, is the highlight entertainment function. Moreover, intelligent driving assistance, cross-traffic alert, and blind-spot assistance are all standard safety features.
2021 Kia Telluride SUVs
Starting Price: $32,190
Kia, a Korean automobile manufacturer, has come a long way from its inception. In addition, the 2021 Kia Telluride illustrates the company's progress.
The powerful 3.8L V6 naturally aspirated petrol engine powers the 2021 Telluride. An automatic transmission provides 291 horsepower and 262 lb-ft of torque. The Telluride's 20 mpg in the city and 26 mpg on the highway give it an edge over the 2021 Expedition.
Harman Kardon sound system and 10.25-inch touchscreen display with Android Auto and Apple CarPlay are included in the 2021 Telluride's interior components. In addition, three USB ports and a wireless phone charger are available for charging.
Frontal collisions can be avoided by using automatic emergency braking and warning systems and blind-spot recognition, which makes it safer to change lanes. In addition, the Telluride comes with a Safe Exit Assist; if there is any traffic on the road, the child safety lock will be prevented from being overridden. It also features the Rear Occupant Alert, so if there are still passengers in the back, this feature will let the driver know.