Show Your Perfect Smile With These 4 In-Demand Clear Braces
Having a gorgeous smile speaks volumes about you. Everyone wants to look amazing and feel confident. So, there's no denying that having a perfect smile is considered by most people a necessity. Often, it is teenagers who are self-conscious about their teeth. However, some adults weren't privileged enough to have braces when they were younger. 1
Now, being more financially independent, adults begin to worry about their crooked teeth and desire to have the perfect smile that they have been hoping for. Adults are now interested in trying the latest innovation in dental health care – invisible clear braces.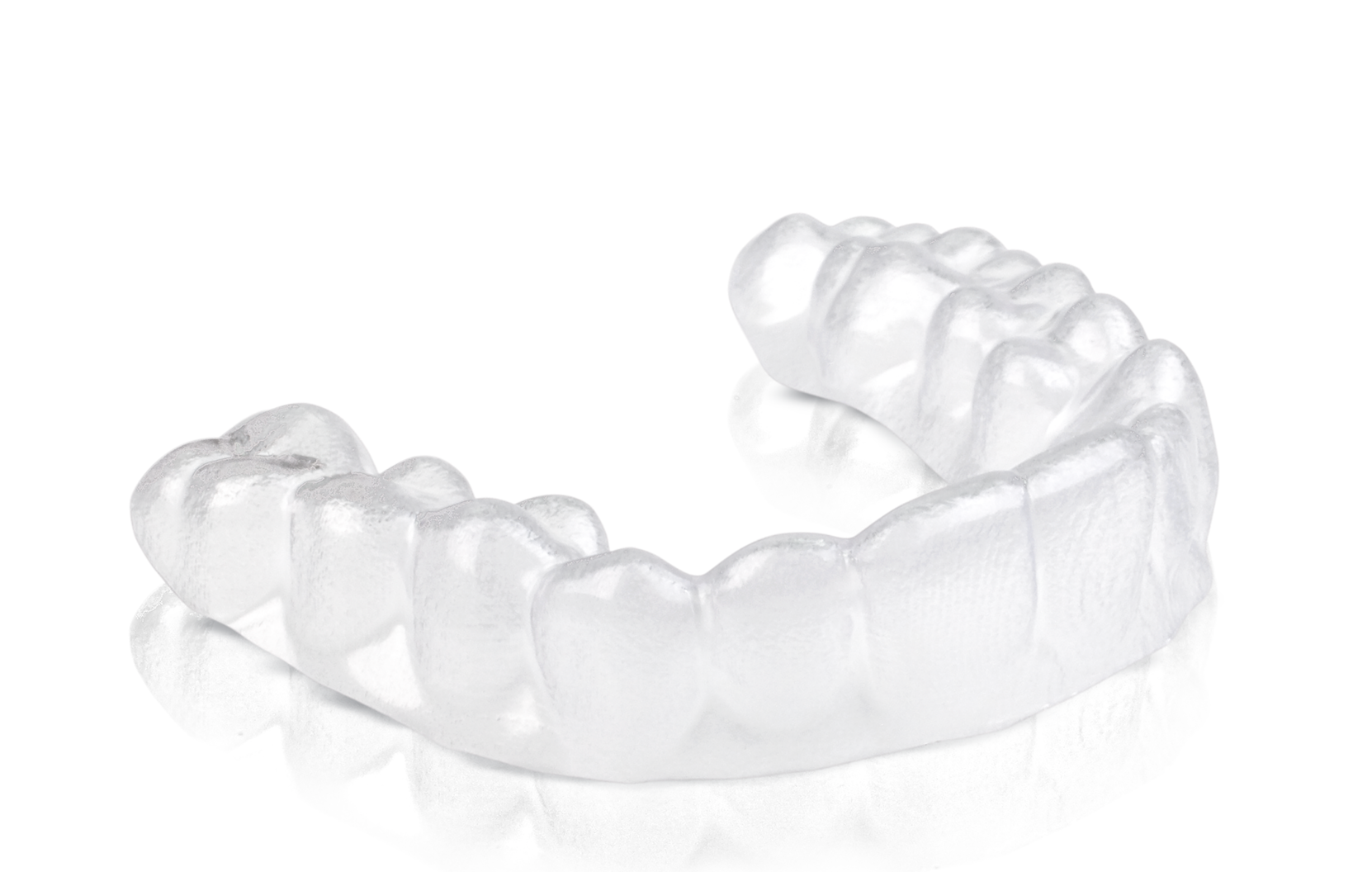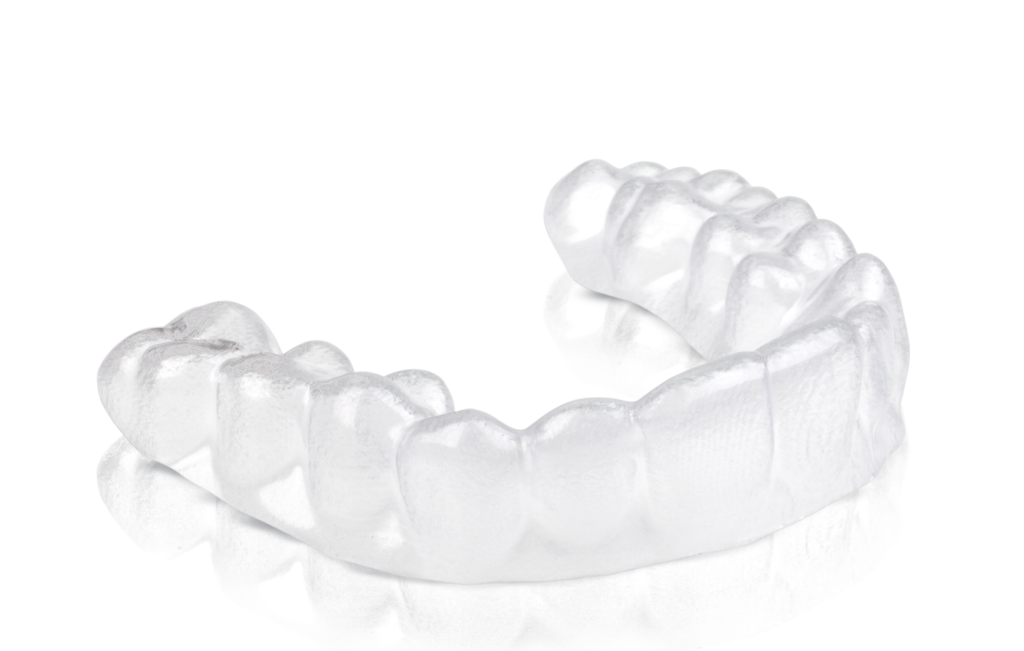 Different Types of Clear Braces
There are different options that you can choose from. Here are the top choices for clear adult braces:
Invisalign
Invisalign is considered the pioneer and the forerunner in the clear braces industry. Also, Invisalign is the first company to develop and manufacture invisible clear braces. Using Invisalign clear braces works the same way as traditional braces. The only difference is that no one will notice that you are wearing one. 2
To avail of Invisalign clear braces, you have to visit a licensed orthodontist offering this brand. You will be receiving new sets of customized clear braces weekly. This is because your teeth are subtly moving over time.
Don't be too excited to visit your dentist just yet. Getting Invisalign clear braces is amazing but, it is also expensive ranging from $3,500 to $8,000. Don't feel discouraged for there are insurance plans that may cover a certain percentage of the cost. So, it is best you ask your insurance provider about this. Also, some dentists offer reasonable payment plans for your convenience.
SmileDirectClub
Another brand that is available in the market is SmileDirectClub. Invisible braces by SmileDirectClub are relatively more affordable than that of Invisalign. They offer their clear braces for $1,850. Financing is available if you are working on a tight budget. This can be a great alternative for you. 3
You no longer need to visit your orthodontist to avail yourself of this product. You can easily get SmileDirectClub invisible braces by simply going to their website or visiting their SmileShops.
In their SmileShops, a technician will scan your mouth, and the dentist will assess your teeth. If you prefer to be assessed online, you will need to order an impression kit and make your teeth impressions at home. You have to return this kit as soon as you can. Afterwhich, SmileDirectClub will send over the clear plastic aligners that you will need for your entire treatment plan.
SmileLove
SmileLove has no physical store, and they operate solely online. You don't need to visit a dentist to avail of SmileLove invisible braces. 4
If you decide to purchase invisible braces from SmileLove, you will receive a molding kit, customized aligners, a whitening kit, and retainers. You will receive around 15 to 20 different aligners depending on the condition of your teeth. You will need to change your aligner every two weeks.
SmileLove invisible braces are also affordable. On average, it will only cost you between $1,700 and $1,800. Monthly payments are accepted. But, payments from insurance are not acknowledged.
SnapCorrect
SnapCorrect is the newest player in the market that operates exclusively online. The SnapCorrect asserts that its aligners are the clearest in the market and the fastest to correct crooked teeth. They claim that your teeth can be corrected within three to nine months. However, if the correction is extensive, it may last for 18 months.
The cost of full dental treatment with SnapCorrect will cost you $1,749 plus $79 for custom-designed aligners. You may also check with your insurance provider if they can cover a portion of the treatment.
Say "Cheeeeese"
Get that perfect smile that you have been dreaming of for so long, as soon as possible. Improvements in science and technology paved the way for better dental health care.
It is advisable that you check and compare different options before deciding the best one for you. Every product or service has its pros and cons. You must do substantial research to ensure that you get the best product and service that's worth every dollar spent.
"Teeth aren't pearly, until you smile." – Anthony Liccione.
References:
1 US National Library of Medicine National Institutes of Health / Impact of Dental Disorders and its Influence on Self-Esteem Levels among Adolescents
2 Invisaligc Official Website
3 Smile Direct Club Official Website
4 Smilelove Official Website