"Nurses are an Essential Requirement for America!"
The shortage of nurses is posing a significant challenge to the effectiveness of healthcare solutions for the general public. According to estimates, by 2030, an additional 1.2 million registered nurses will be required to meet the needs of the populace adequately.
While pursuing a Nursing Degree demands significant effort, it can lead to a fulfilling career in a field you are passionate about. Obtaining a Nursing Degree or Certificate is a necessary step to launch your career in nursing.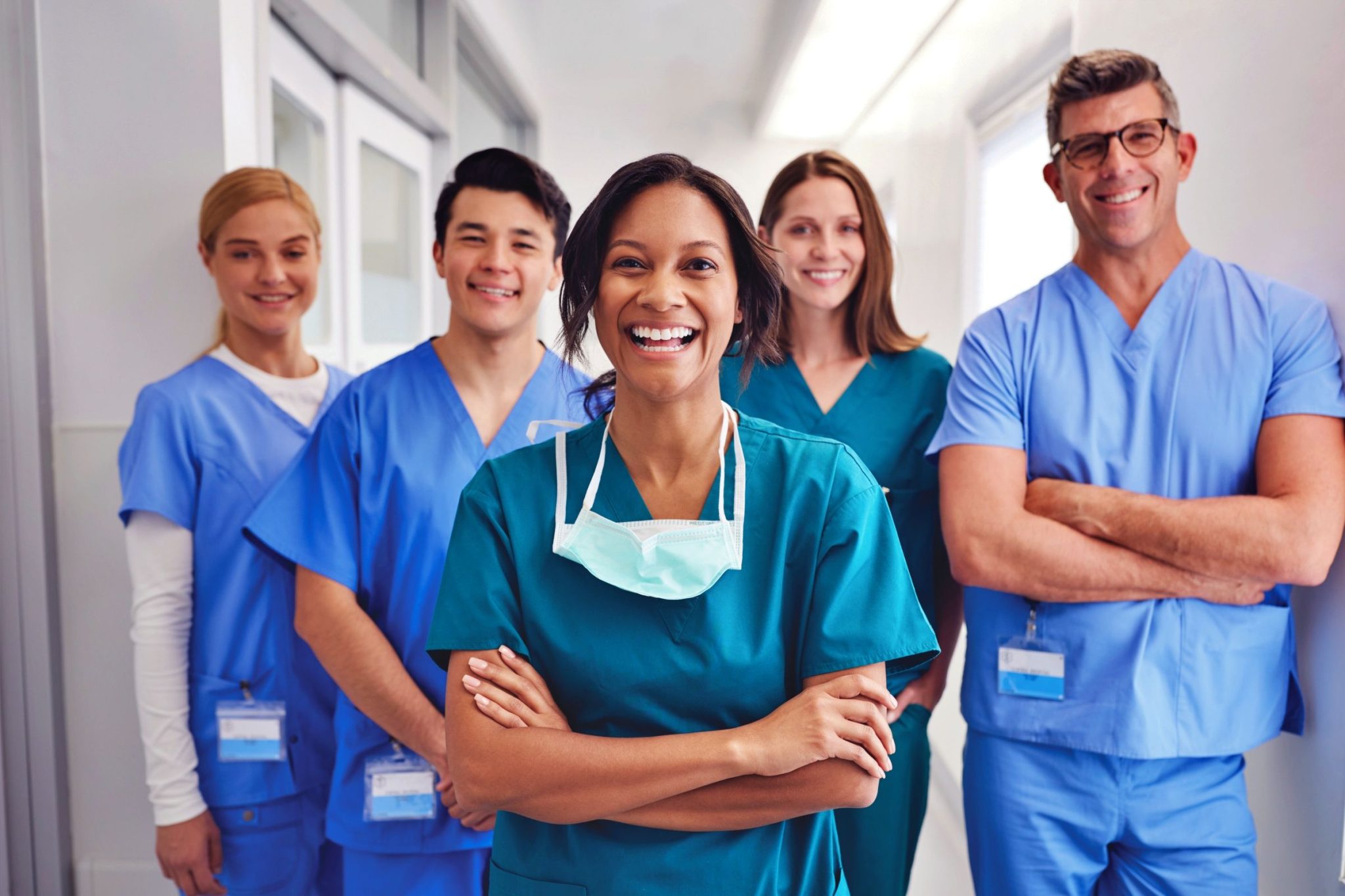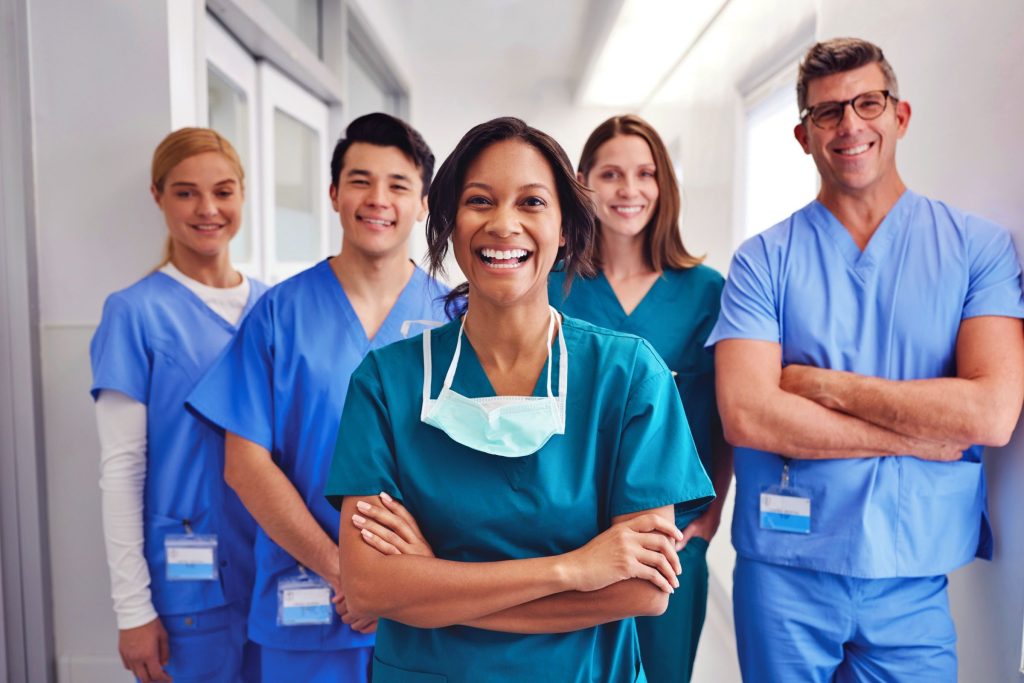 What Route to Take?
Understanding the workings of each nursing degree program is crucial in finding the right one for you, given the vast array of options available. Regardless of whether you are a recent high school graduate, a seasoned professional, or someone looking to switch careers, choosing the most suitable program involves evaluating each option based on your objectives, financial means, and lifestyle.
A CNA certificate or diploma is a nondegree program offered at community colleges and vocational schools. While online options are available, in-person clinical hours must be completed at an approved location. As a CNA student, you'll learn to provide basic healthcare services and assist patients with daily activities. Federal guidelines require at least 75 hours of education and a minimum of 16 hours of supervised clinical training.
An LPN/LVN certificate is for students who want to enter the nursing field without the time and cost of earning a college degree. It represents a more comprehensive body of knowledge than a CNA diploma and qualifies graduates to supervise CNAs. Most LPN/LVN certificates take about 12 months to complete.
An associate degree in nursing (ADN) from an accredited nursing school is a good choice for becoming an RN without committing to a four-year degree. It typically takes around two years to complete and includes on-site clinical training that aligns with your state's requirements for licensing.
A bachelor of science in nursing (BSN) is a four-year degree designed for RNs who want to pursue supervisory roles and higher-paying nursing jobs. Traditional BSN programs require full-time study for four years, but alternative programs are available for those with LPN or RN licensing or a bachelor's degree in another field.
A master of science in nursing (MSN) is a graduate program for nurses who want to practice in specialized roles known as advanced practice registered nurses (APRNs). It typically takes about two years to complete an MSN program with a BSN, or three years without BSN credentials or with a bachelor's in another field.
There is no one-size-fits-all path, so it's important to consider your goals and resources when choosing a nursing program. Start your journey today!